Bridging talent, people, industries, cultures
We are a people focused business and have access to the best talent wherever it may be in the world.
Aldelia leverages exceptional global experience and a wealth of local knowledge and on-the-ground expertise to deliver innovative, compliant, world-class Human Resource solutions. An unparalleled geographical footprint on the African continent and an established presence in Latin America offers client companies and candidates alike privileged access to some of the world's most exciting emerging markets.
A Global Presence, with a Strategic Focus on Africa
We're committed to honouring the law in each country we operate in, ensuring a quality and ethical service experience for our partners and candidates.
At the core of our business is our capacity to cultivate meaningful, long term, and unique partnerships, with a signature human touch enriching each stage of our processes.
Our extensive global network and in-depth experience allow us to navigate through diverse regions and markets with agility and a keen understanding of cultural nuances and realities.
Pioneering, trend-setting, global HR solutions that showcase our expertise, tailored to cater to the unique needs of our partners.
We believe in equality of opportunity and the positive power of work to effect sustainable social and environmental impact, in line with the UN's Global Compact.
TALENT ACQUISITION
People are Power, and Aldelia has an enviable track-record in finding the right people to be a permanent part of your team.
OUTSOURCING STAFFING
Aldelia's local expertise and industry-specific knowledge can reduce costs and improve efficiency, finding you the right temporary staff in complete compliance with local labour regulations.
EMPLOYER OF RECORD (EOR)
Maintain your agility by using our Employer of Record services - Aldelia's expertise ensures compliance with labour, payroll, and taxation regulations without the expense and lost time of establishing a new legal entity.
PAYROLL MANAGEMENT
Simplify your payroll administration: Aldelia's global reach and in-depth knowledge of local regulations facilitates accurate and fully compliant payroll procedures.
RPO
Take advantage of Aldelia's international footprint, bespoke solutions, and local expertise to enhance and expand your recruitment processes.
HR TECH & DIGITALISATION
Aldelia is investing in the future of HR: as the first truly Pan-African HR experts, our technological platforms – AreebaJobs and AreebaSkills – are poised to open the world's eyes to the talent that can be found in Africa.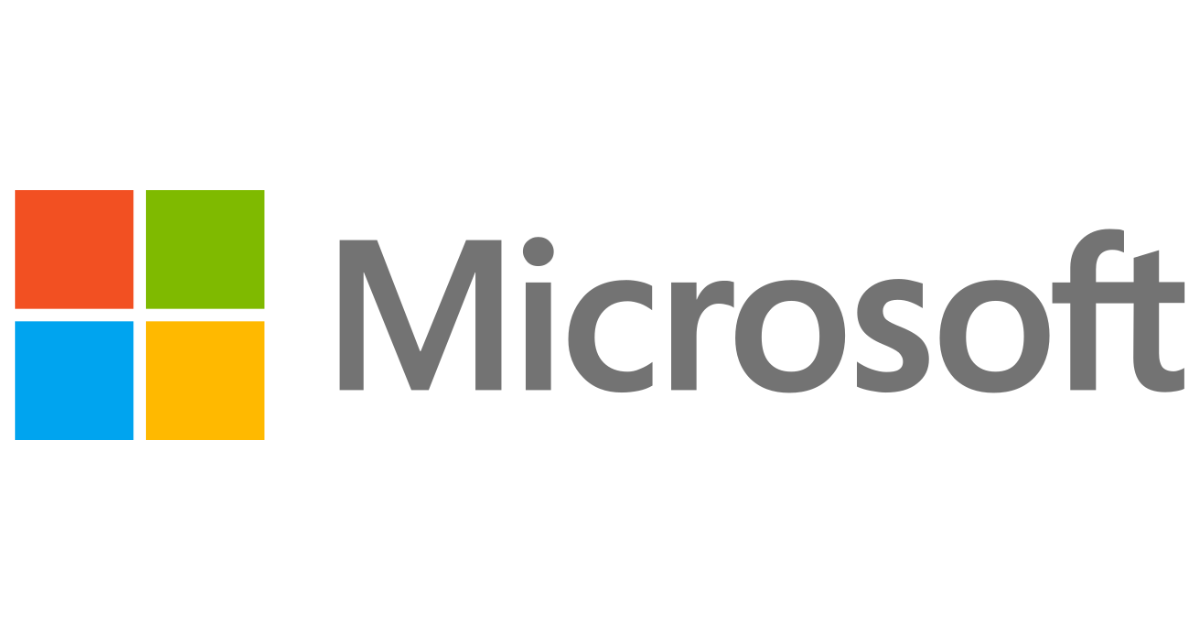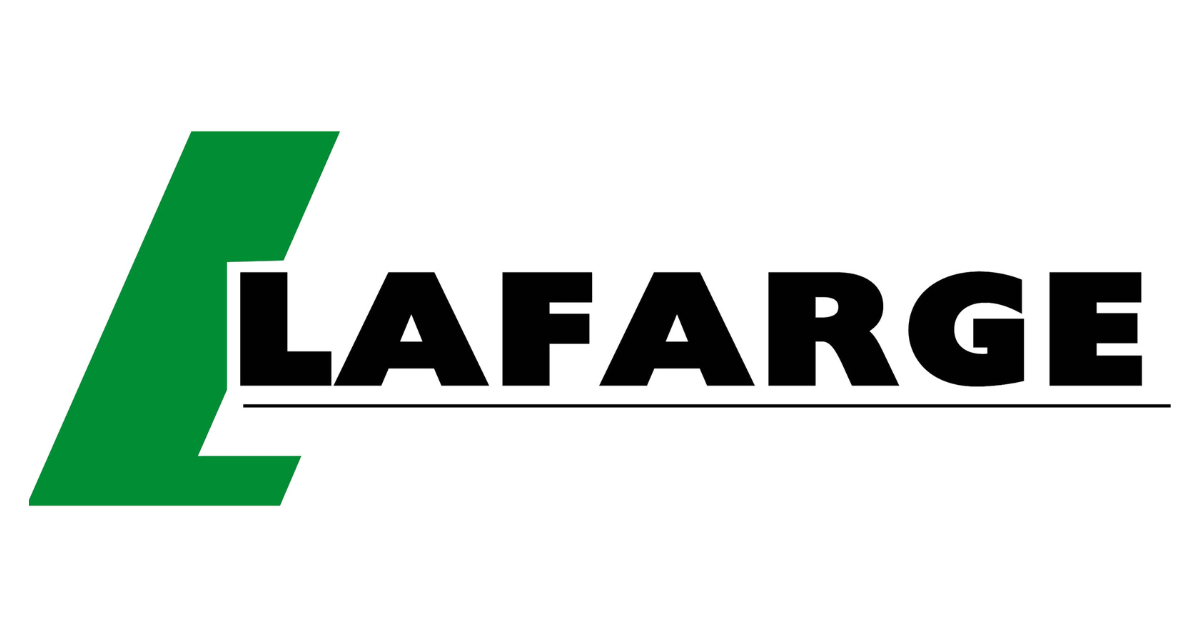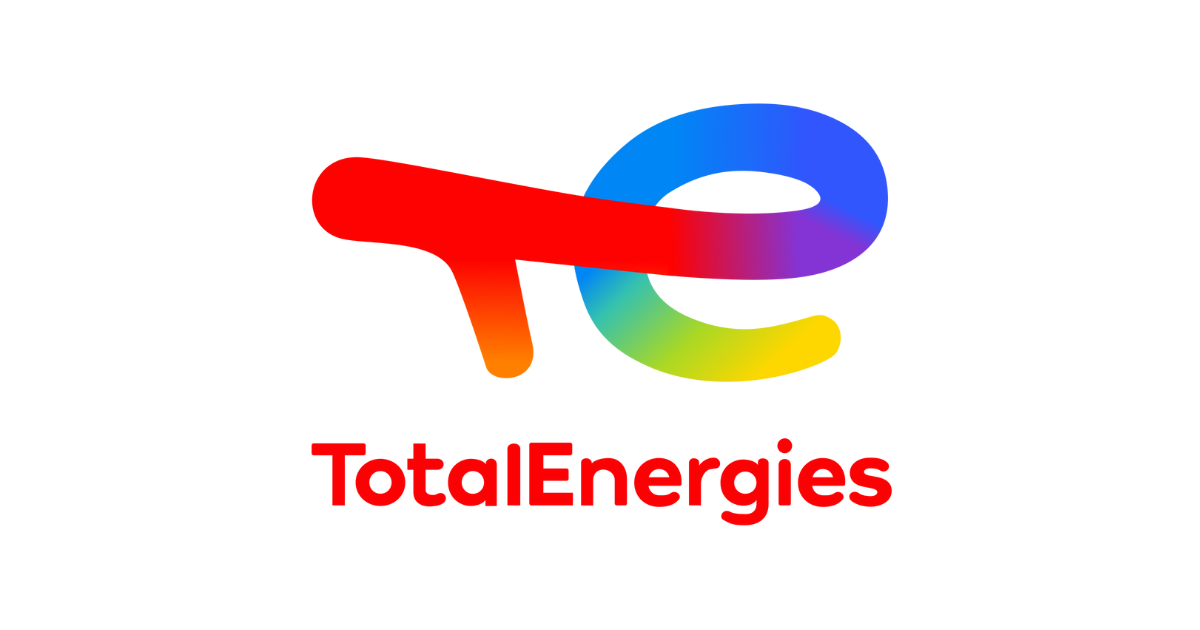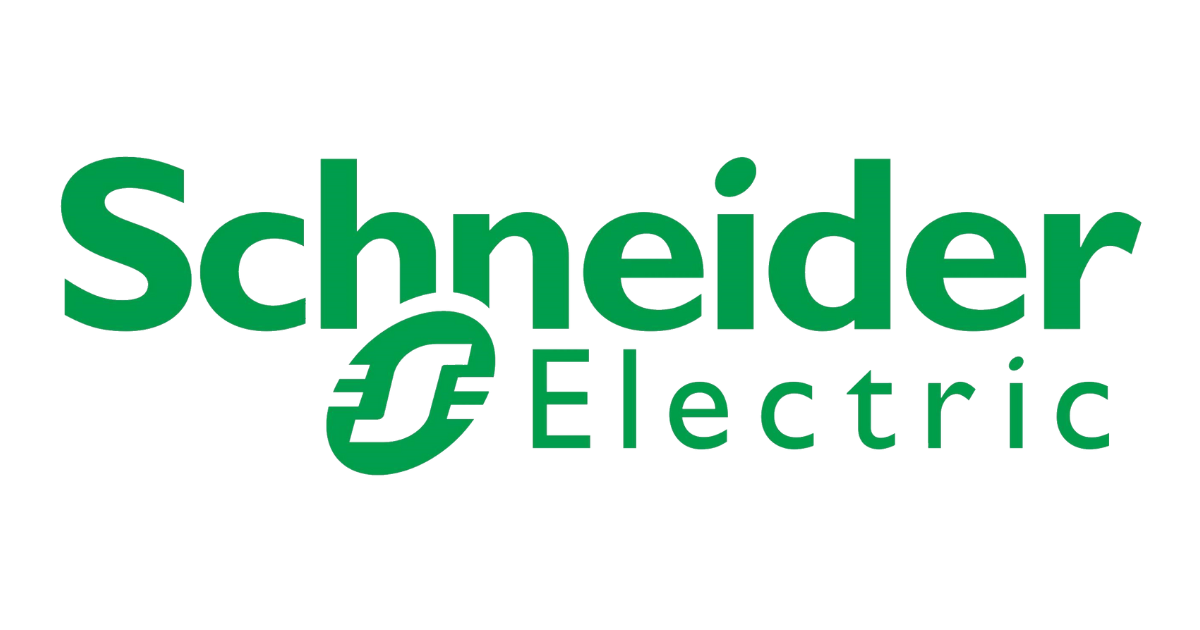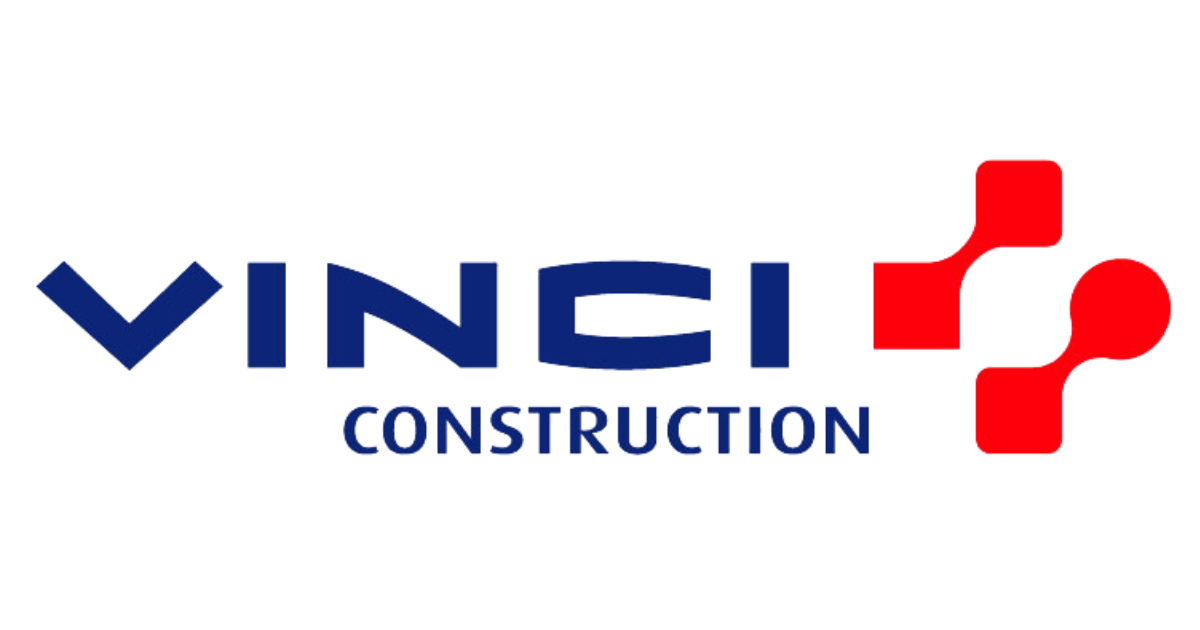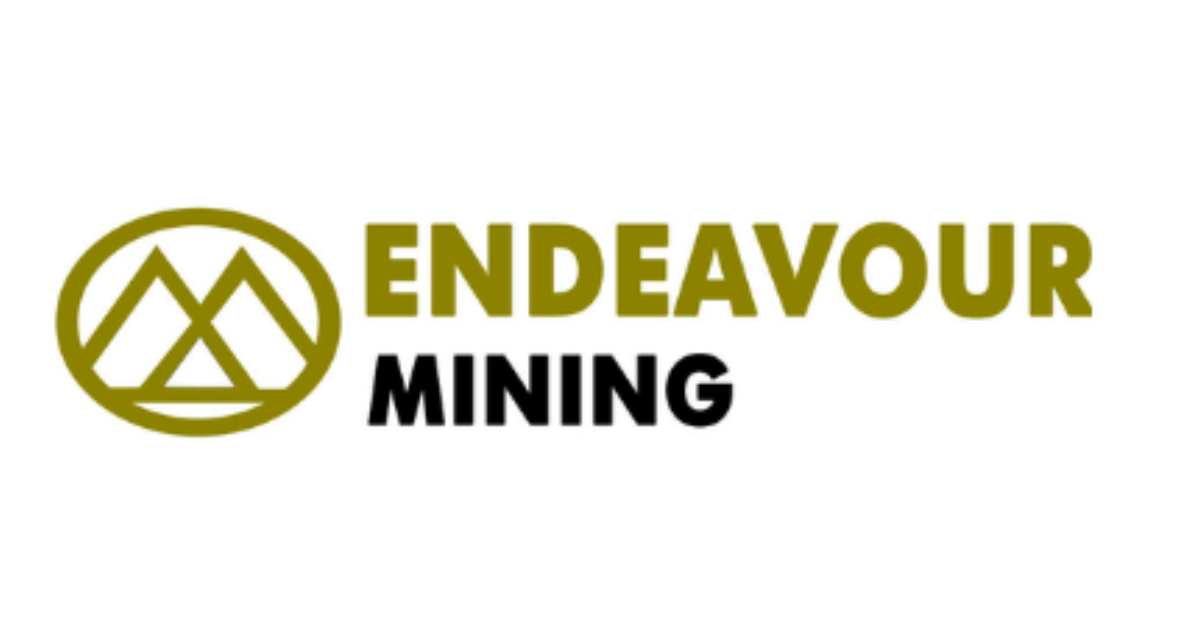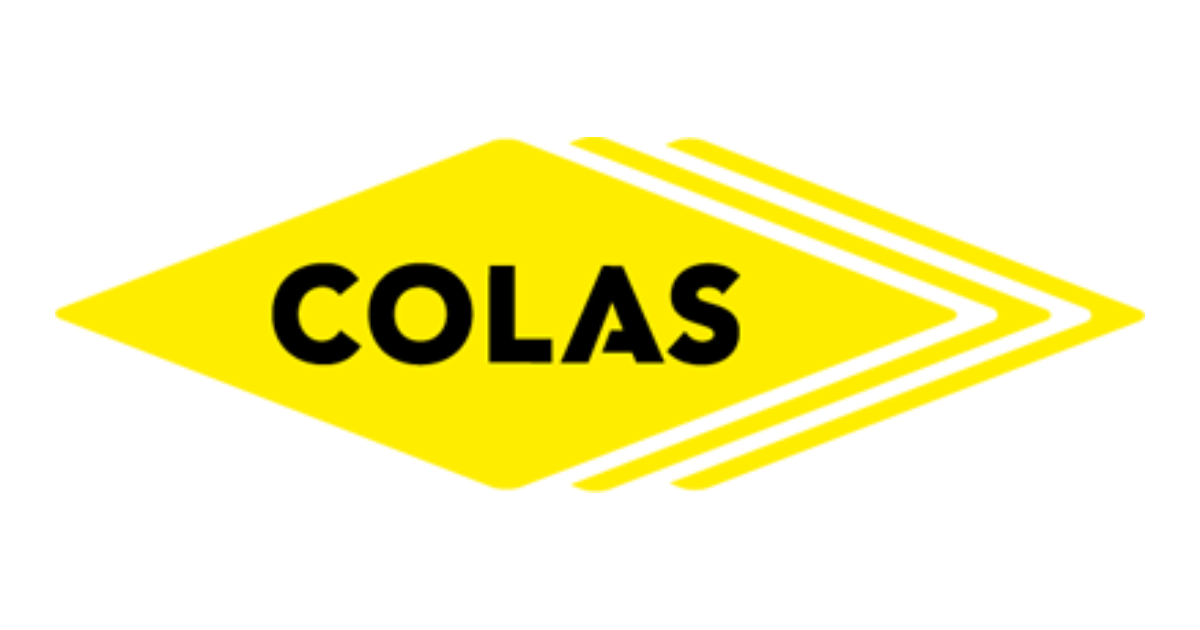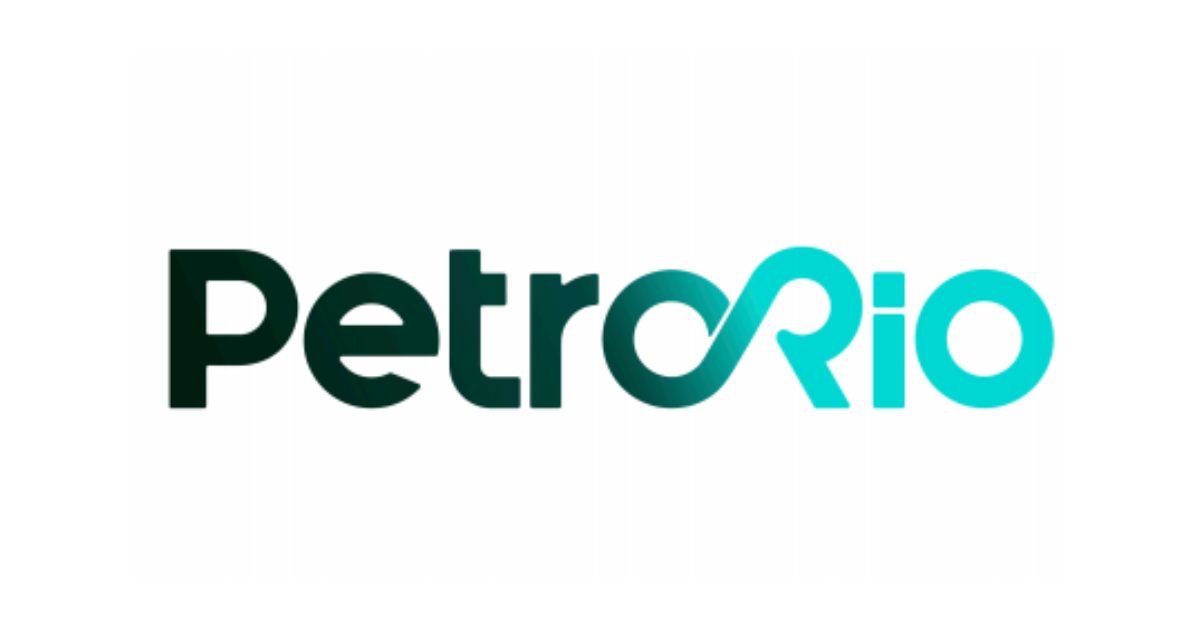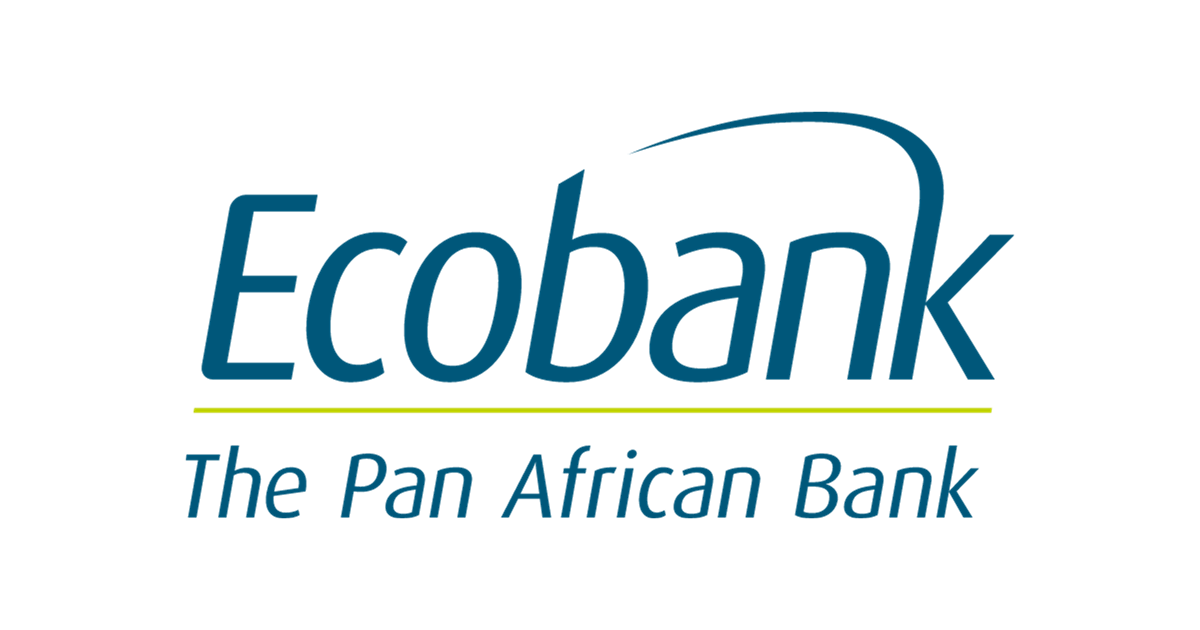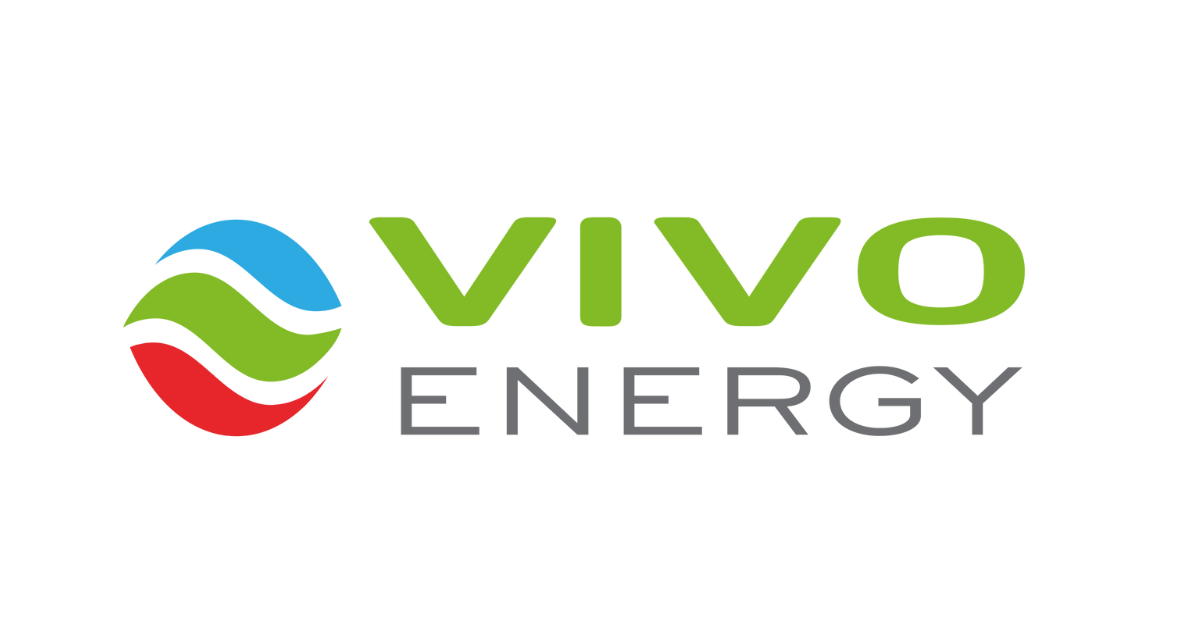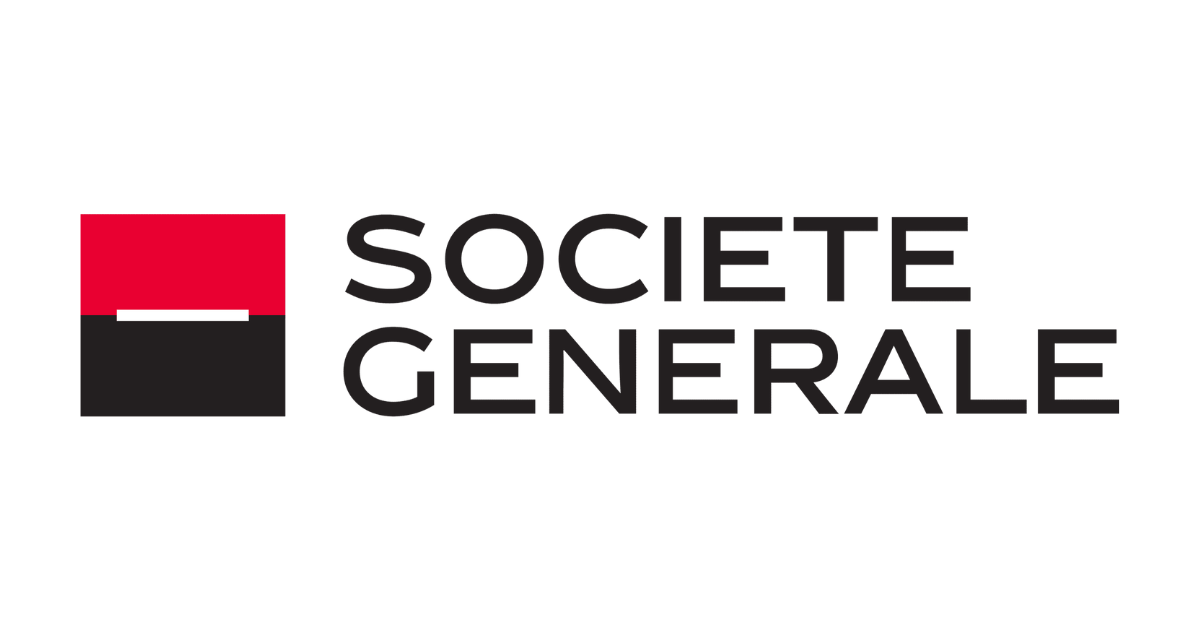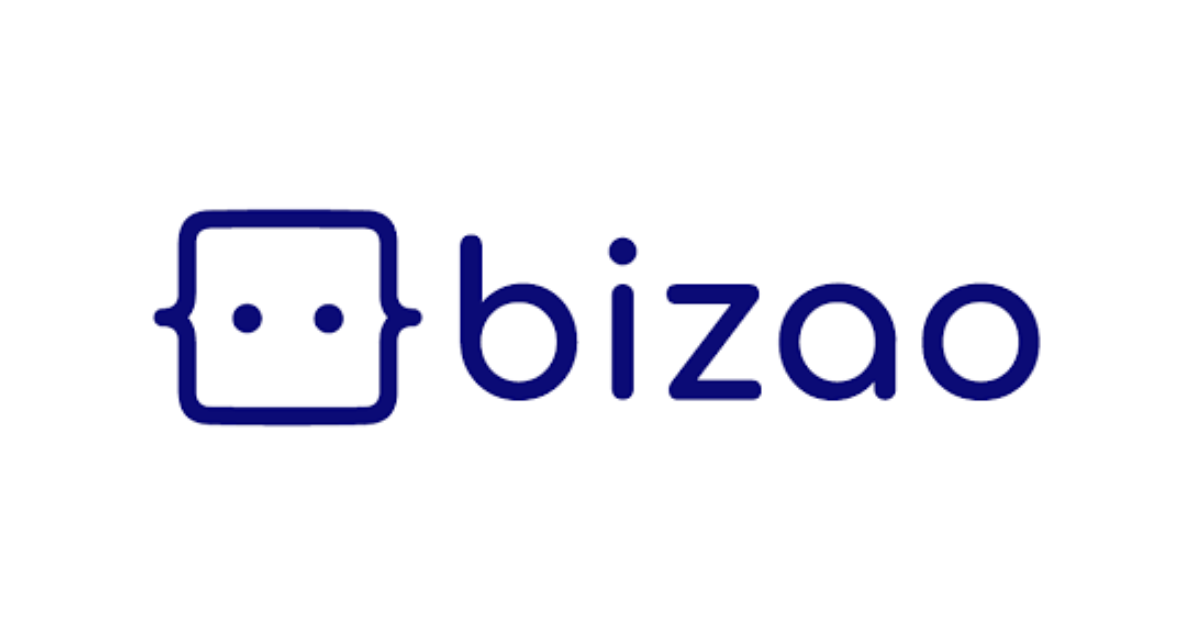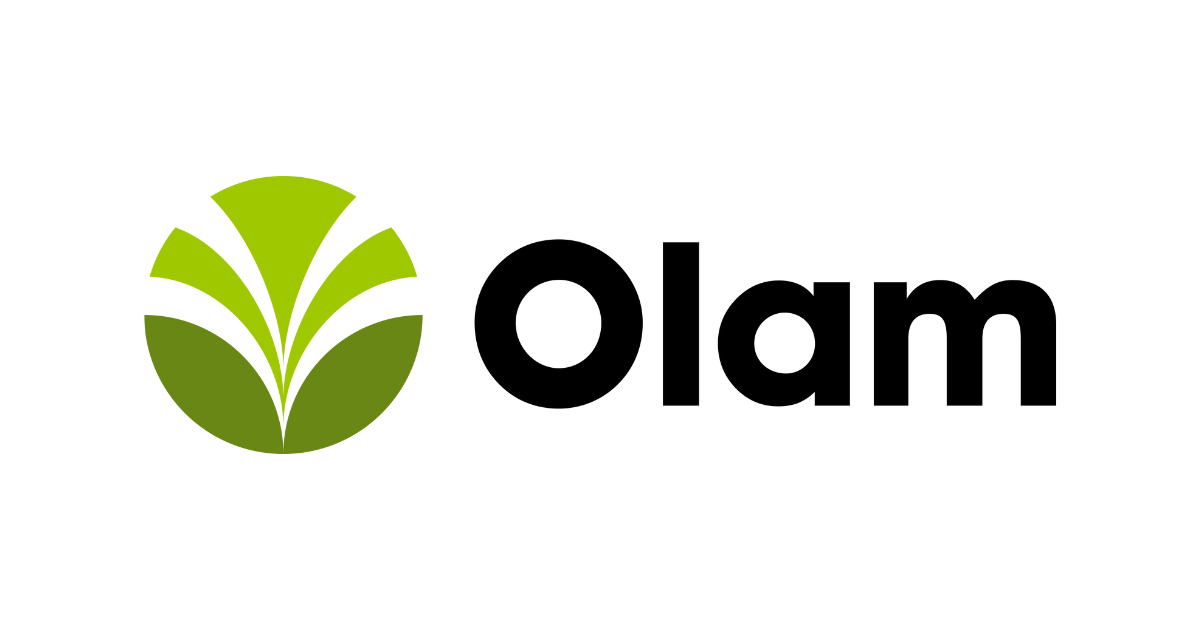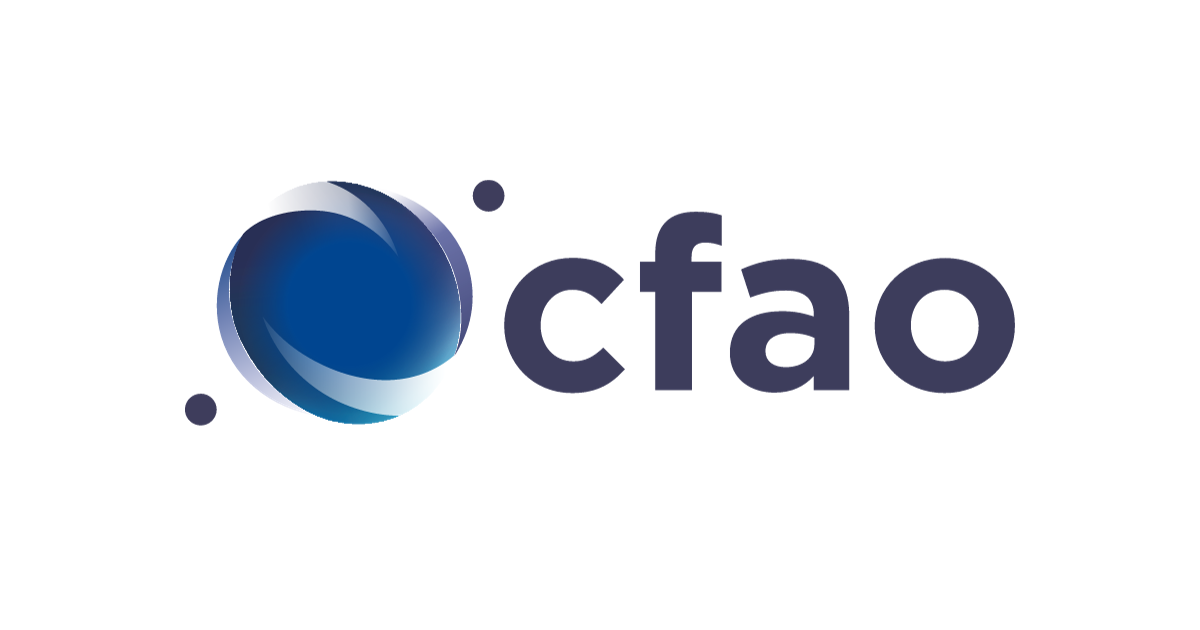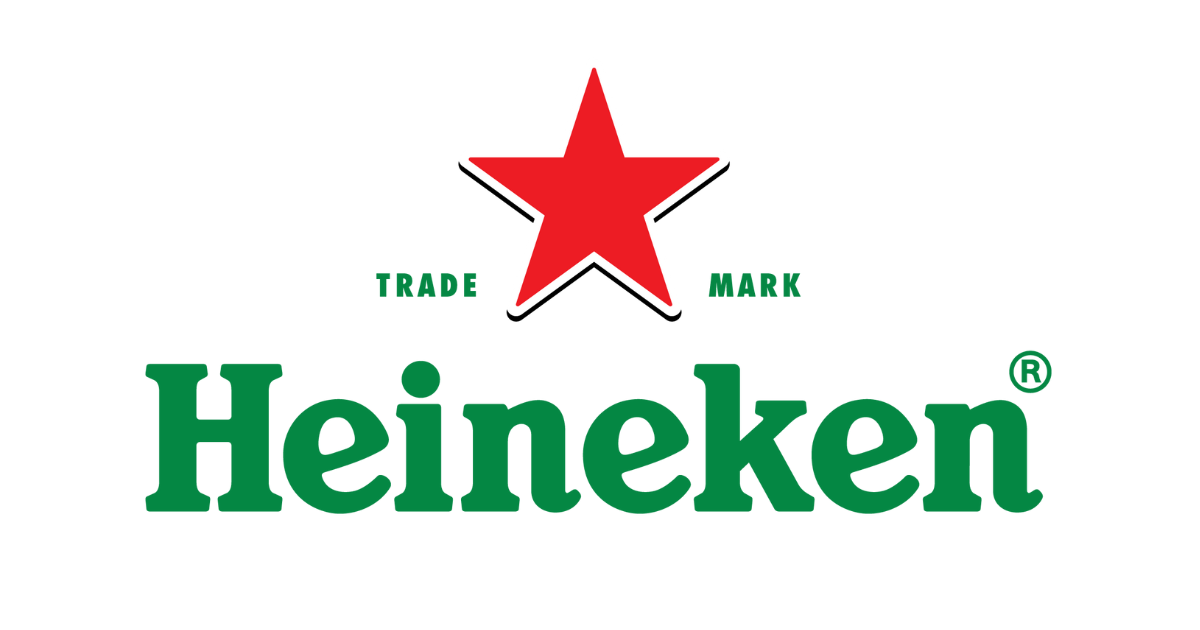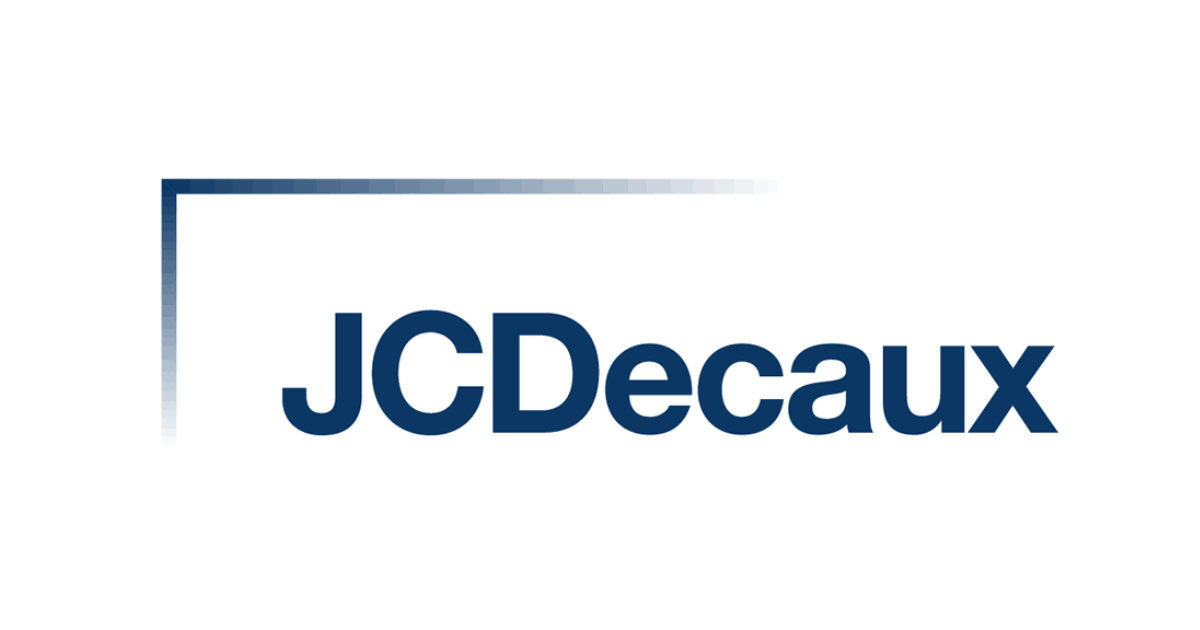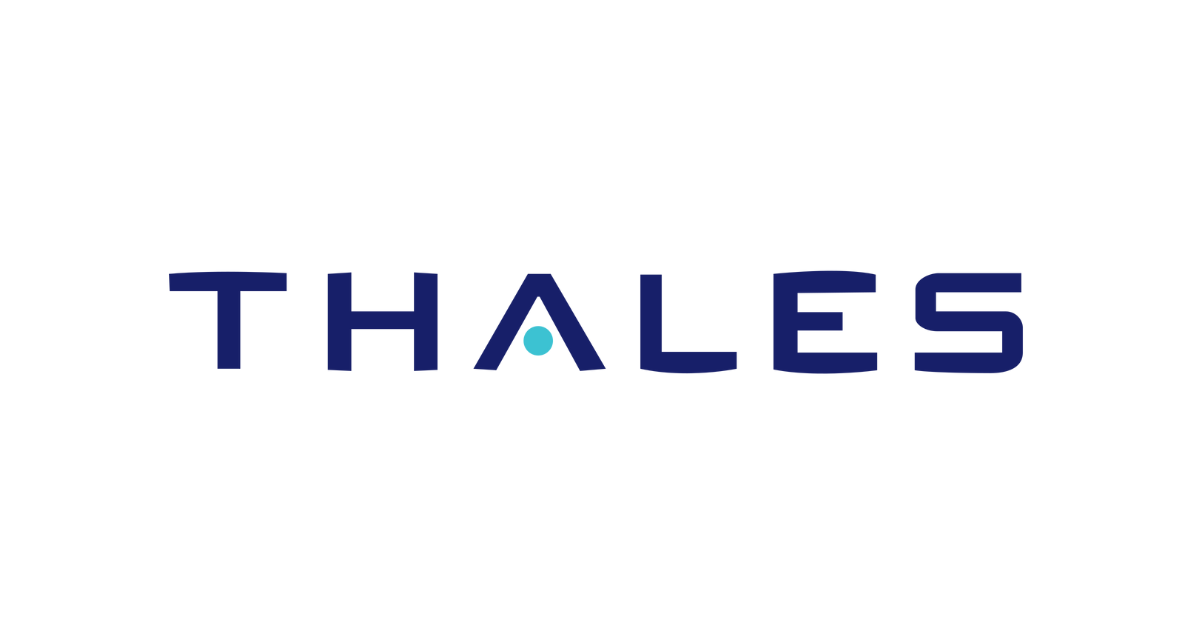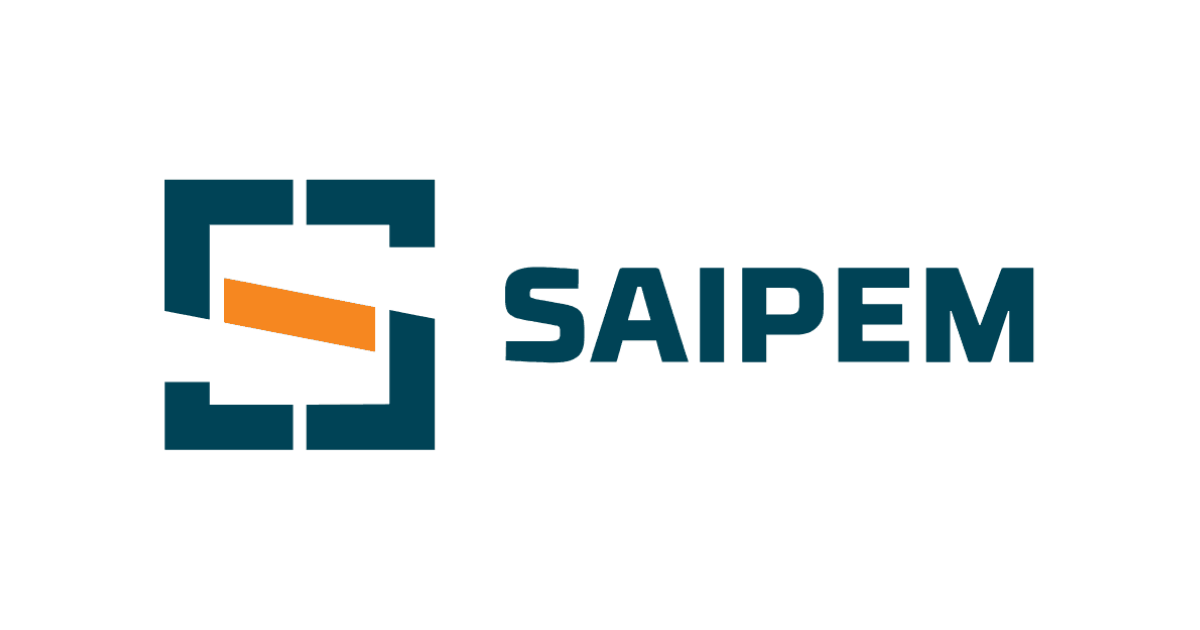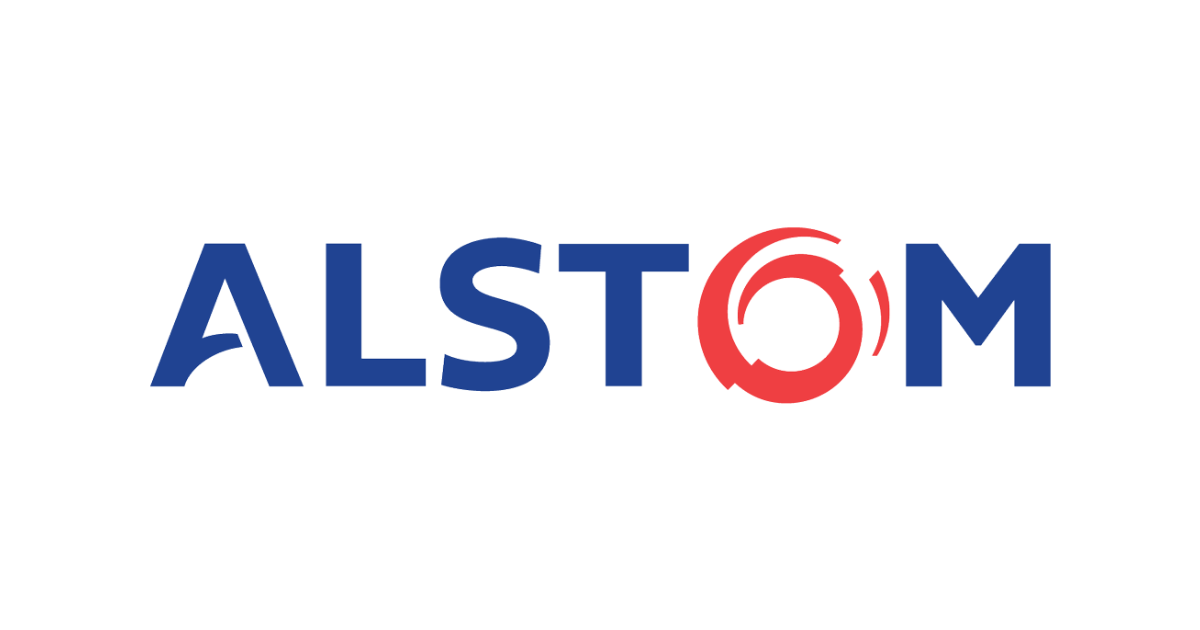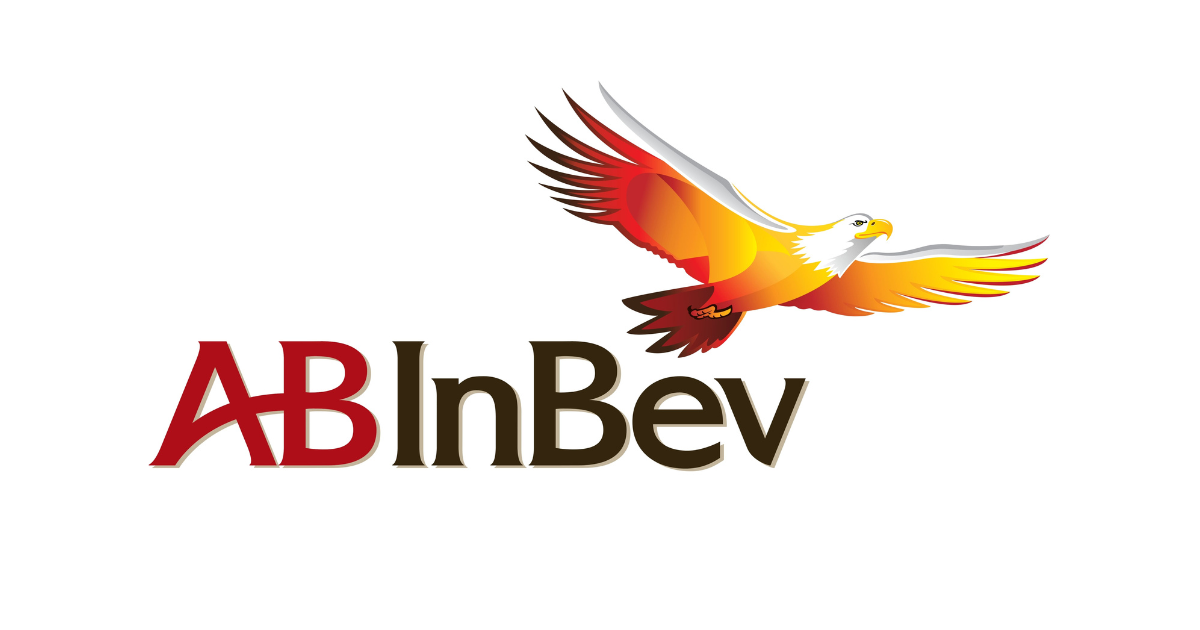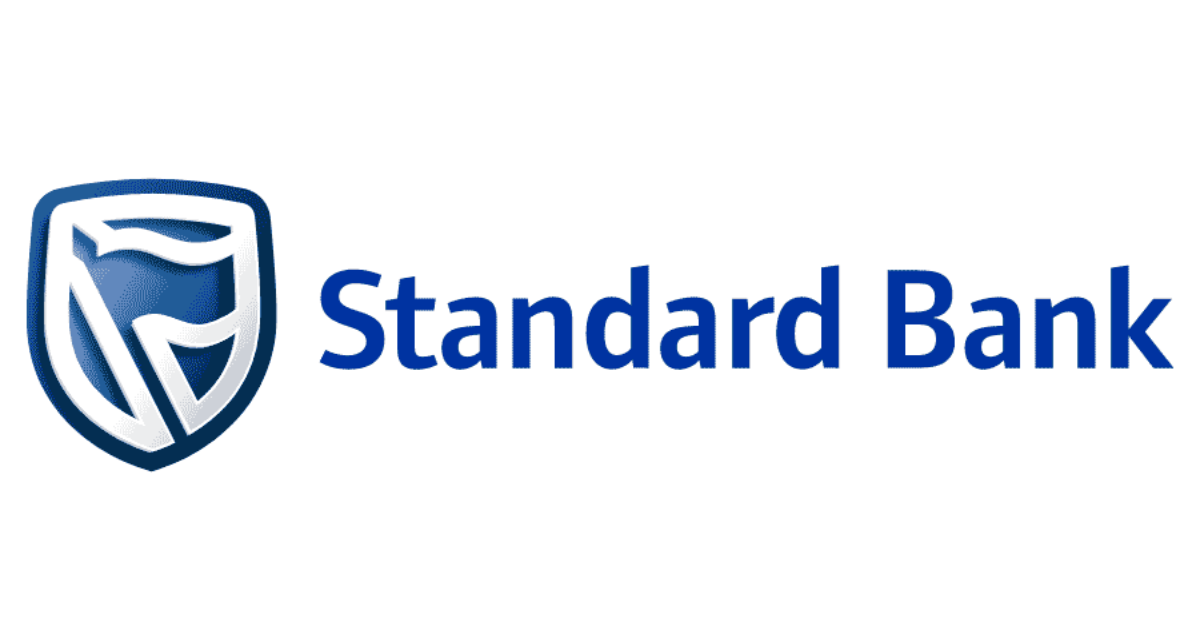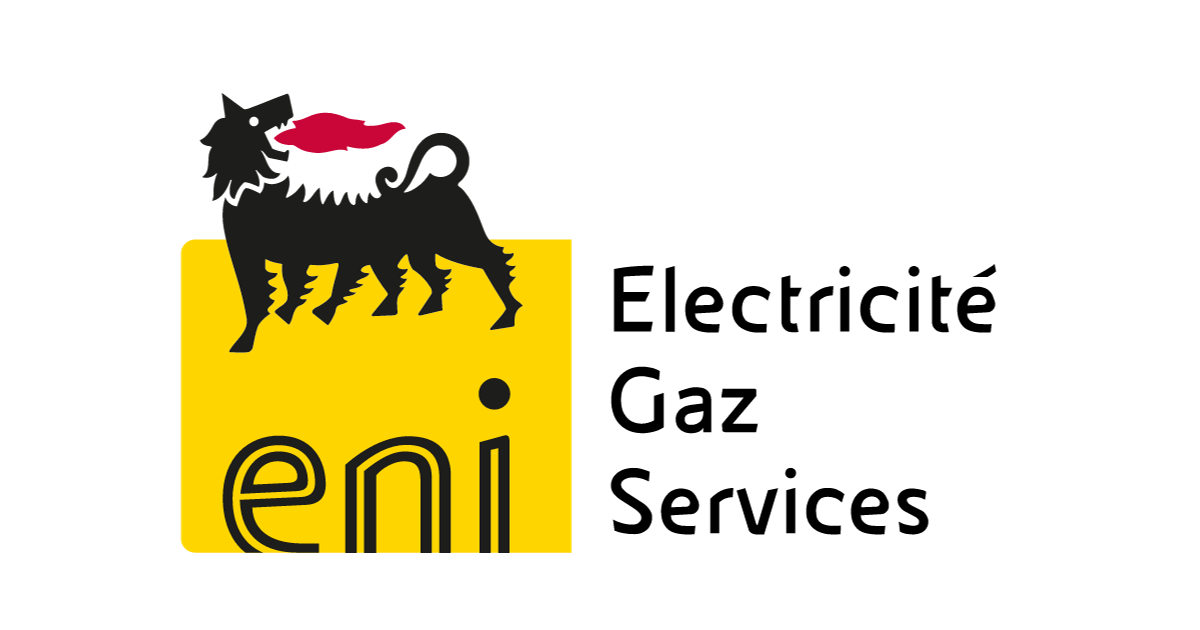 What our clients have to say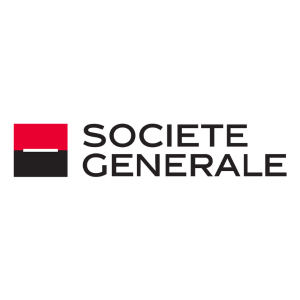 "We have established a great business partnership with Aldelia. They are professional, committed and have a strong, reliable work ethic."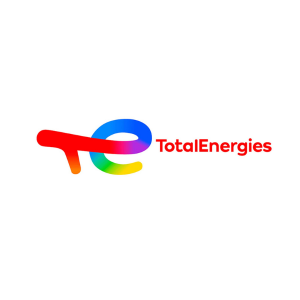 "Aldelia is a proactive and dependable recruitment partner. Their service is of excellent quality and we hope to grow our relationship with them. I recommend them without reservation."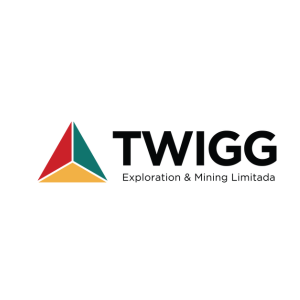 "They provide us with Recruitment services in various fields of expertise including Technical and Middle and Top Management Recruitment. We highly recommend them as service providers for the services rendered."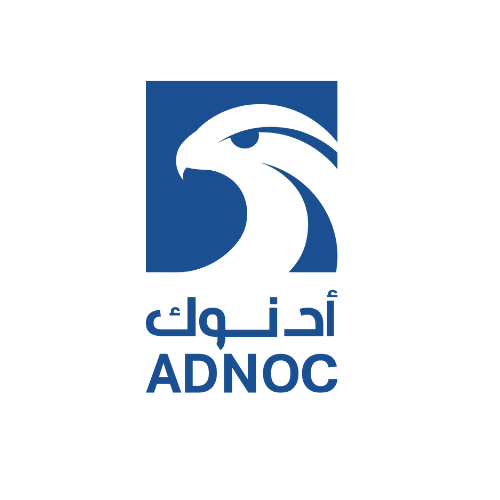 "Aldelia Teams are very knowledgeable, dedicated and offer quality work which has been of great support for the development of our Projects."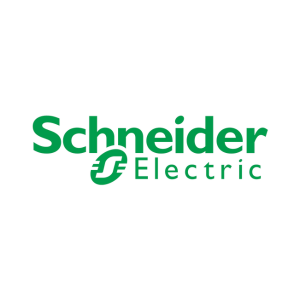 "Their response time is highly commendable, and they deliver professional quality services. I am confident in recommending Groupe Aldelia Limited, as we have enjoyed a mutually beneficial relationship."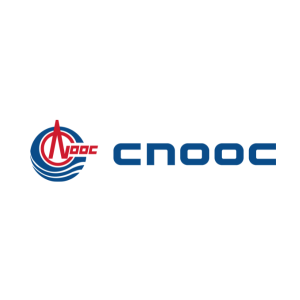 "You have successfully managed all our recruitment plans. Especially for technical field roles, it is quite difficult to find amazing potential manpower in a short time, but we always receive a positive response and input from you. They are also some of the most positive, upbeat people I have ever met which makes working with them a true pleasure."
We are Aldelia.
A compliant, world-class and innovative company.
We harness the Power of People, the Power of Work.