Run your payroll process timely and efficiently
Full administration of your team payrolls, wherever they are in the world, with compliance assured.

Meet your legal obligations and maintain compliance
Are you looking for experts who will ensure an effective and timely payroll process?

Do you need a partner on the ground whose mastery of local labour and tax regulations ensures 100% compliance?

Would a partner who can manage complex payroll calculations free you to focus on developing your core activity?
Managing a payroll across international borders can be a real challenge – from one country to the next, tax regulations, social contributions, employee benefits and individual circumstances can vary hugely. Compliance with all of these regulations is a non-negotiable part of doing business internationally, but it's asking a lot of any in-house payroll team to have the expertise to navigate tricky calculations that differ for every country, stay on top of rules and regulations that can change at the drop of a hat, and ensure your employees are paid on time!
Aldelia can help. Our expert teams have been assisting businesses around the world to manage their payroll processes for local and remote employees for more than 18 years. As a Pan-African organisation with a global reach, our exceptional geographic footprint gives us the advantage of local, on-the-ground knowledge. Dedicated teams for each regional hub ensure 100% compliance with your obligations – to your employees and to the authorities in the territories you operate in.
Let us take care of managing your payroll process, timely and in compliance with local laws.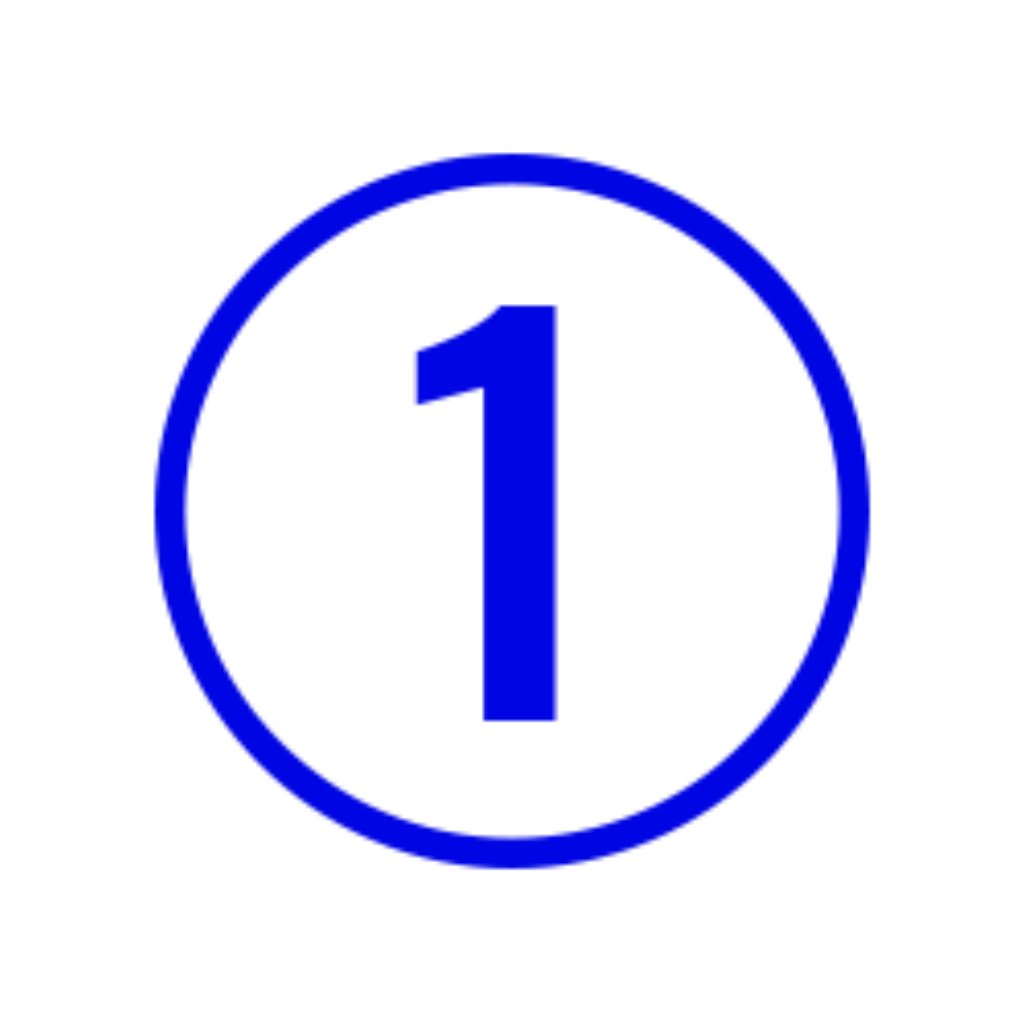 Collection, reconciliation, and processing of payroll data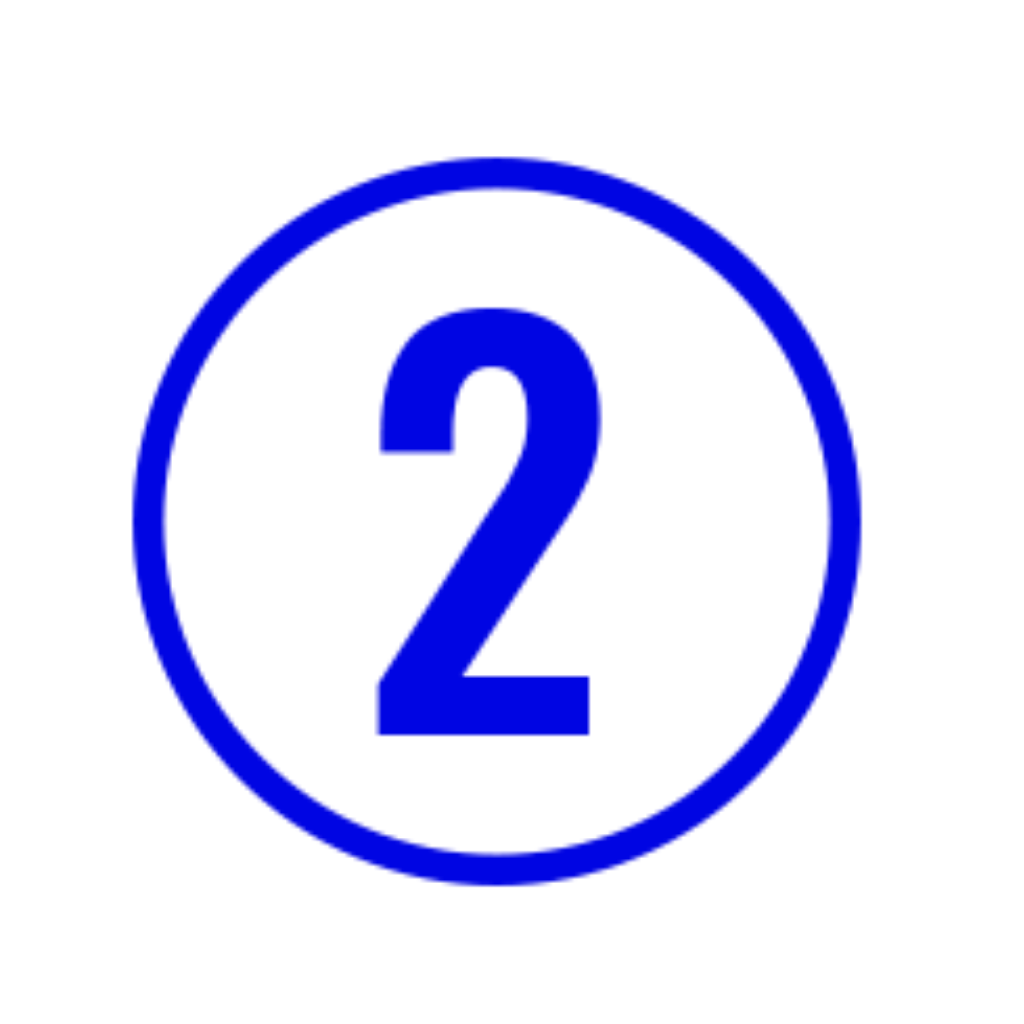 Payroll & Tax calculations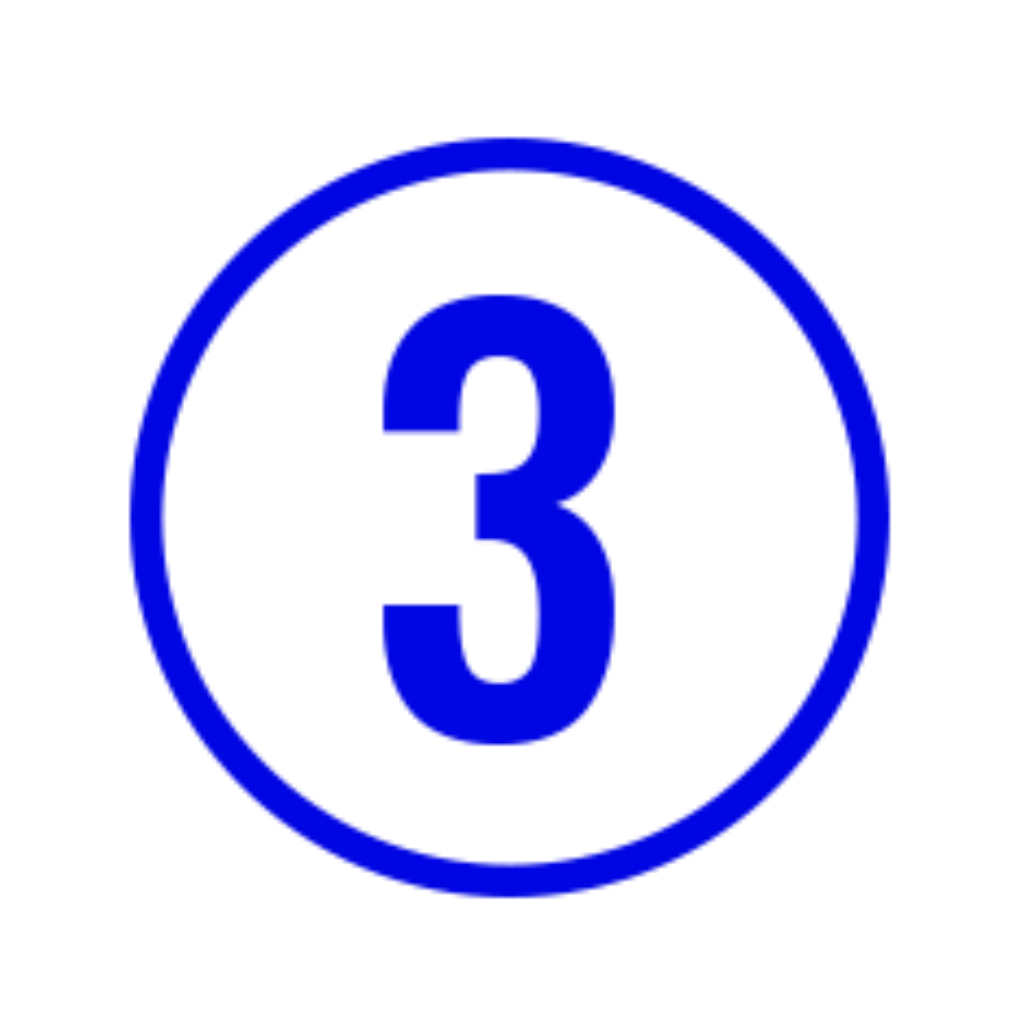 Preparing and issuing payslips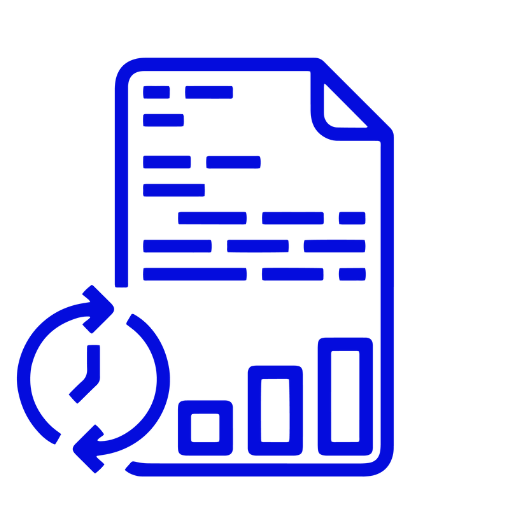 Updating and transmitting annual statutory declarations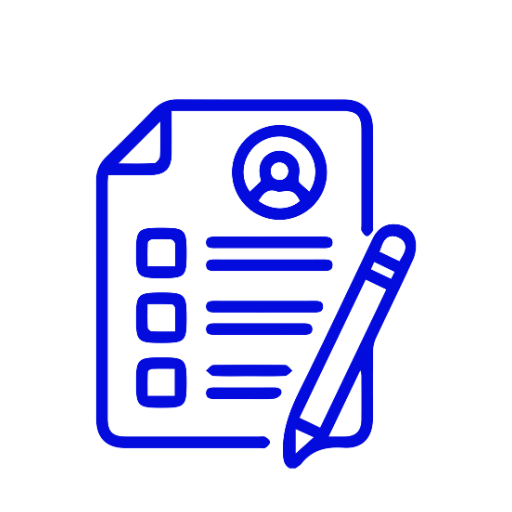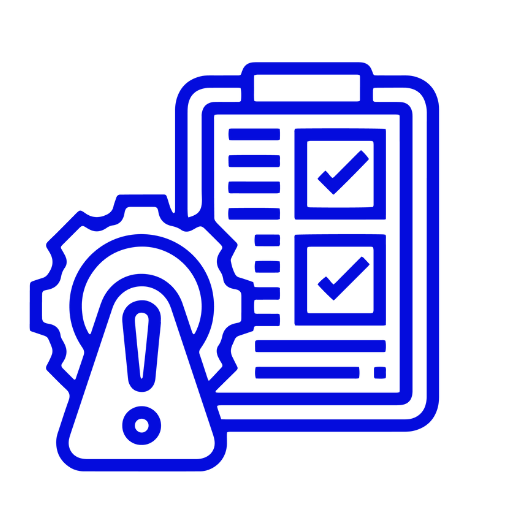 Preparing and issuing payslips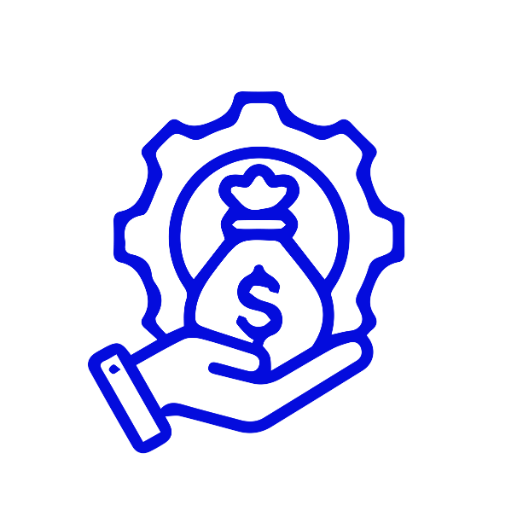 Payroll simulation for new staff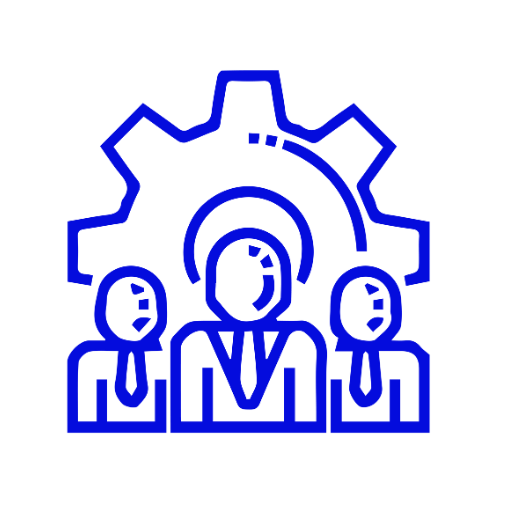 Management of personal and contractual data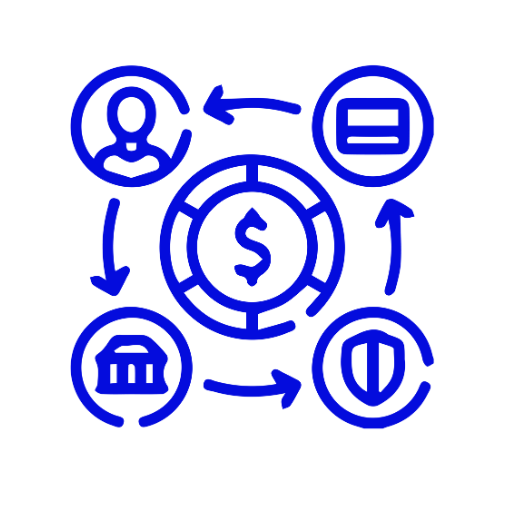 Management and payment of all compulsory social contributions
Provision for holiday pay and other benefits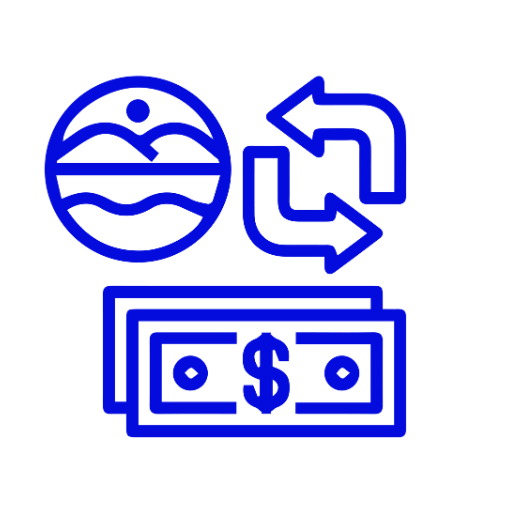 Management of leave balances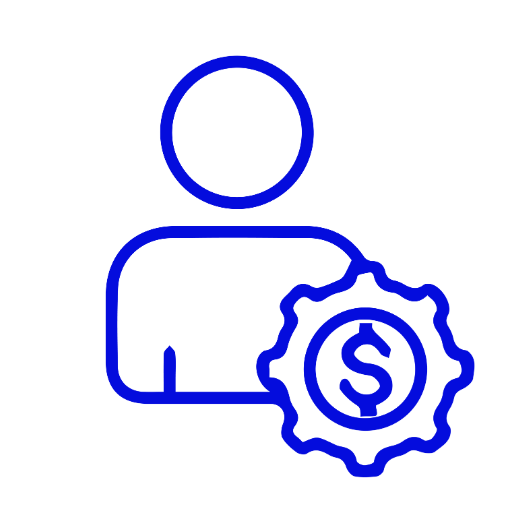 Management of workers' compensation
Why choose Aldelia to recruit your next team member?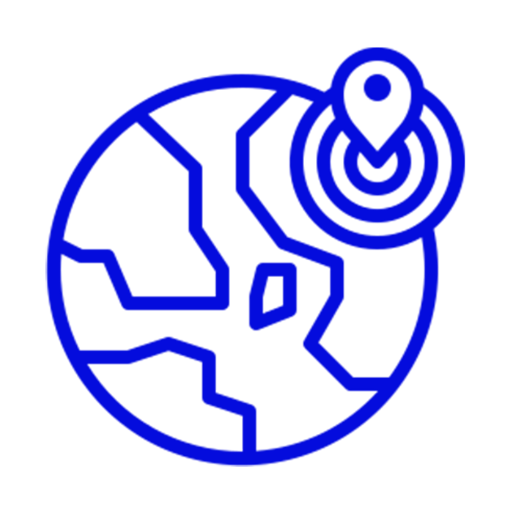 The largest geographic footprint of any HR provider in Africa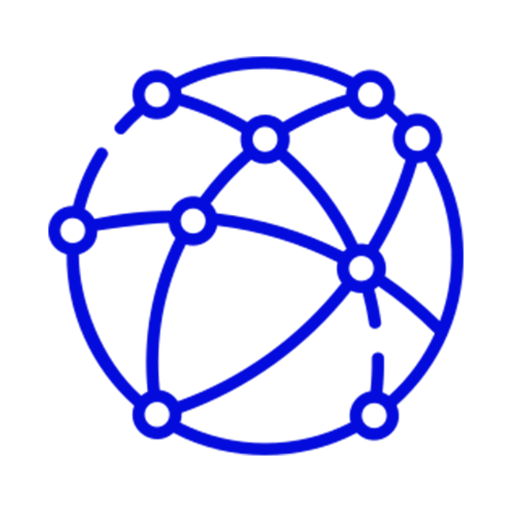 A strong global network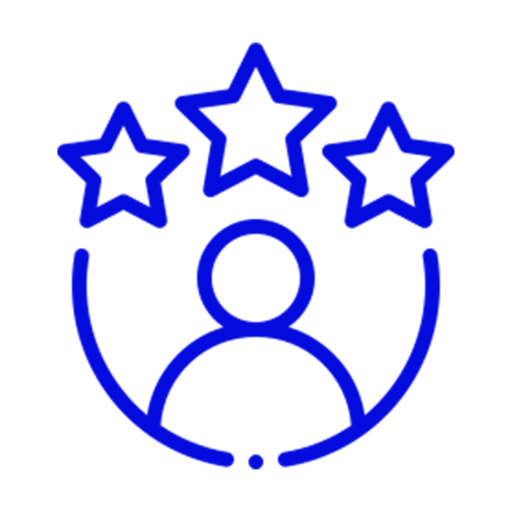 A unique wealth of local expertise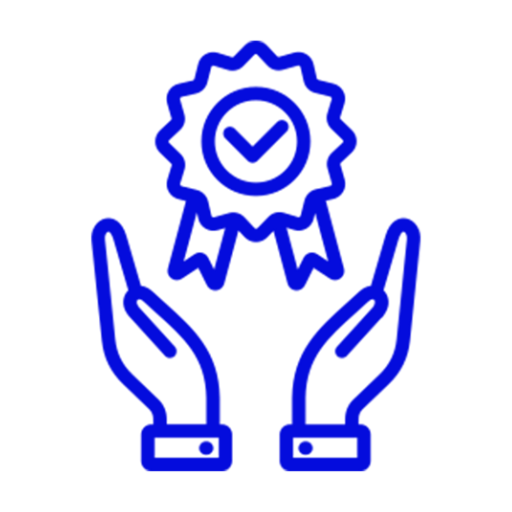 World-class service standards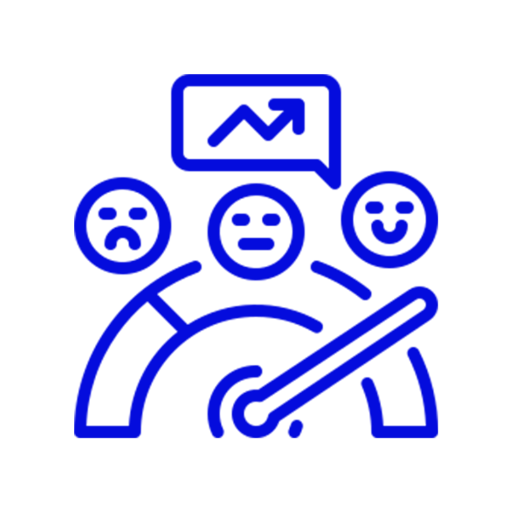 Customer-centric, tailor-made HR solutions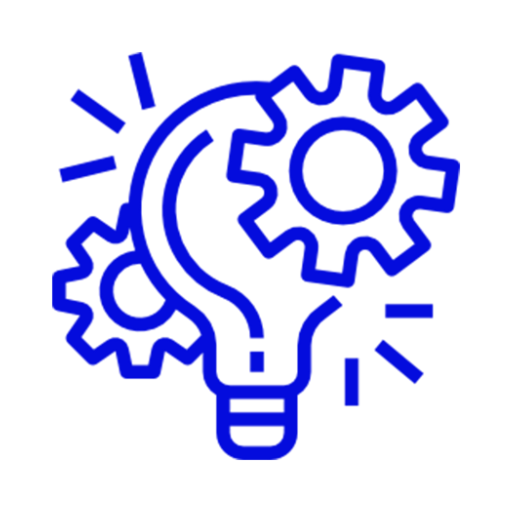 Innovative and agile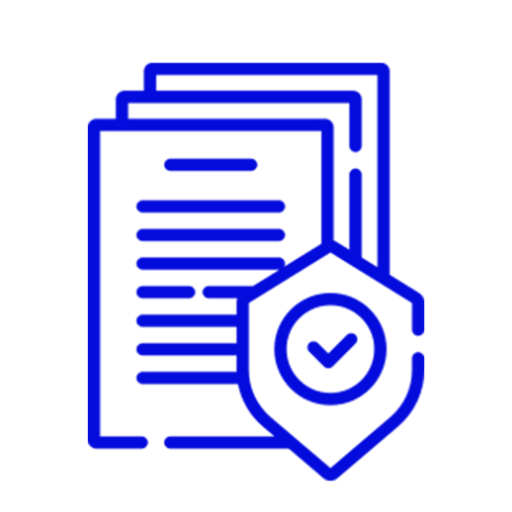 Compliance at our core