TEMPORARY WORKERS, INTERIM ROLES
Outsource the employment of your team
Hiring and onboarding services for your temporary workforce needs, always in full compliance.

Streamline your workforce recruitment process
Are you looking for the best candidates for shorter-term projects?

Do you need to recruit the best talents despite having limited or no HR support?

Could a compliance expert partner help you manage your contractors end-to-end?

When there's a project to staff or an interim role to fill, it's essential to have the right talents in place quickly, but a lengthy recruiting process with all the attendant bureaucracy is the last thing you want to spend valuable time on, especially if your HR support is limited.
Outsourcing your temporary staffing needs can provide a simple and effective solution. Pass the task on to an expert team of experienced recruiters with access to an established pool of exceptional talents available for project-based contracts and short-to-medium-term roles.
Take a closer look at how we work:
Our Methodology
Read about our Methodology and discover how we can streamline your workforce recruitment process, freeing you to focus on growth.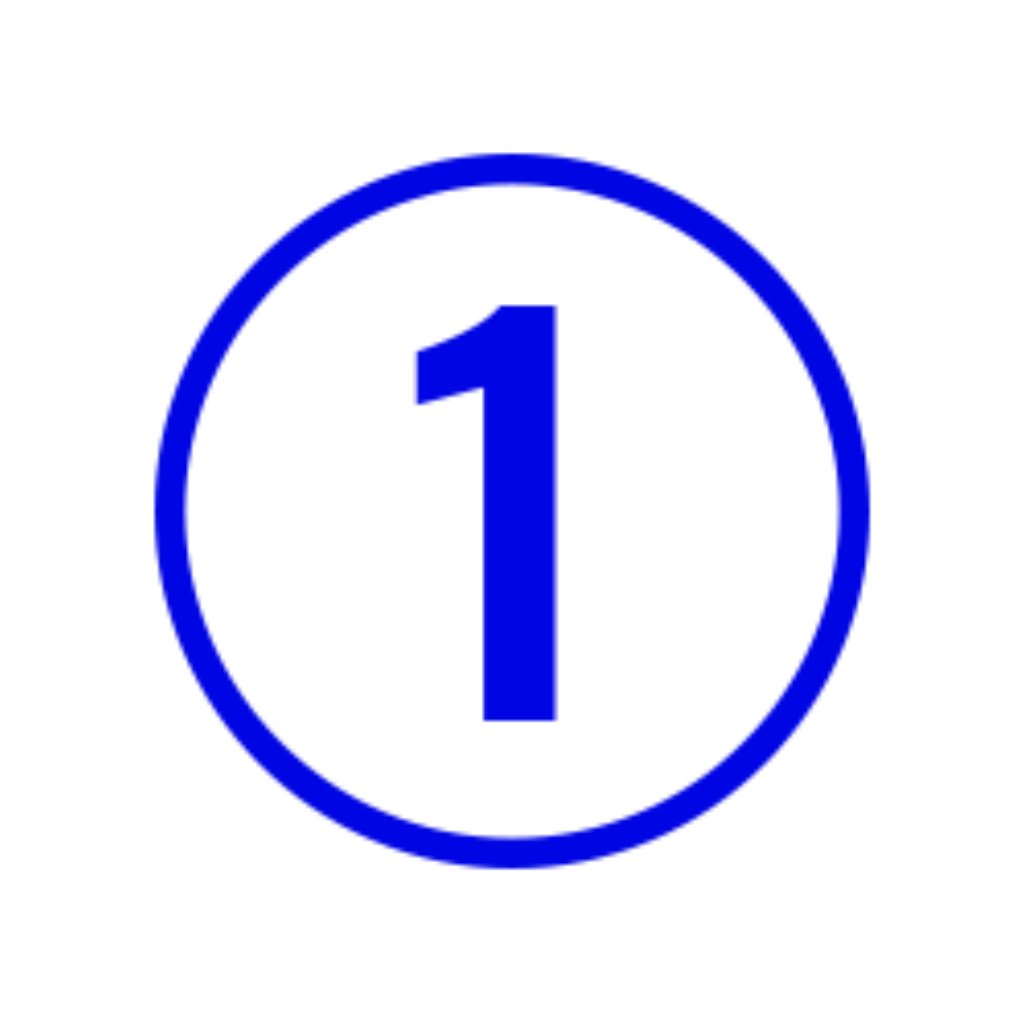 Analysis:
You will meet an Aldelia consultant with expertise relevant to your project to discuss the role(s) to fill and your requirements, and ensure we have the breadth of understanding of your needs to source the right candidates.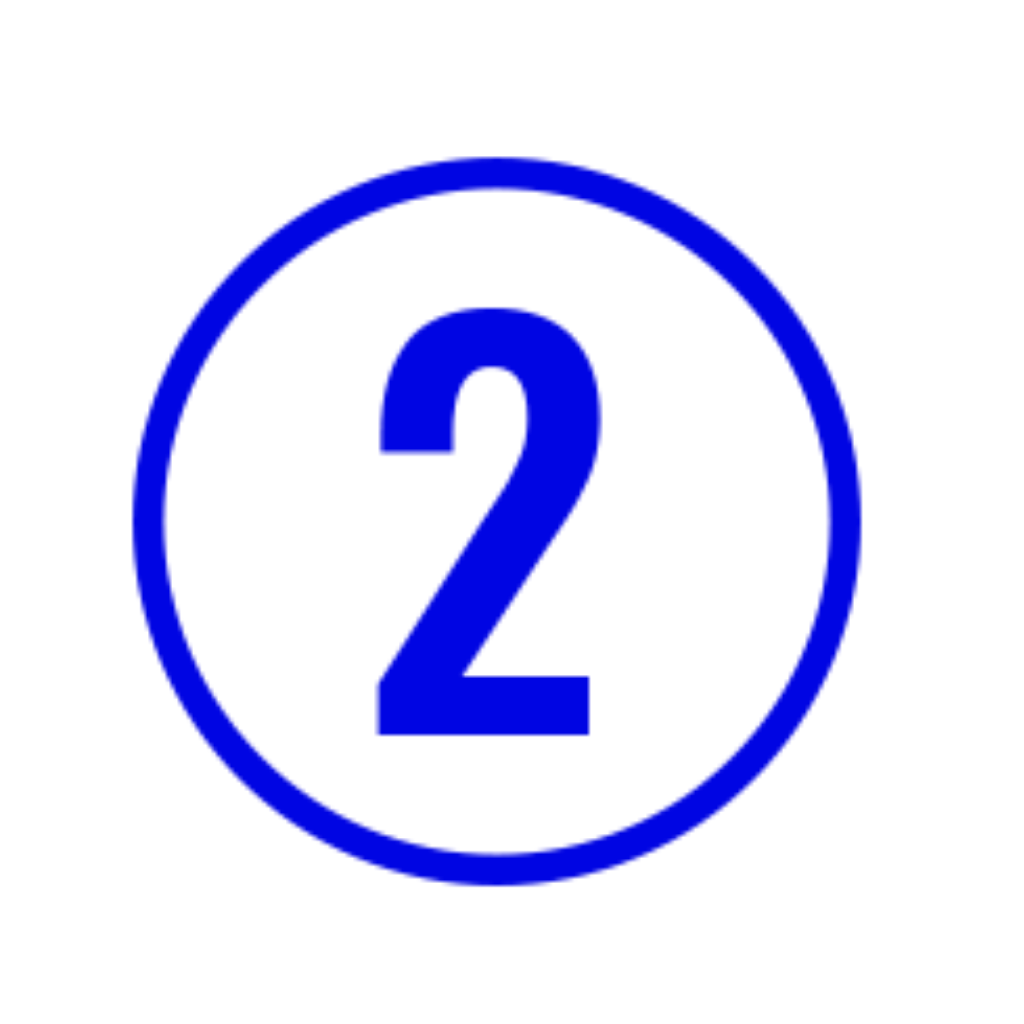 Recruitment process:
We identify, interview, reference-check, and select the contractors who are the best fit for your project.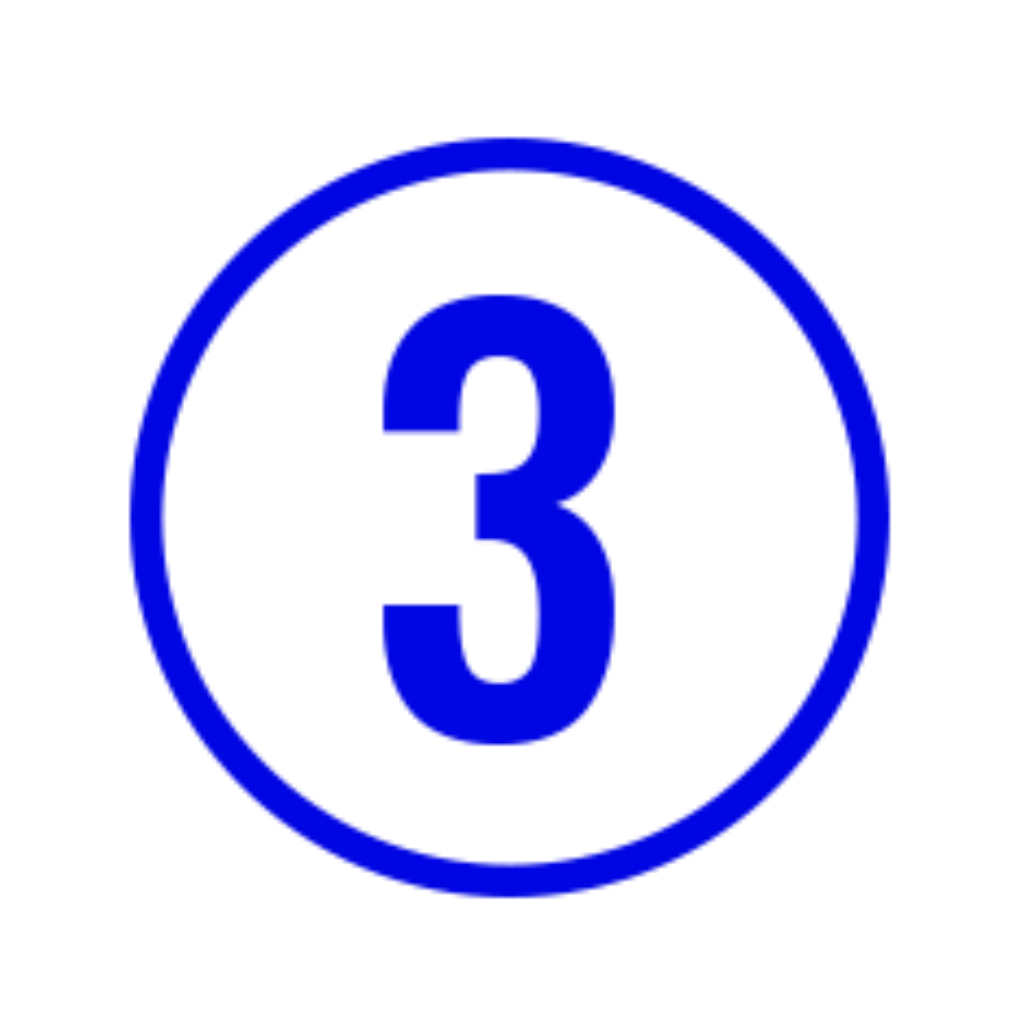 Pre-mobilisation process:
We manage all administrative and onboarding procedures on your behalf (contracts, induction, insurance, company culture, etc).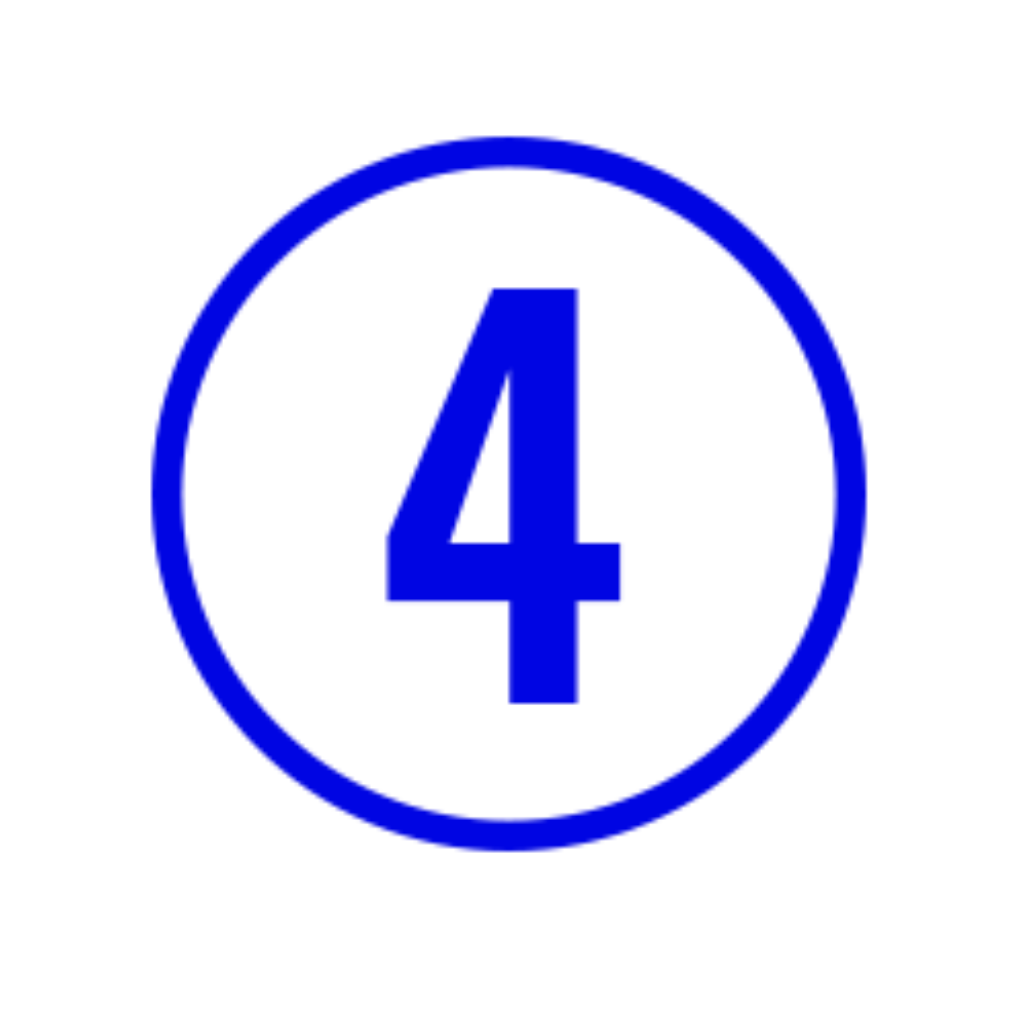 Management:
We take end-to-end charge of the mobilisation and demobilisation of the contractors (employment contract, social contributions, payroll and taxes, employee benefits, and company procedures).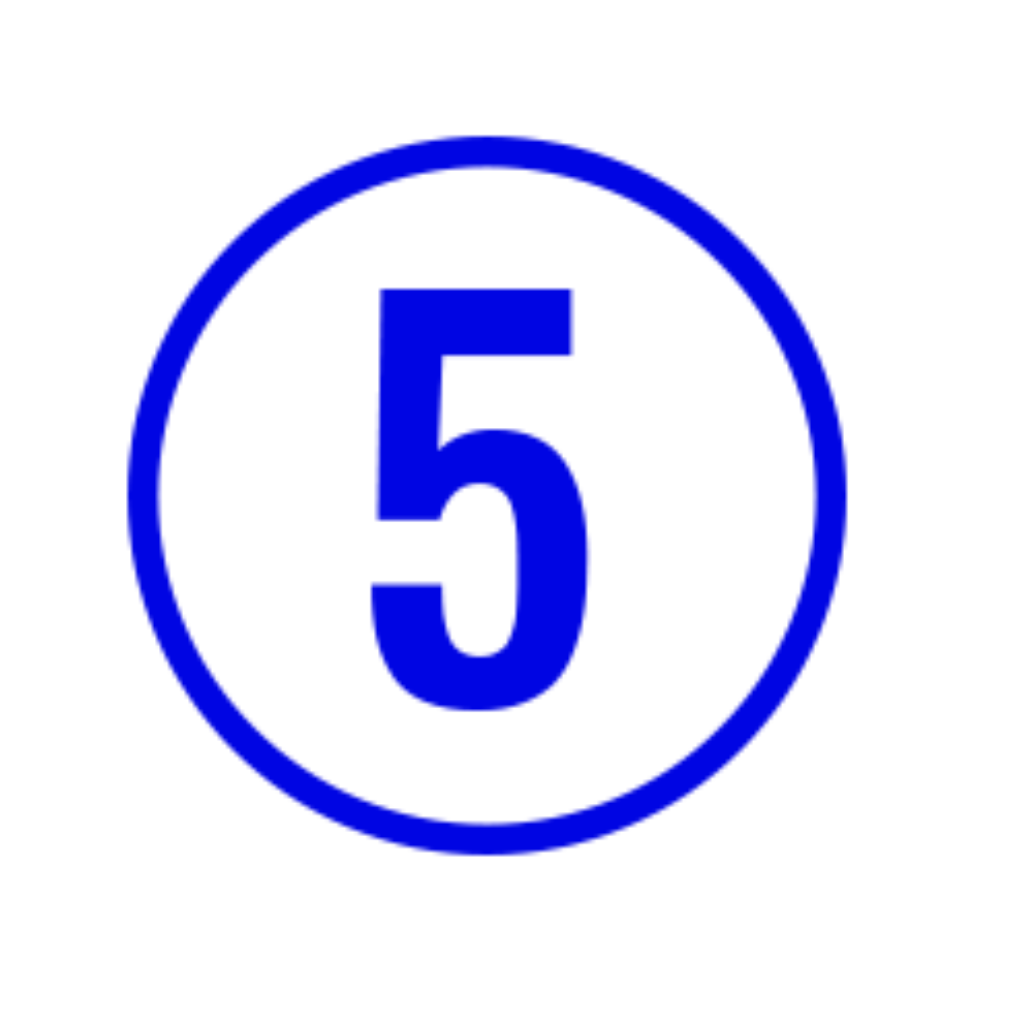 Follow-Up:
We stay in touch with you with day-to-day follow-up and on-site interactions, in alignment with your project timeline, and provide full HR support.
Get busy growing your business and leave the heavy lifting of temporary hiring to us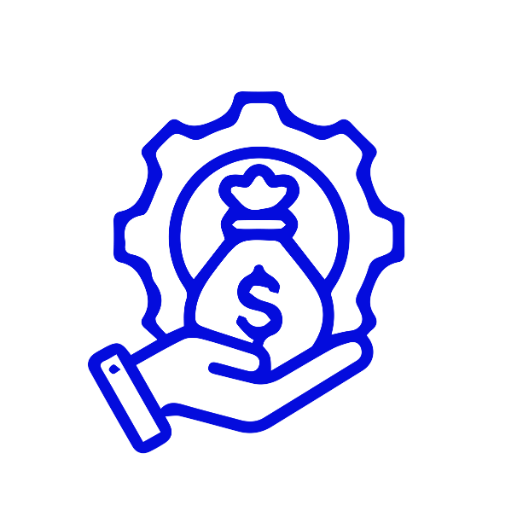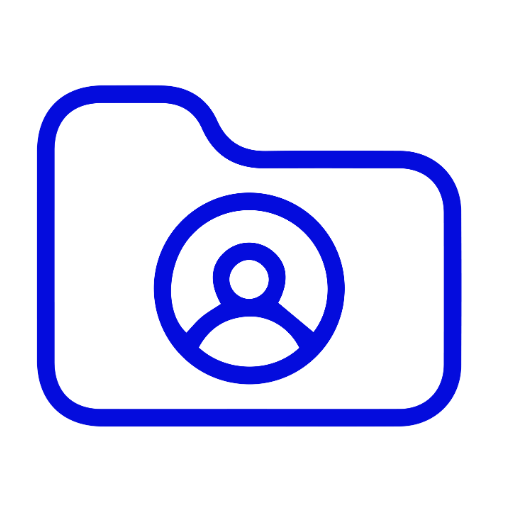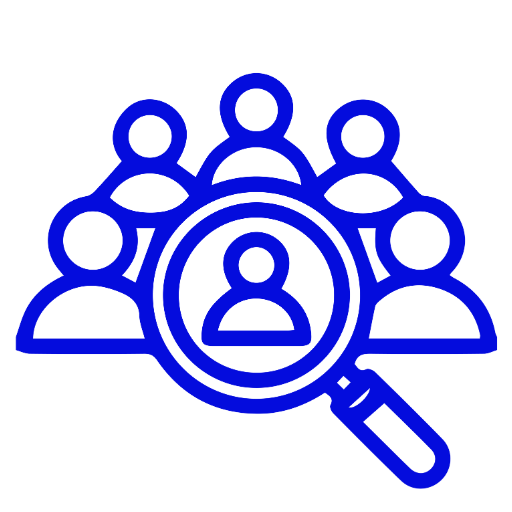 Recruitment Process Outsourcing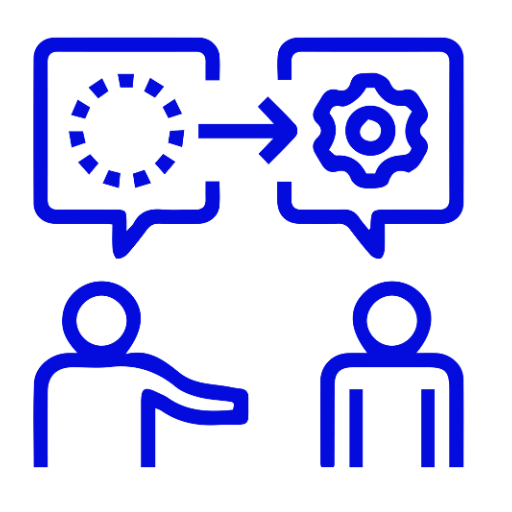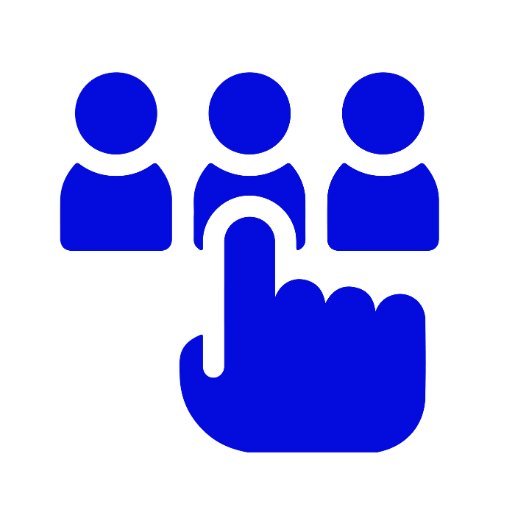 Why choose Aldelia to recruit your next team member?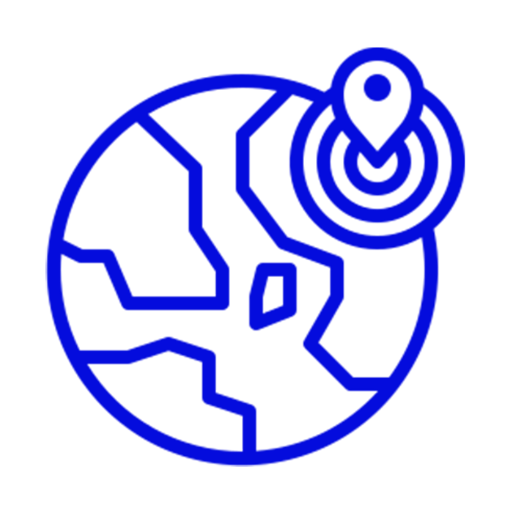 The largest geographic footprint of any HR provider in Africa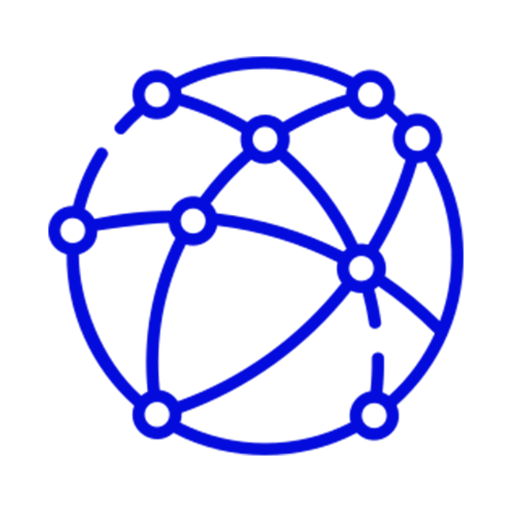 A strong global network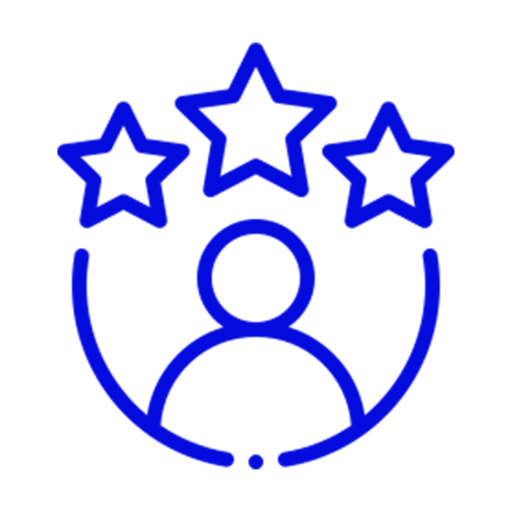 A unique wealth of local expertise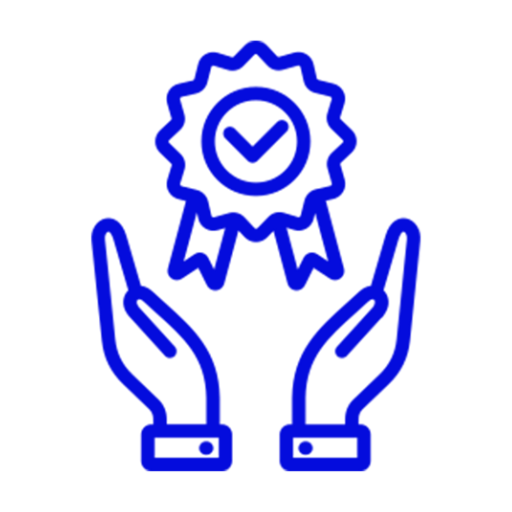 World-class service standards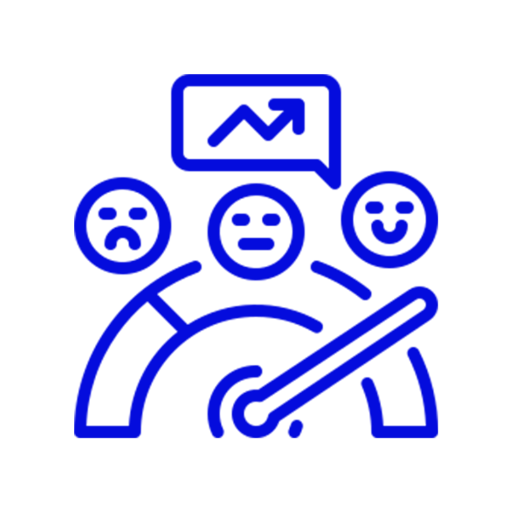 Customer-centric, tailor-made HR solutions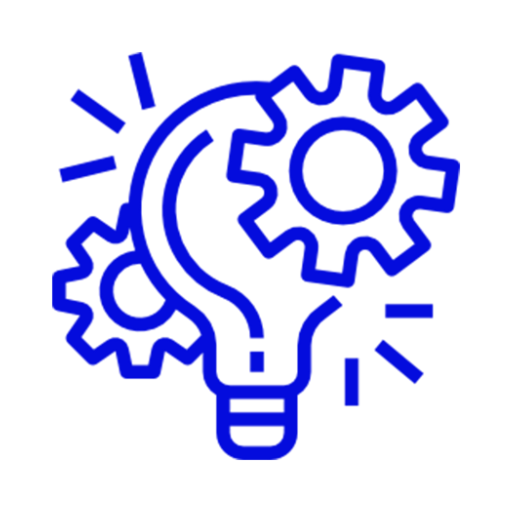 Innovative and agile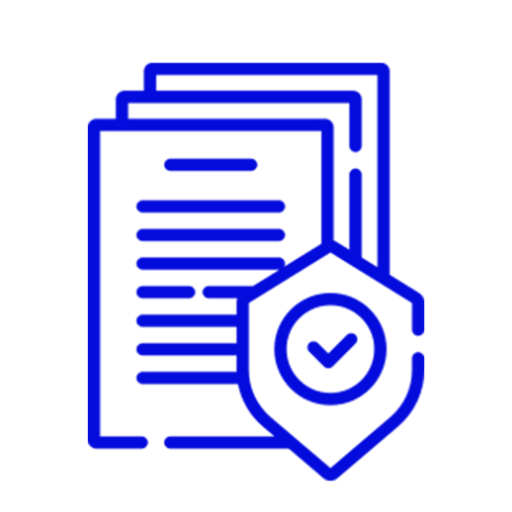 Compliance at our core