From the biggest blue-chips to ambitious SMEs
Aldelia works with every size of business, across multiple industries, cultures, and countries
Aldelia is committed to providing world-class human resources services to multinationals and fast-growing SMEs alike. We partner with some of the world's biggest blue-chip companies, as well as with businesses that are growing fast today, and will be leaders in tomorrow's economy. From IT, Banking, or Energy – traditional and renewable – to agriculture, telecoms, and consumer products (FMCG), the breadth of experience represented among our teams allows us to provide bespoke, location-specific services that open up your talent search to the world, or help you find the perfect fit on your doorstep.

From our European beginnings, Aldelia has become a key partner for major multinationals and emerging SMEs, especially in Africa and Latin America. Our expertise doesn't end there, however – today, Aldelia operates in more than 30 countries: an unparalleled Pan-African footprint is complemented by partnerships in South America, Europe, and the Middle East.

Local expertise with a global reach
Serving both businesses and talent, we can help you make sure you have the right people in place to grow
Our Areas of Expertise
Our clients trust us to manage their human resource needs in compliance with local regulations, and to find innovative, agile solutions for the challenges that can arise when finding and supporting personnel. Learn more about the ways in which we can help:

Permanent Recruitment and Talent Acquisition
People are Power, and Aldelia has an enviable track-record in finding the right people to be a permanent part of your team.
Outsourcing Staffing/Temporary Recruitment
Aldelia's local expertise and industry-specific knowledge can reduce costs and improve efficiency, finding you the right temporary staff in complete compliance with local labour regulations.
Employer of Record (EOR)
Maintain your agility by using our Employer of Record services - Aldelia's expertise ensures compliance with labour, payroll, and taxation regulations without the expense and lost time of establishing a new legal entity.
Payroll Management
Simplify your payroll administration: Aldelia's global reach and in-depth knowledge of local regulations facilitates accurate and fully compliant payroll procedures.
Recruitment Process Outsourcing
Take advantage of Aldelia's international footprint, bespoke solutions, and local expertise to enhance and expand your recruitment processes.
HR Tech & Digitalisation
Aldelia is investing in the future of HR: as the first truly Pan-African HR experts, our technological platforms – AreebaJobs and AreebaSkills – are poised to open the world's eyes to the talent that can be found in Africa.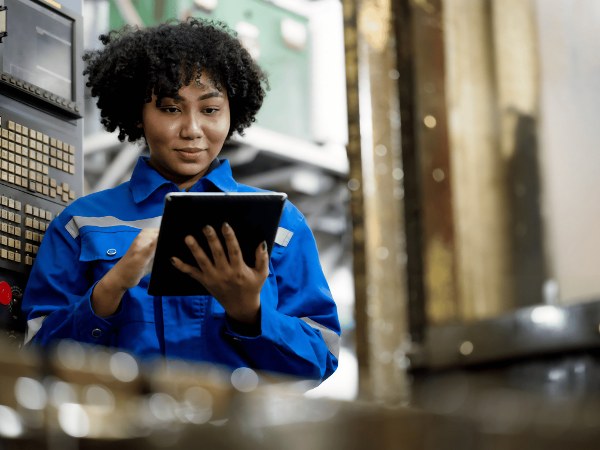 Oil & Gas
Aldelia partners with some of the biggest Energy companies in the world - and some of the smallest. Our expertise and footprint in Africa, Latin America and the Middle East makes us a valued source of local knowledge in this vibrant sector.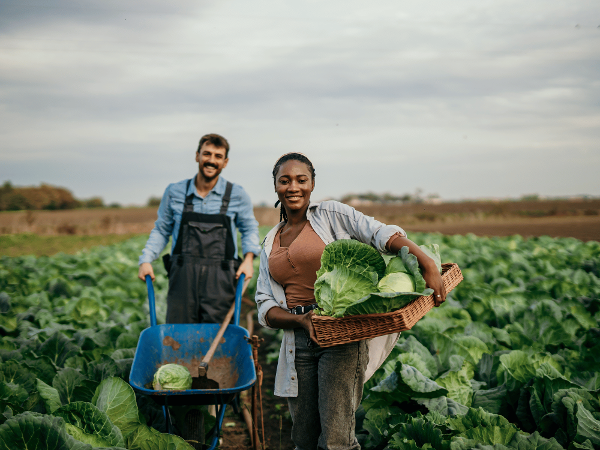 Agro
Agro-industry is one of the fastest-growing, and most essential, industries in the world. Our partnerships cover major global players and regional powerhouse SMEs.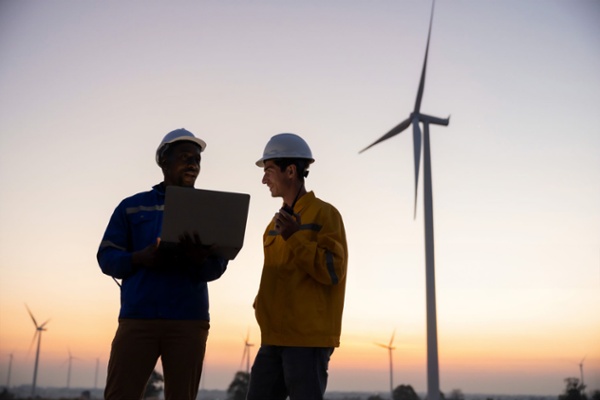 Construction
Construction is an increasingly global industry, and our on-the-ground approach and access to local talent is valued by some of the biggest names in the business.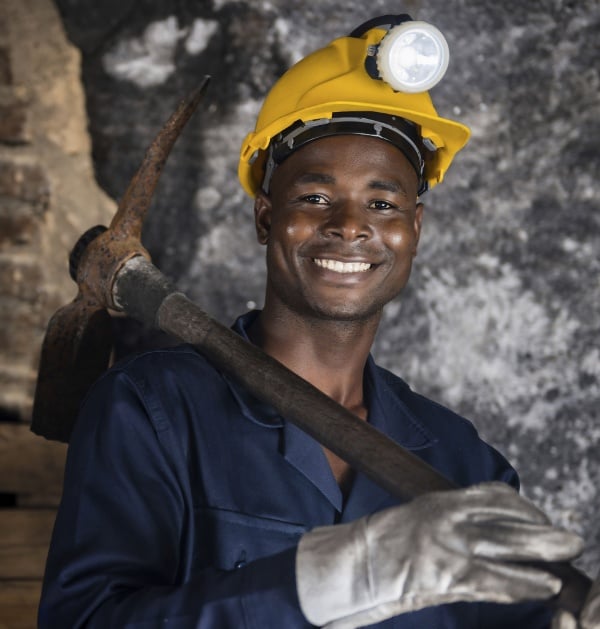 Mining
We deliver tailor-made, region-specific expertise, and the Mining industry makes full use of both. The remote nature of this industry makes our EOR and Payroll services particularly useful.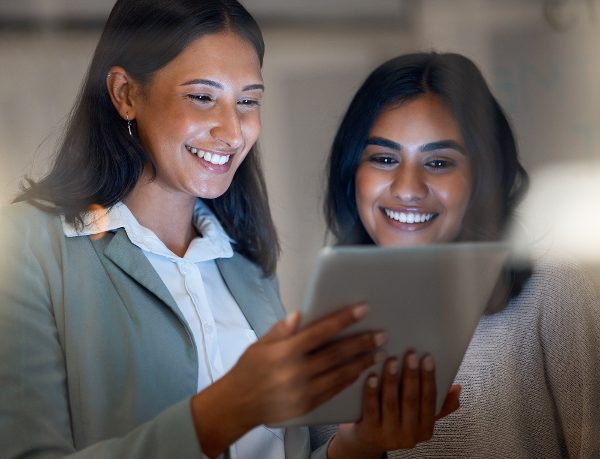 Tech & IT
Perhaps the fastest-growing industry on earth, Tech and IT have become part of our everyday lives. Aldelia helps ensure that those with the skills to maintain that growth are exactly where they need to be.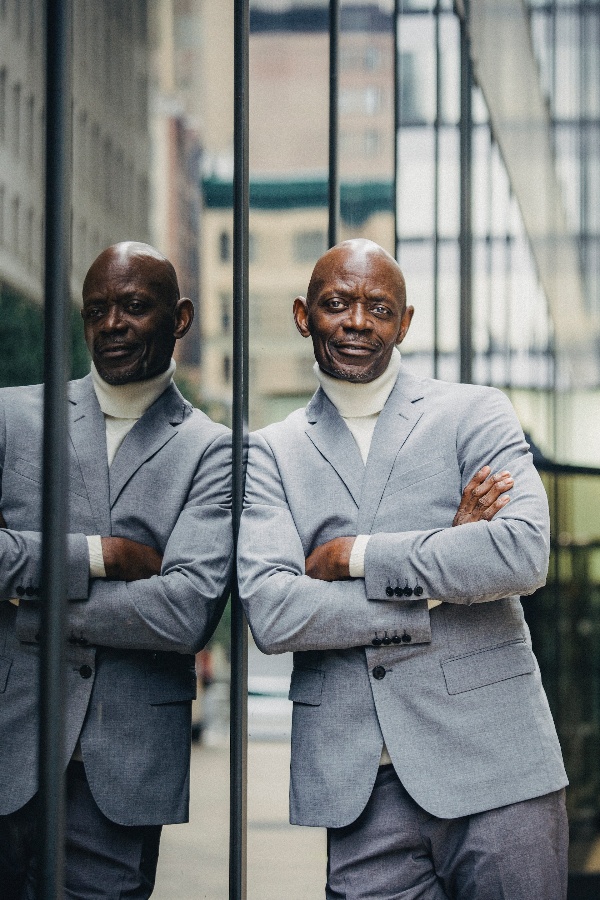 Banking, FMCG, Telecom
Compliance and clear chains of possession are critical to the Banking, Finance and Consumer (FMCG) sectors. Aldelia's global reach and local knowledge ensure that standards are rigorously adhered to, in remote locations and large cities alike.
Discover our expertise and innovative solutions
Made-to-measure HR solutions that combine local knowledge with a global reach and an unparalleled Pan-African footprint, and industry expertise with innovation, all with a signature human touch.
What our clients say about Aldelia
We take pride in providing our clients with exceptional, tailor-made services, but there's no need to simply take our word for it.
Here is what our clients have to say about the advantages of working with us.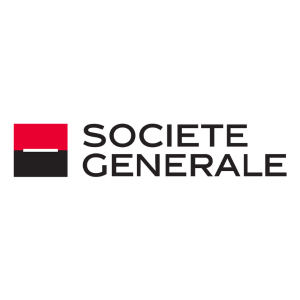 "We have established a great business partnership with Aldelia. They are professional, committed and have a strong, reliable work ethic."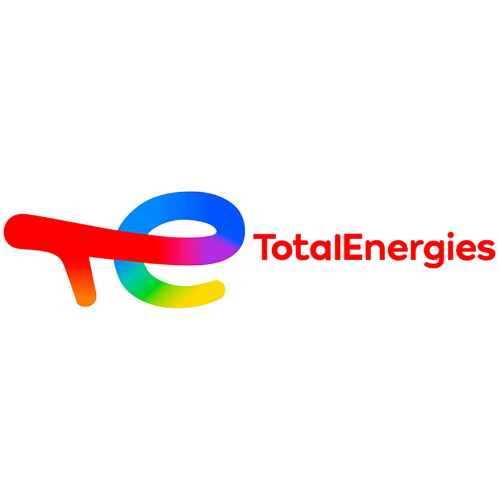 "Aldelia is a proactive and dependable recruitment partner. Their service is of excellent quality and we hope to grow our relationship with them. I recommend them without reservation."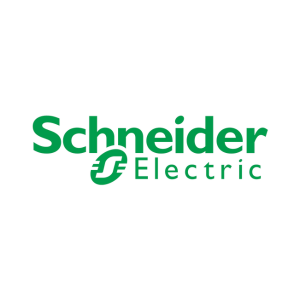 "Aldelia provides services of exceptional quality. They are client and result-focused and offer bespoke support as required. They are continually improving their solutions with frequent client interaction. Aldelia is a reliable and active partner in the area of expatriate mobilisation and payroll management."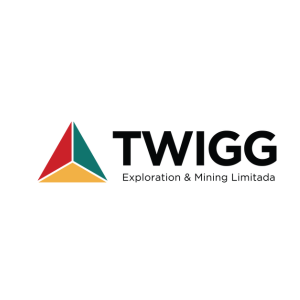 "They provide us with Recruitment services in various fields of expertise including Technical and Middle and Top Management Recruitment. We highly recommend them as service providers for the services rendered."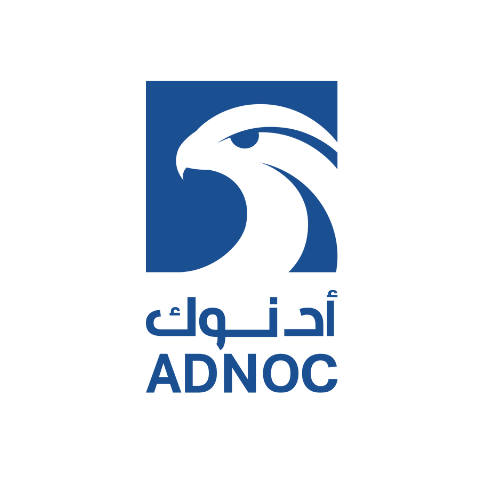 "Aldelia Teams are very knowledgeable, dedicated and offer quality work which has been of great support for the development of our Projects."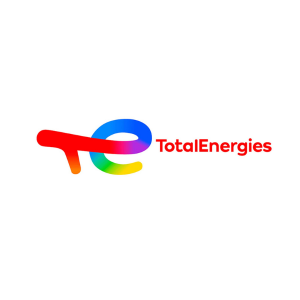 "The services provided are of good quality and we hope to grow our relationship with them. I recommend them without reservation."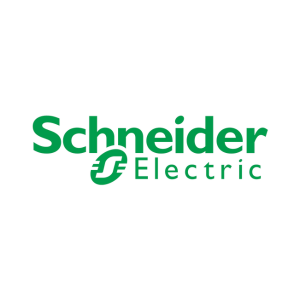 "Their response time is highly commendable, and they deliver professional quality services. I am confident in recommending Groupe Aldelia Limited, as we have enjoyed a mutually beneficial relationship."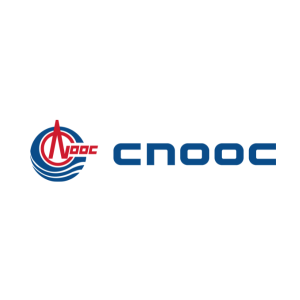 "You have successfully managed all our recruitment plans. Especially for technical field roles, it is quite difficult to find amazing potential manpower in a short time, but we always receive a positive response and input from you. They are also some of the most positive, upbeat people I have ever met which makes working with them a true pleasure."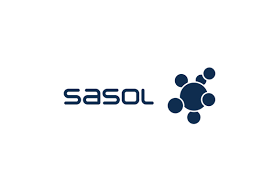 "They perform an excellent quality service in their area of specialisation, as they are client and results focused. They are always ready to offer any required bespoke support.
They also continually improve their solutions with frequent client interaction. Sasol would like to recommend Groupe Aldelia Limited as a reliable and active partner in the area of expatriate mobilisation and payroll management."