Hire employees all over the world
Africa and Brazil are open for business.
Let us take legal responsibility for the employment of your staff in places where you can't

Do you need to hire an employee in a country where you don't have a legal representative/entity?

Are you expanding into a new market and want to recruit a local team quickly, cost-efficiently, and in compliance with local regulations?

Would you like to be sure that your remote teams in Brazil or Nigeria will be paid on time and receive administrative support from a local partner?


Leverage our global reach to ensure your organisation maintains regulatory compliance
Doing business in a new market – or expanding your operations in an existing one – can come with all sorts of challenges, but dealing with the bureaucracy of hiring local staff need not be one of them.
Our exceptional global footprint, particularly strong in Africa and Latin America, smoothes your path in a multitude of industries.
Aldelia's Employer of Record service facilitates your operations in countries where you lack legal representation, allowing you to relax and concentrate on building your business, confident in the knowledge that we take legal responsibility for your new, local staff.
Our expertise guarantees full compliance with local labour laws, and the professionalism and streamlined administration you expect.

Services we can offer you: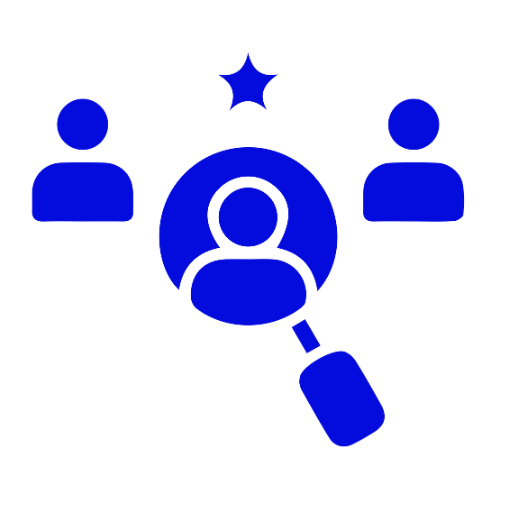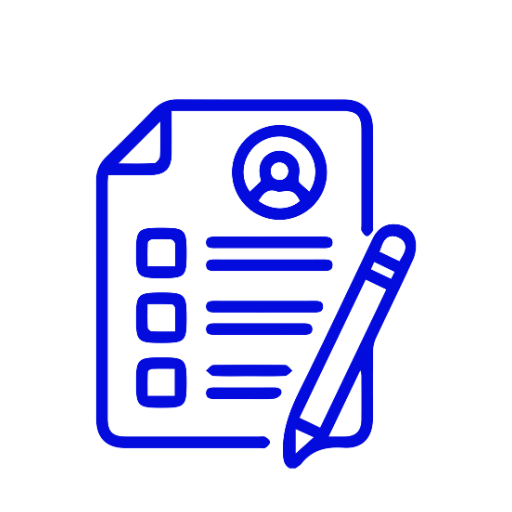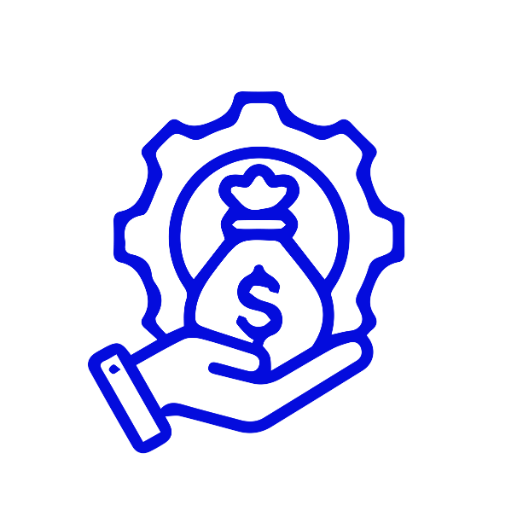 Payroll and tax administration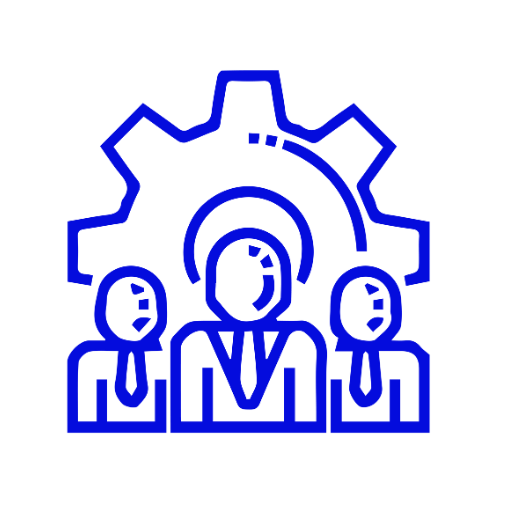 Management of personal and contractual data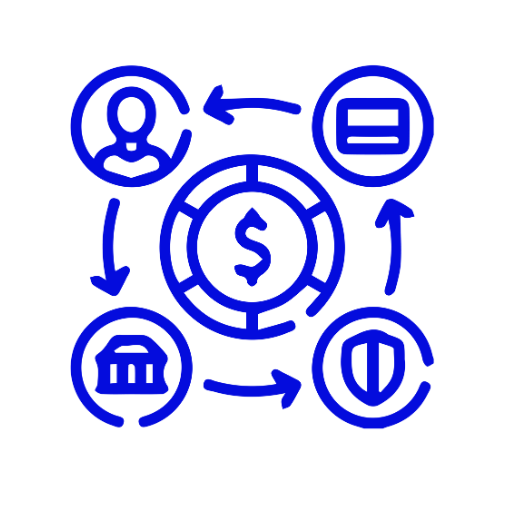 Management and payment of all compulsory social contributions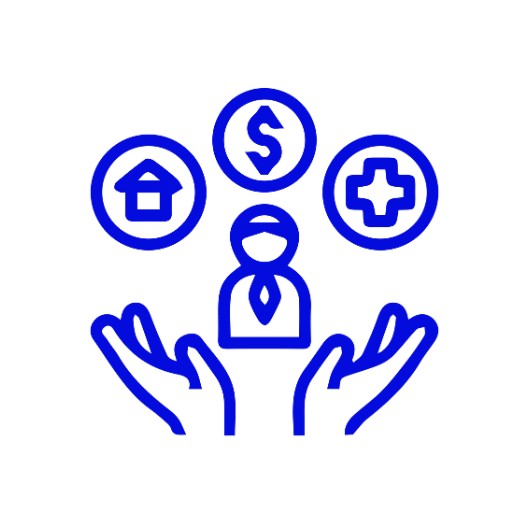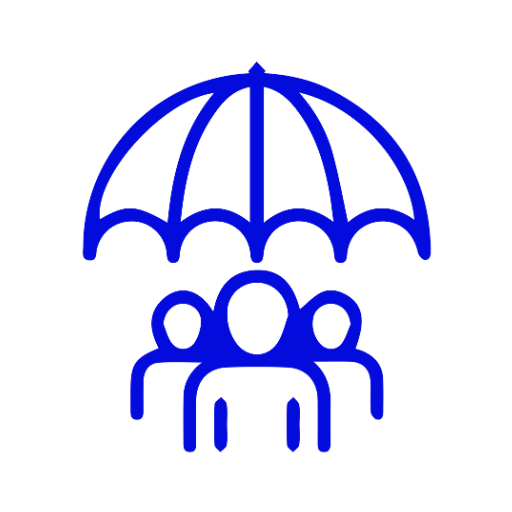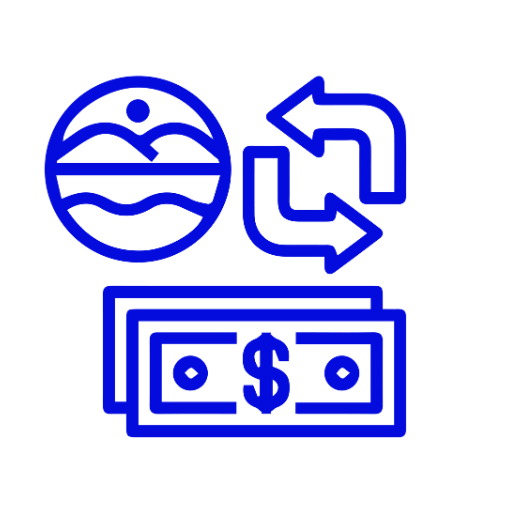 Management of leaves balance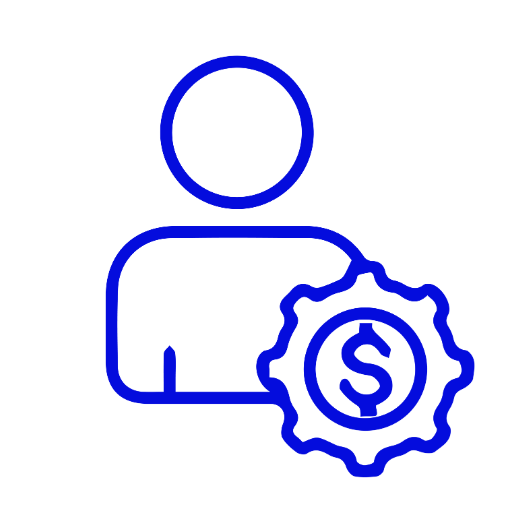 Management of workers compensation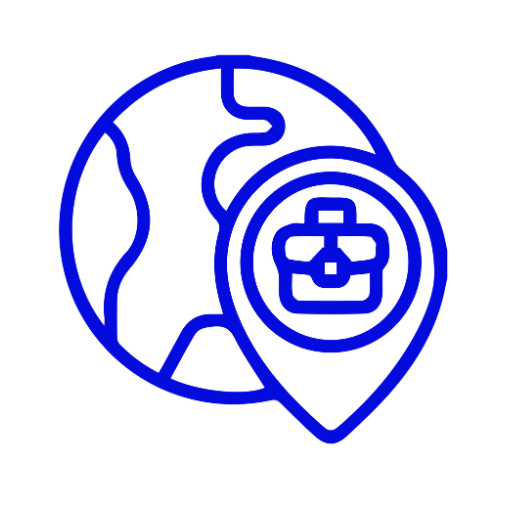 Why choose Aldelia to recruit your next team member?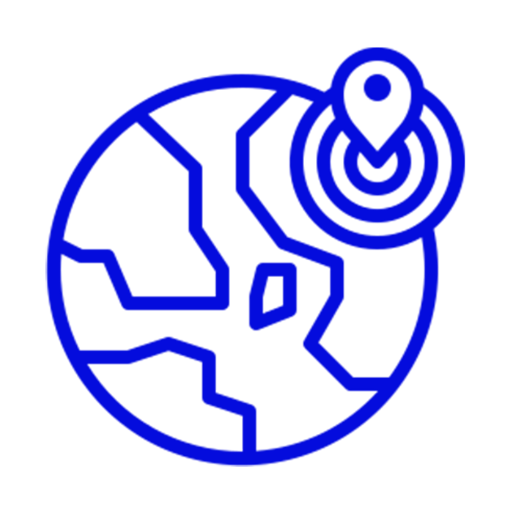 The largest geographic footprint of any HR provider in Africa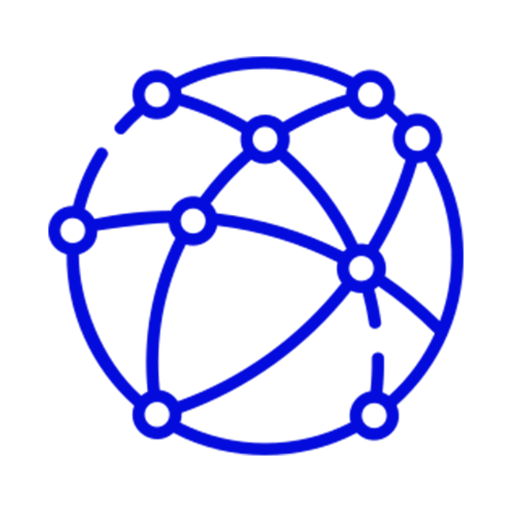 A strong global network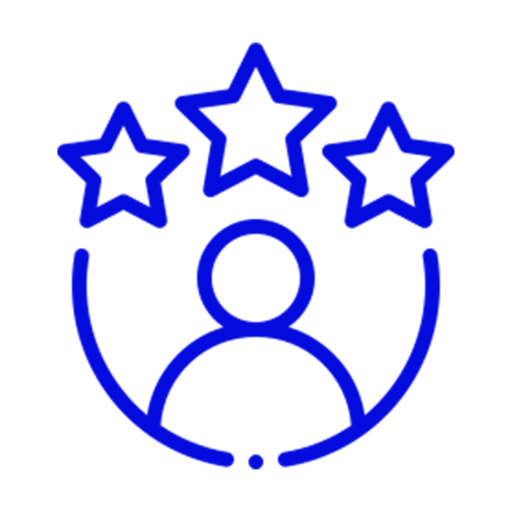 A unique wealth of local expertise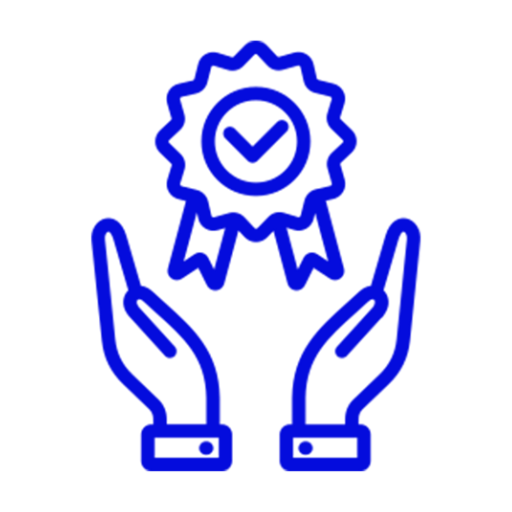 World-class service standards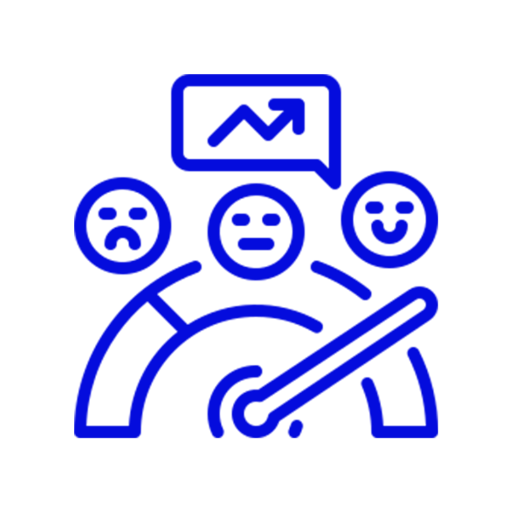 Customer-centric, tailor-made HR solutions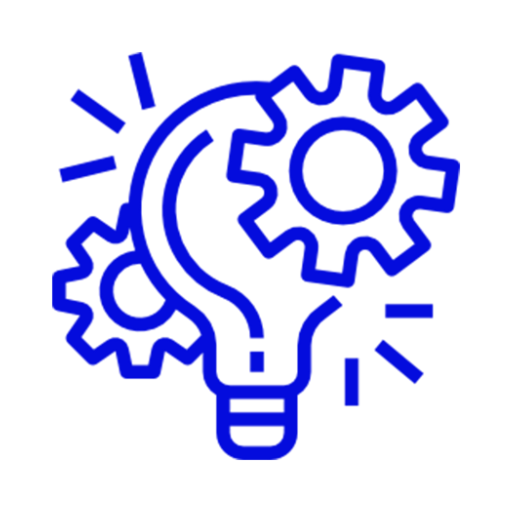 Innovative and agile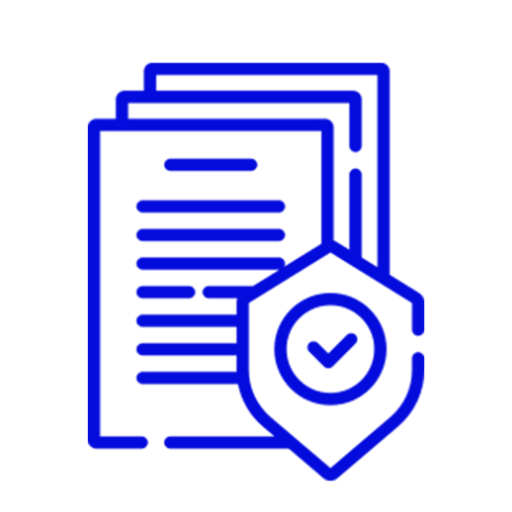 Compliance at our core