TALENT ACQUISITION & PERMANENT RECRUITMENT
Recruit the Perfect Talent
Leverage our global reach and local expertise to streamline your search
Find your next Talent
Are you looking for exceptional talent to join your organisation?

Do you need a trustworthy partner to help you source and select the best candidates?

Could you use the full support of an experienced international partner?
Aldelia's global reach and local presence opens your search to a wider talent pool, and our consultants' expertise gives us the edge in matching your organisation's needs with the perfect candidate. Getting recruitment right may look simple on the surface, but it's hard to overstate the importance of finding the right candidate for a permanent role on the first try.
In practice, recruitment is a multifaceted process that begins with formulating a thorough and clear understanding of the role and its demands, and goes on to refining your advertisement to be precise about what your organisation wants (and what it has to offer talents!), searching for candidates on all the usual platforms, and considering not only skills and experience, but also intangible qualities such as cultural 'fit' and logistical issues such as relocation packages and potential immigration issues.
That's where Aldelia comes in; we open your search to a wider talent pool, while the expertise gained in assisting more than 7,000 clients to find the ideal talent to join their organisation gives our consultants an unparalleled insight into the art of matching your organisation's needs with the perfect candidate. Our in-depth knowledge of the market – both close at hand and globally – makes your search simpler and more effective. Our comprehensive service ensures that both your organisation and the successful candidate are supported from first contact through to on-boarding.
Our Methodology
Discover how our process works, streamlining your talent search and ensuring the right 'fit' for the role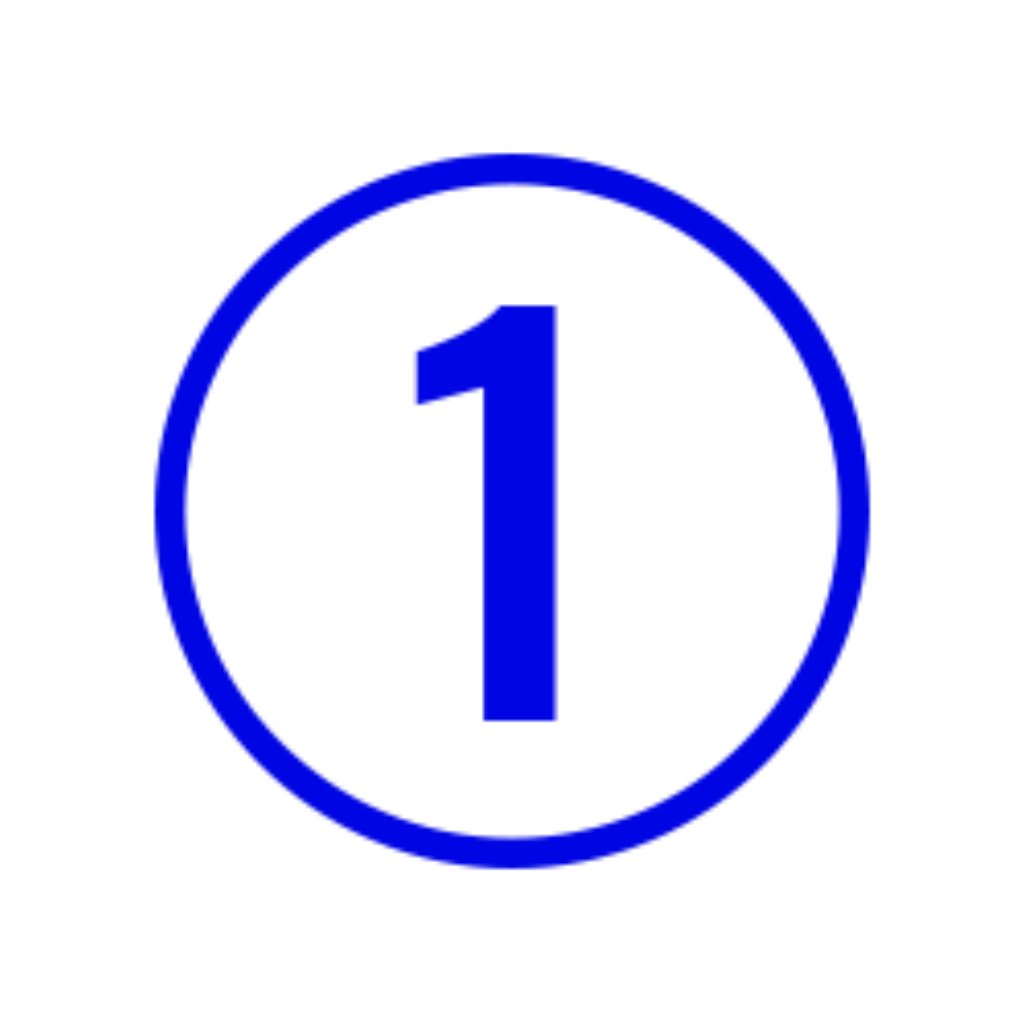 Analysis
You meet – in person or virtually - with an Aldelia consultant with specific relevant expertise to discuss your needs and requirements and ensure our team has a full understanding of what you are looking for in the right candidate for the role in question.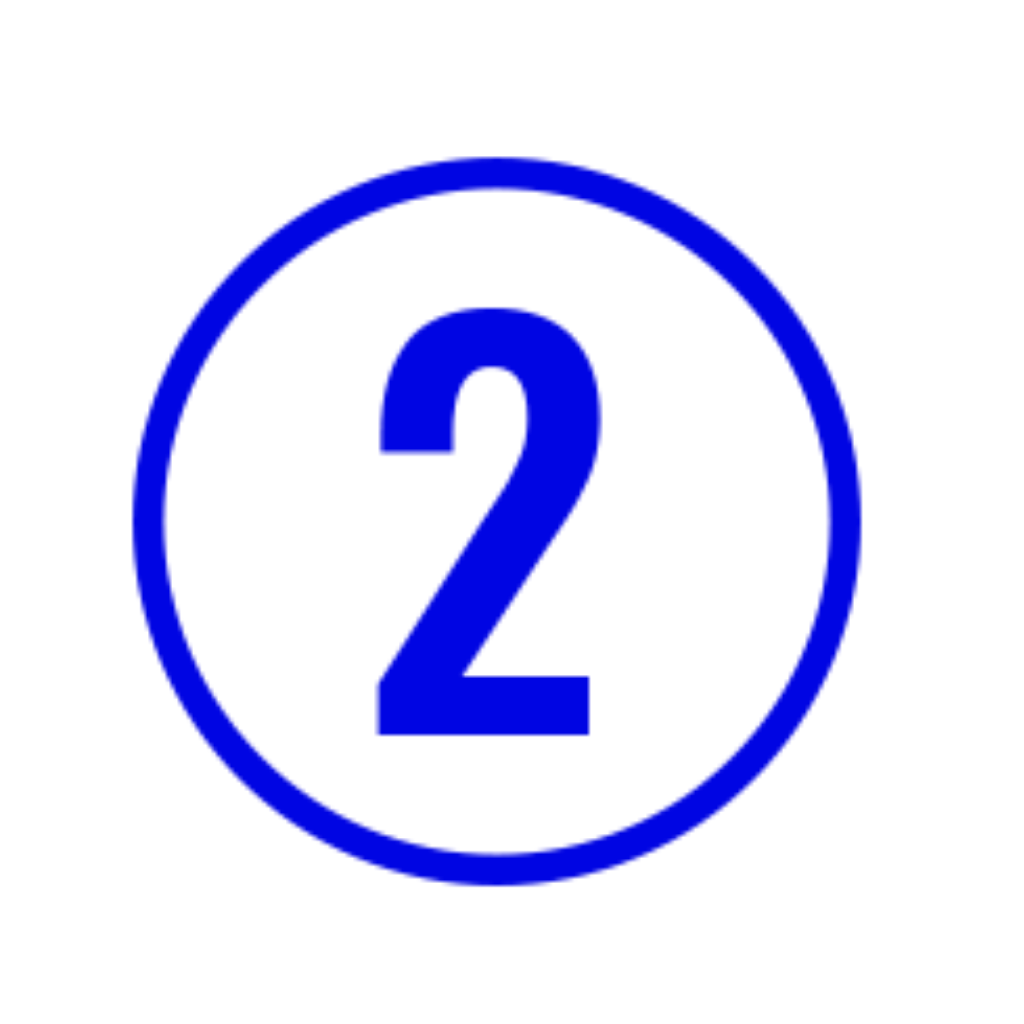 Sourcing
We leverage our international and local databases and networks, as well as AI-assisted tools, advertising platforms, and headhunting connections to identify candidates with the right skill sets and qualities.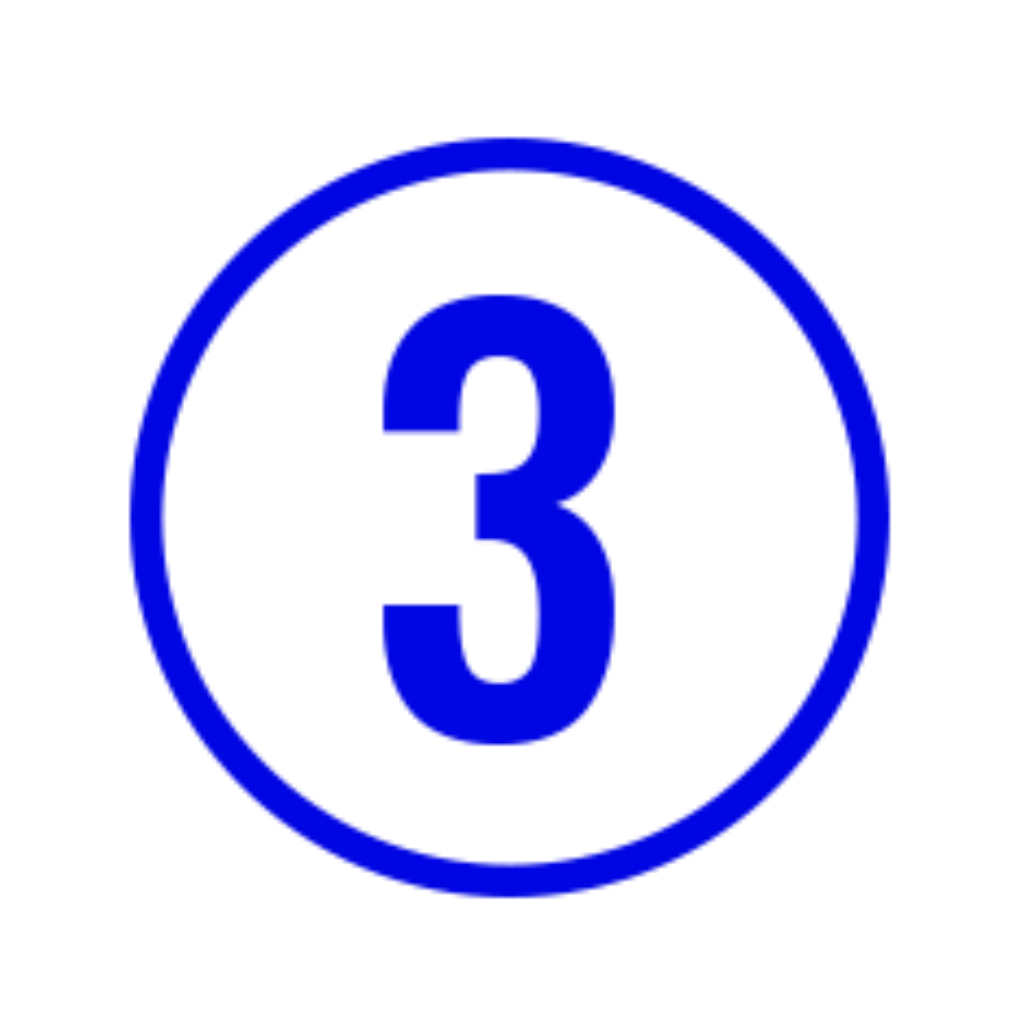 Interviews & Selection
Our local recruitment team conducts face-to-face or phone interviews to assess candidates' skill profiles and suitability for the role and make an initial selection. Selected candidates undergo psychological testing in our offices or online.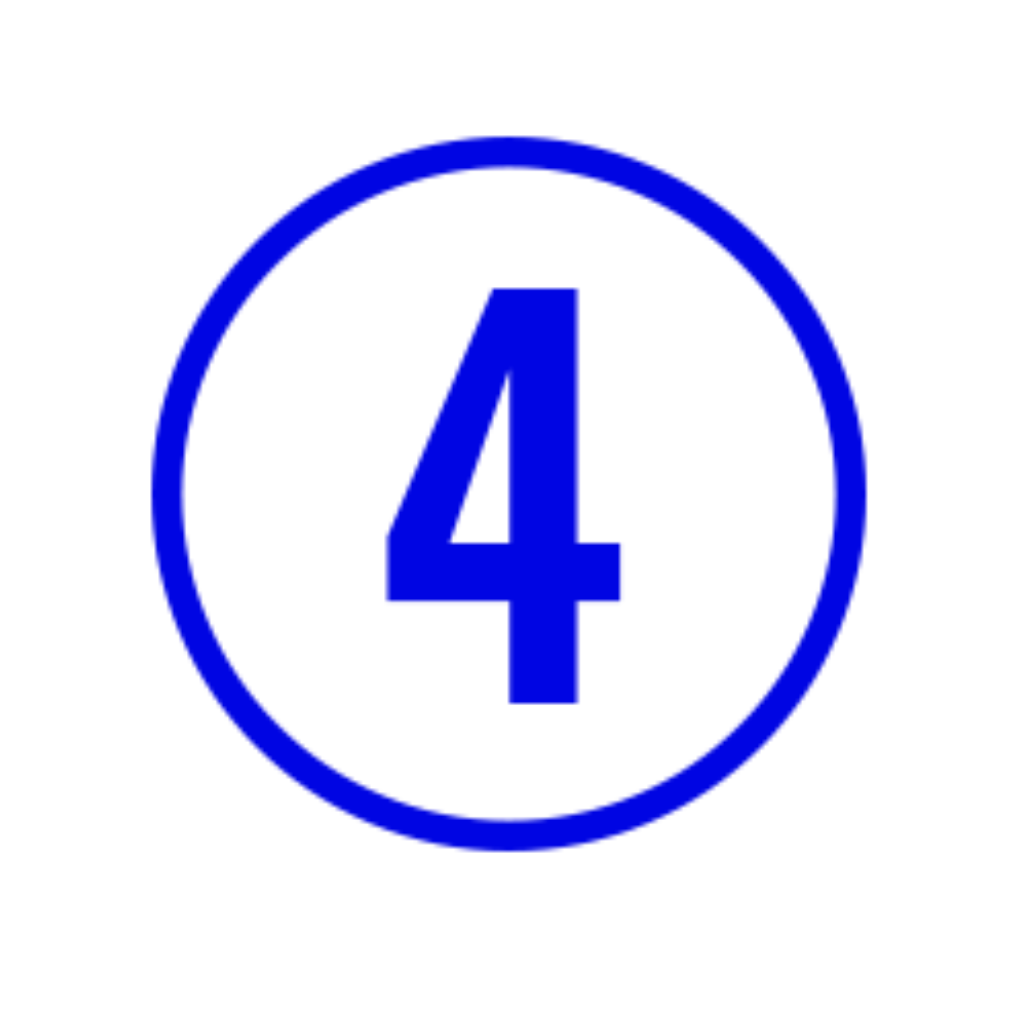 Shortlist and Final Selection
You receive a shortlist of the best candidates based on our assessment at interview and psychological profiling. Our recruiter provides a summary of the CV and 'fit' probability of each shortlisted candidate.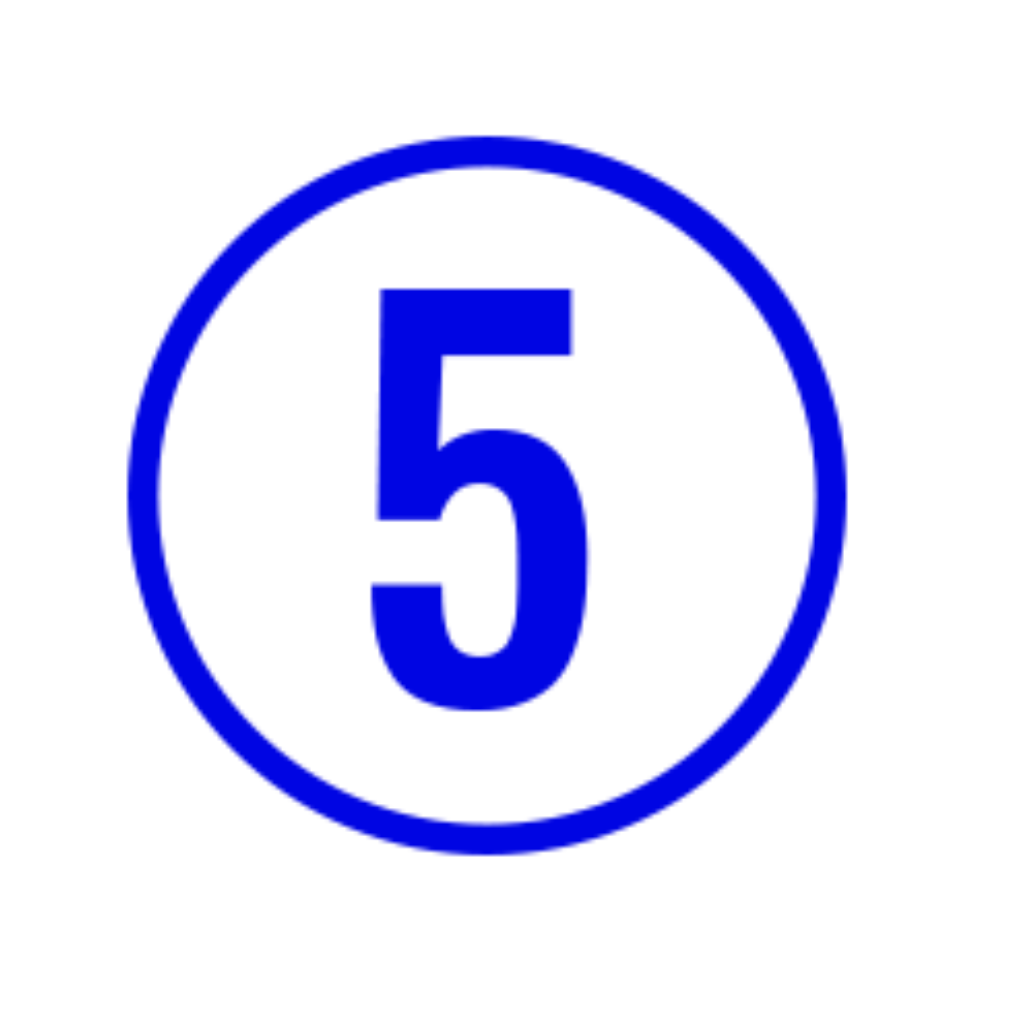 Support and Follow-Up
We follow up with you and the selected candidate/s during the onboarding process.
Why choose Aldelia to recruit your next team member?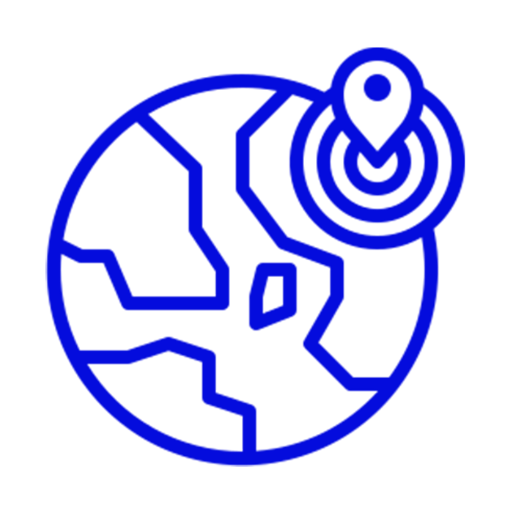 The largest geographic footprint of any HR provider in Africa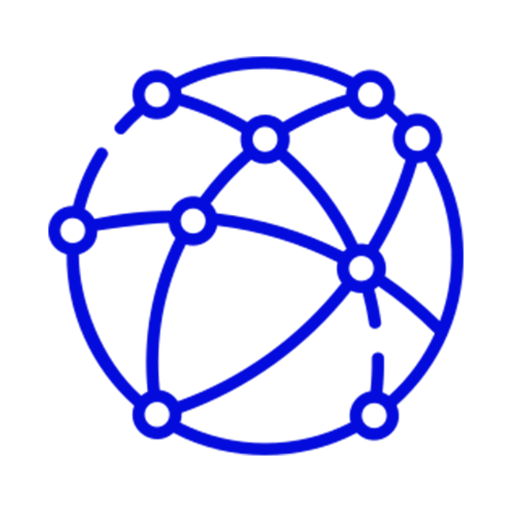 A strong global network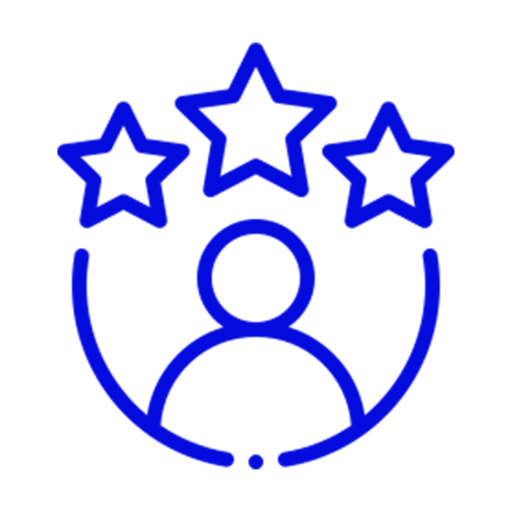 A unique wealth of local expertise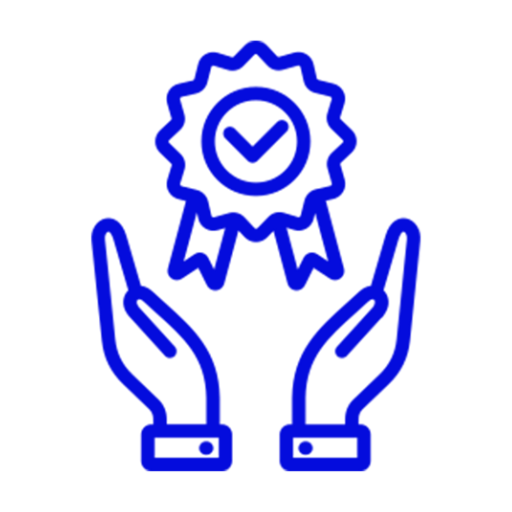 World-class service standards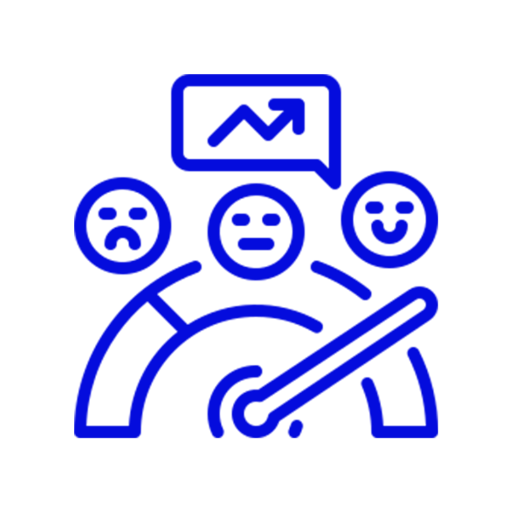 Customer-centric, tailor-made HR solutions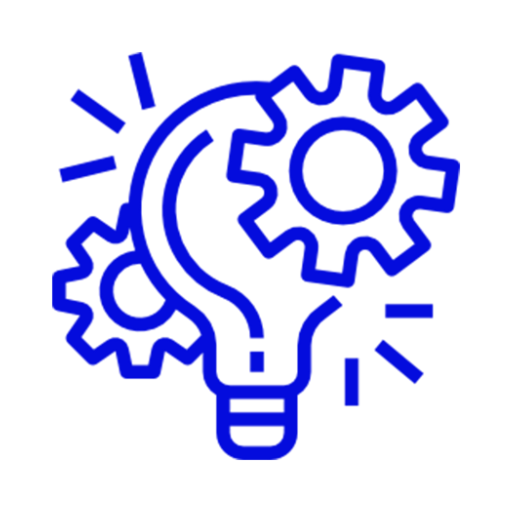 Innovative and agile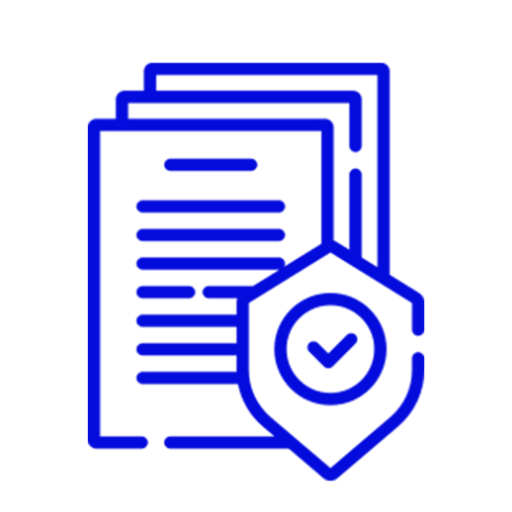 Compliance at our core