RECRUITMENT PROCESS OUTSOURCING
Find the right talents to staff your projects
Designing and delivering tailor-made recruitment solutions that meet your business goals

Optimising and enhancing your search for the best talent
Do you need to put in place an ambitious recruitment plan to meet the needs of your next big project?
Are you looking for a particular type of profile, in a specific sector or region?
Could an expert in your industry offer your internal HR Teams extra support?
Finding the right candidates to staff your important project is a time-consuming task for every business. The challenges of searching for candidates that match a particular profile, or have a specific skill-set, can be a major drain on resources, and that's before beginning the process of interviews and assessments to identify the talents who best 'fit' the role.
Of course, these challenges only get more daunting when the recruitment process goes international, or you need to recruit multiple personnel in a new market or for a new project.
Aldelia's global network has a proven track record of providing tailor-made solutions that solve your organisation's recruitment needs.
Outsourcing your process to us offers not only expertise across multiple regions and industries, consistency, and compliance, but also an exceptional geographic footprint, with particular strength in Africa, and a global network that can find the staff you need in any corner of the world.
Free your teams to focus on growth and let us do the heavy lifting of recruitment for you.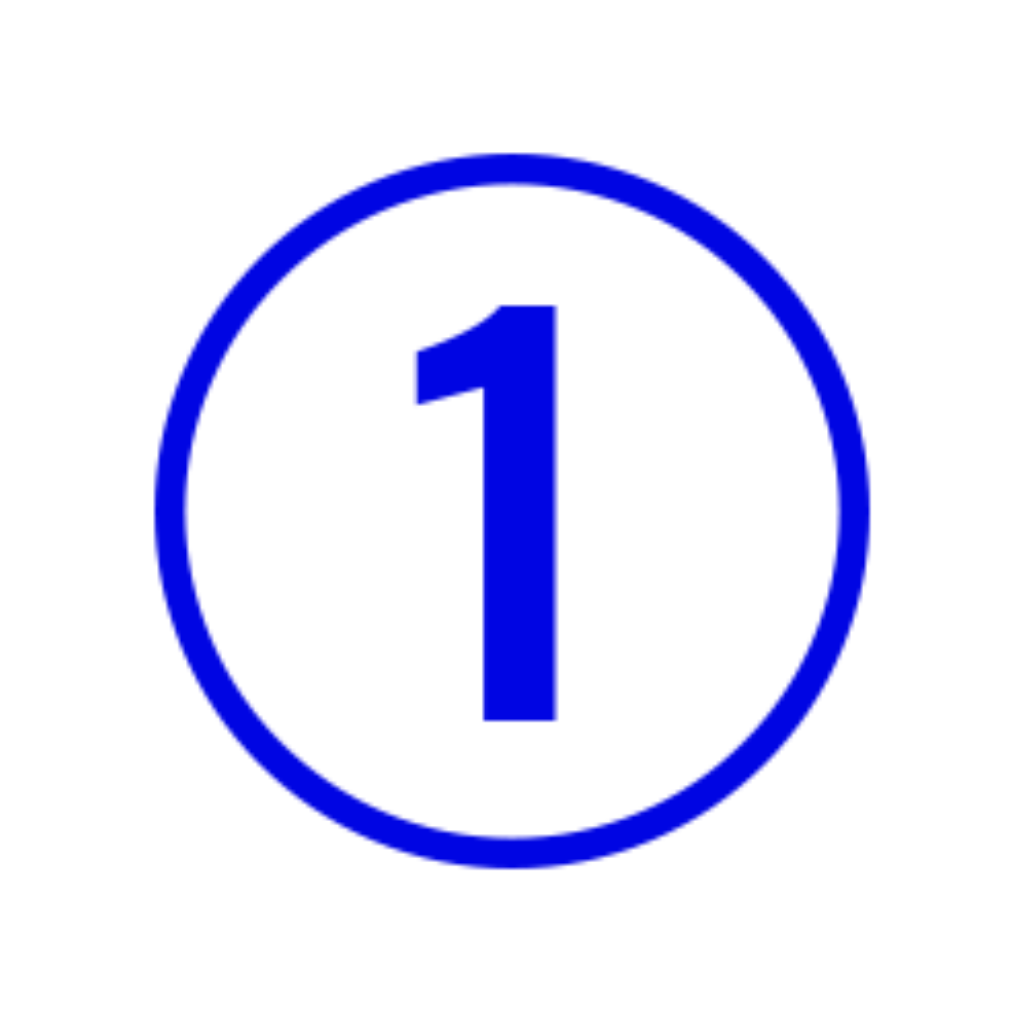 Assessment:
We meet to discuss your project and requirements, ensuring our consultants have a deep understanding of your needs in order to build your recruitment plan and management process.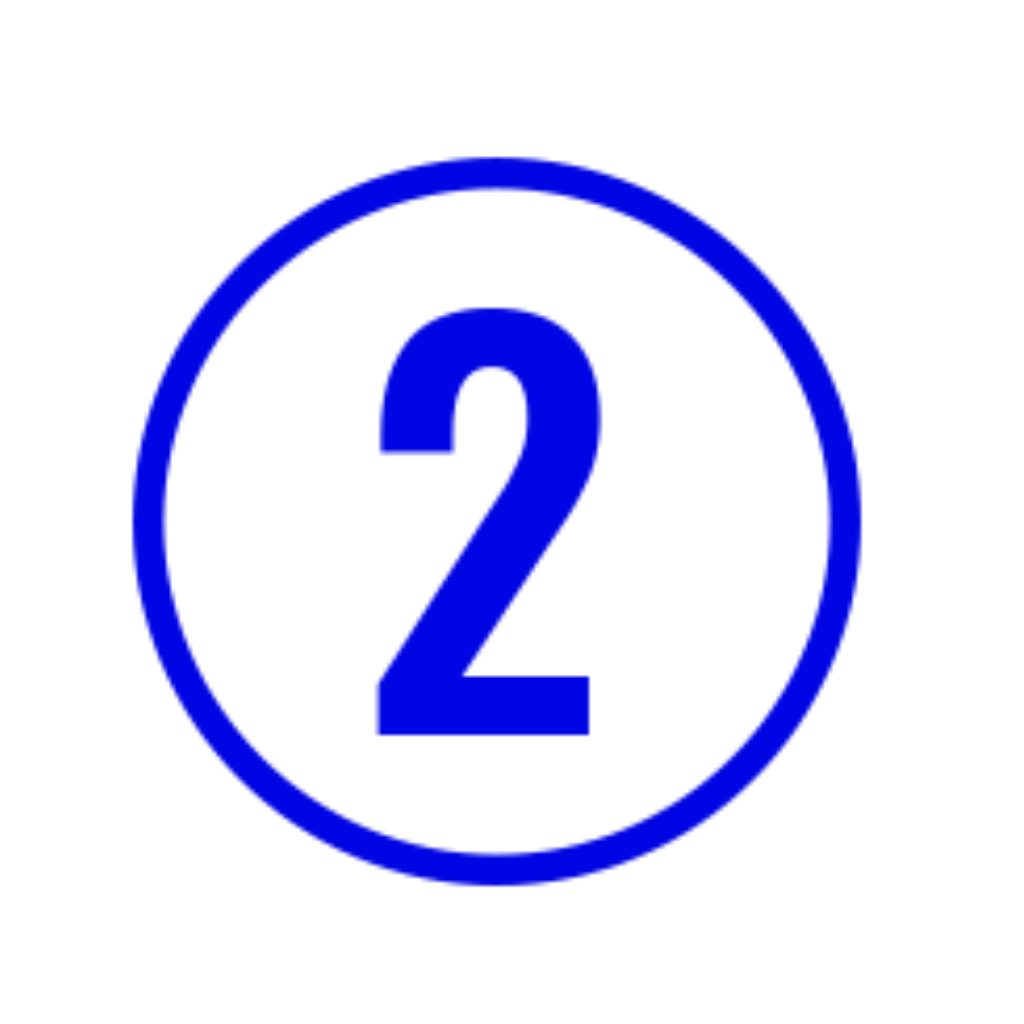 Sourcing:
We identify candidates with the desired skill set in our local and international databases and networks, with additional help from AI-assisted tools, advertising platforms and headhunting connections.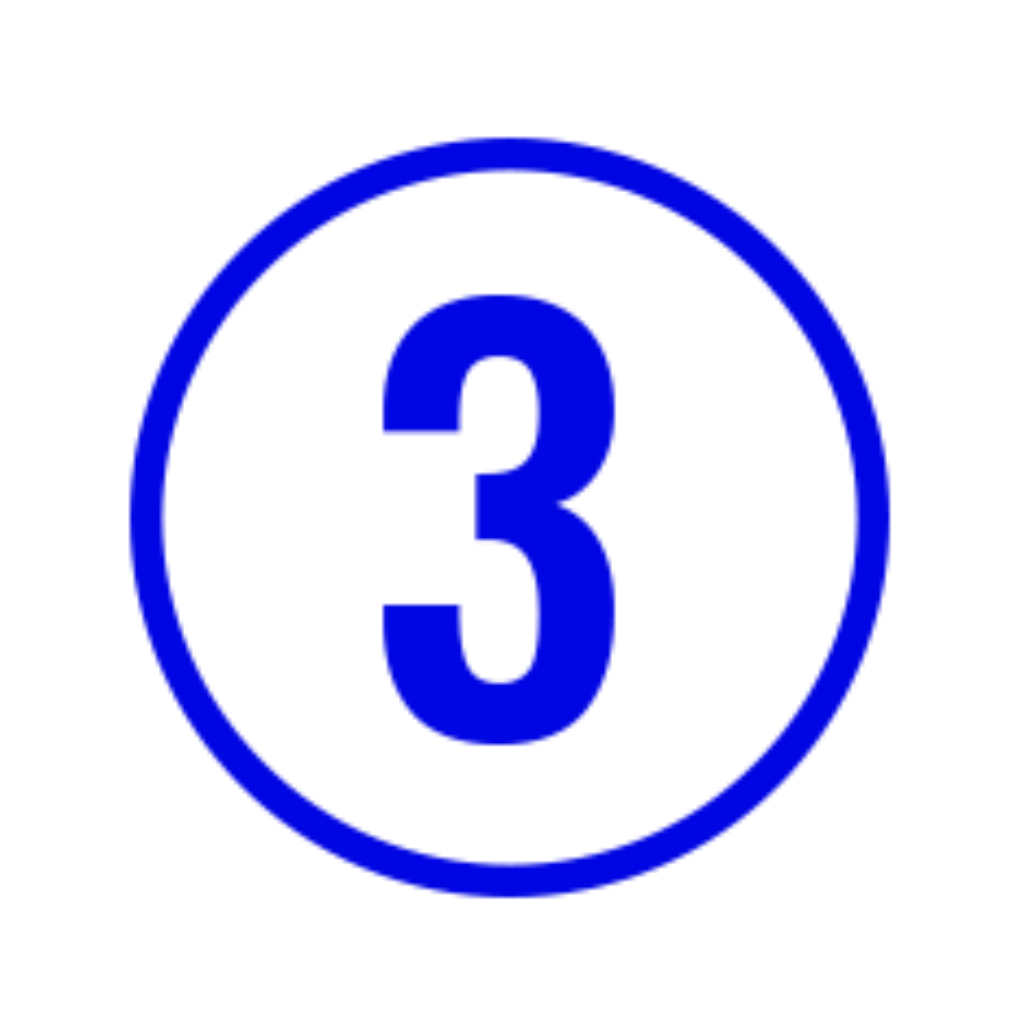 Recruitment process:
We identify, interview, reference-check and shortlist the candidates who are the best fit for your project.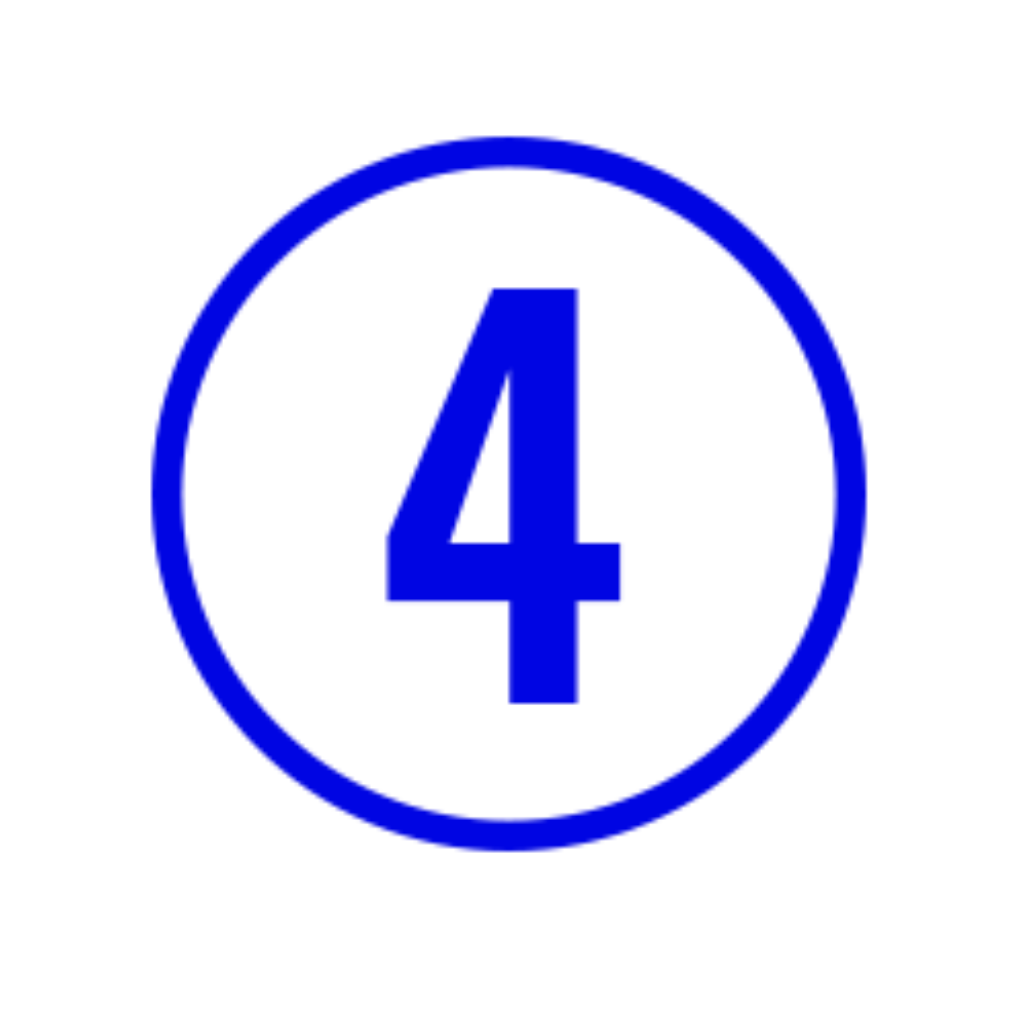 Management:
We manage all administrative and onboarding procedures on your behalf (contracts, induction, insurance, company culture, etc).We take charge of the complete mobilisation and demobilisation of staff (employment contract, social contribution, payroll and taxes, employee benefits, and company procedures).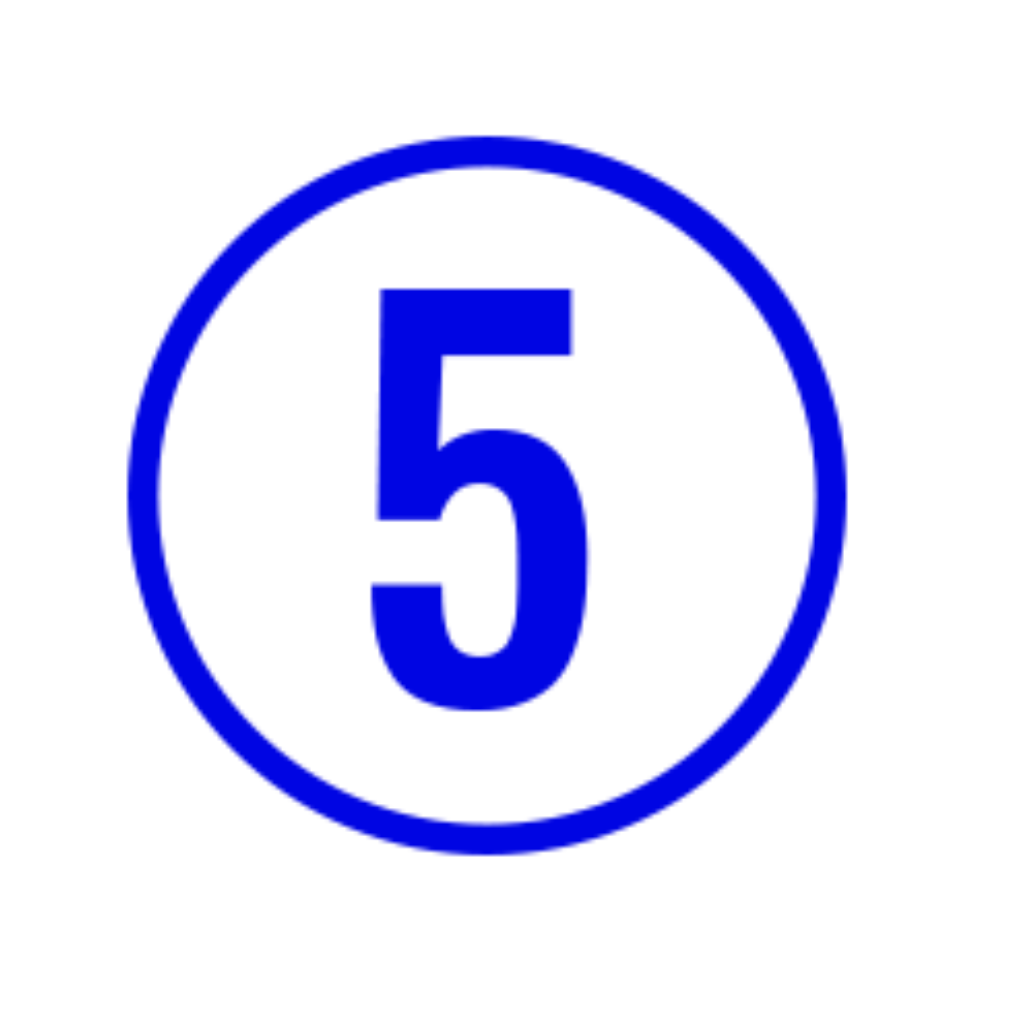 Follow-Up:
We stay in touch with you through day-to-day follow-up and on-site interactions, in alignment with your project's timeline, and provide full support on all aspects of HR.
Outsourcing your recruitment process saves time and energy for other tasks – and broadens your search.



Why choose Aldelia to recruit your next team member?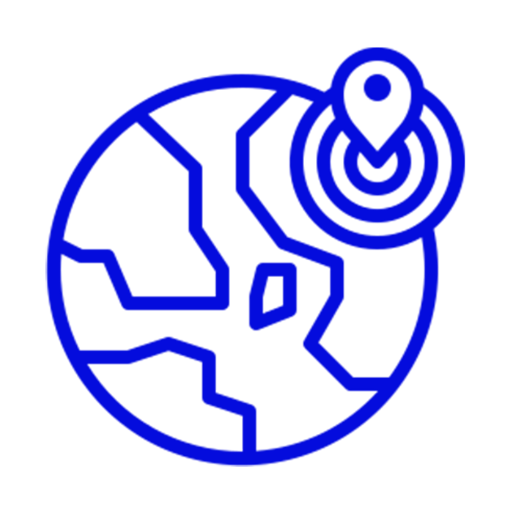 The largest geographic footprint of any HR provider in Africa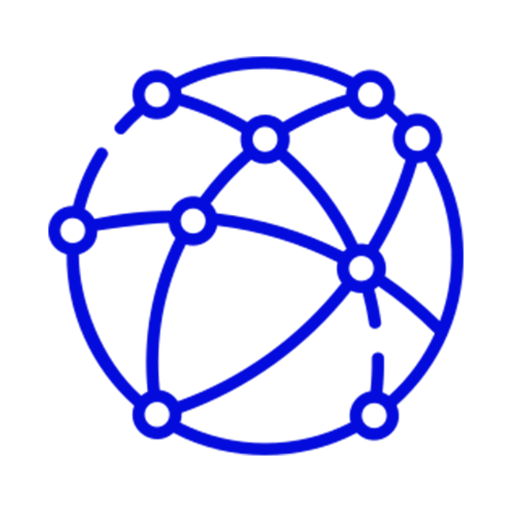 A strong global network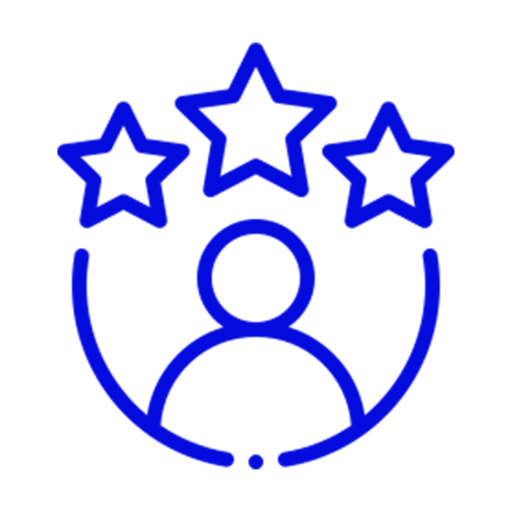 A unique wealth of local expertise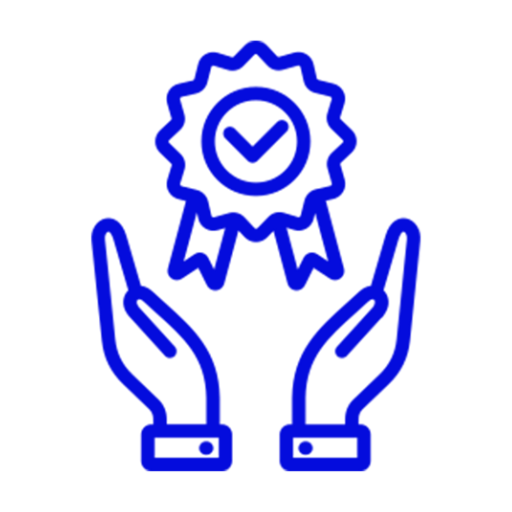 World-class service standards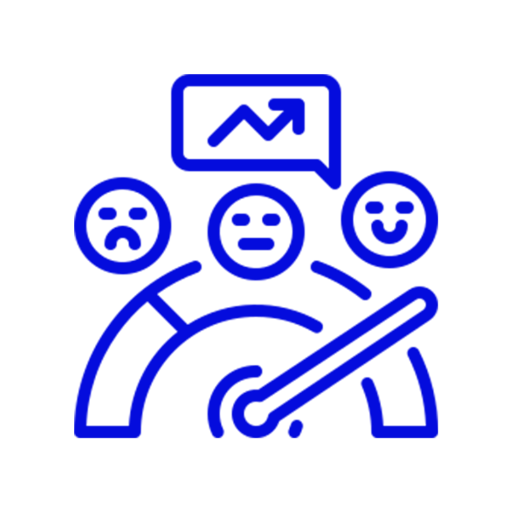 Customer-centric, tailor-made HR solutions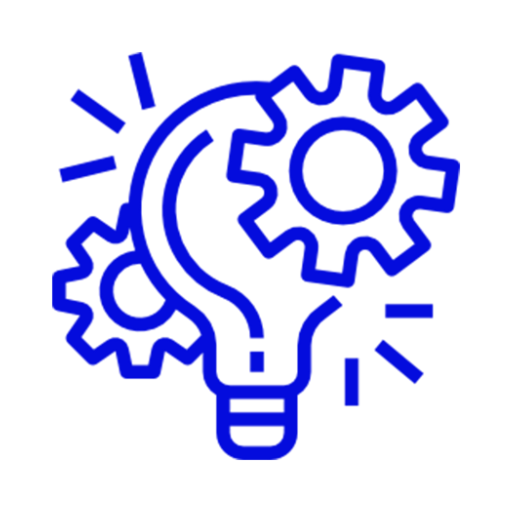 Innovative and agile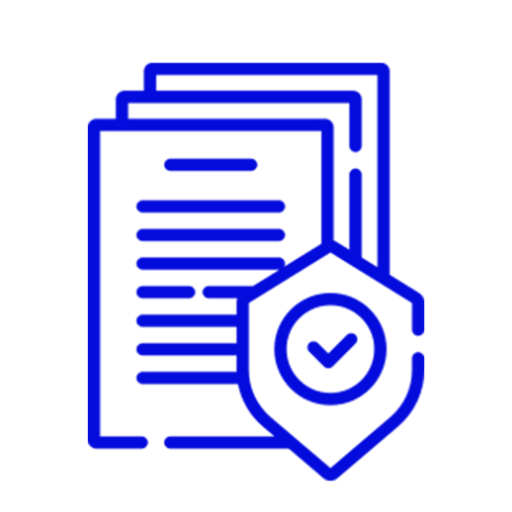 Compliance at our core