An innovative, global HR partner with an unmatched African presence:
'Aldelia' means "the place where everything begins."
Whether that beginning means exploring a new market, expanding into a new sector, or taking the first steps down a new career path, we can guide you through that process! Our priority is your success.
Our History
Cédric Filet founded Aldelia - a London-based HR agency focused on recruitment – in 2005. Within two years of opening its doors, Aldelia had already achieved significant success within the information technology market and opened new offices in Tunisia, Congo and Gabon. Further expansion quickly began in the oil and energy industries across Europe, Latin America, and the Middle East.
From 2009-2010, Aldelia continued to experience rapid growth, diversifying our activities to support European multinationals as they expanded their businesses into new markets in Africa, the Middle East, and South America, helping them to manage cross-cultural challenges and ensure compliance with local regulations.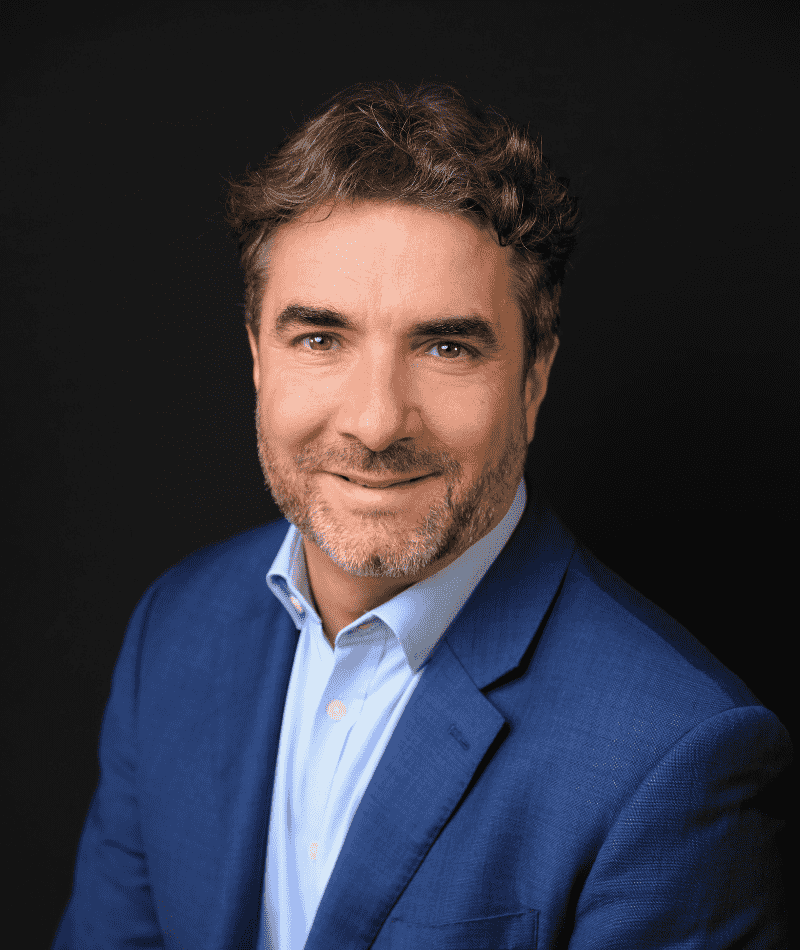 Following the global crises of the early-2010s, Aldelia intensified this diversification and refocused geographically; positioning itself as a leader in Brazil, and on the African continent, the company laid the foundations to become a truly Pan-African workforce capital advisory service with an international reach. As Aldelia grew, the need to serve both sides of the recruiting and skills equation led to the creation of Areeba Jobs in 2019. Its success, as the first AI-assisted job-matching platform in Africa inspired the 2021 launch of Areeba Skills, the first skills observatory platform in the African market.
Today, the Aldelia Group is a recruiter of choice for African and international talent, and a key HR partner for more than 7,000 blue-chip multinationals and ambitious SMEs in over 30 countries worldwide, operating across all industries and disciplines. Two successful fundraising rounds totalling US$5 million in 2022 and 2023, and the exciting acquisition of a company in Gabon confirm that the future is looking bright for Aldelia.
Our purpose and our values
We create a better future for people by delivering compliant, world-class and innovative HR solutions to the companies and the communities we serve.

We believe in the power of work for individuals to express their true potential and to live more fulfilled lives. With a strong commitment to equity and equal opportunity, we aim to bridge the social divide by ensuring HR compliance and by providing ambitious SMEs and large companies with world-class and innovative human resources solutions.

In doing so, we support the achievement of ESG objectives and the growth of emerging economies, improving the employability of the local workforce and supporting economic empowerment.
Our values guide the way we do business at Aldelia, and inform everything we do:

Resilience
We aim to cultivate adaptability and perseverance when facing challenges.

Humility
We listen to feedback as we support our partners. We learn every day, ensuring we remain consistently excellent.

Quick learning
We make an impact by pioneering innovative HR solutions in Africa. We learn. We adapt. We execute quickly.

Gamechangers
We dream. We think. We do. We encourage everyone at Aldelia to be a changemaker. We cultivate new market opportunities and serve as market leaders.

Pride in our work
We celebrate our achievements as game-changers improving lives. We live for the journey.

Compassion
We care about our colleagues and the local communities we serve. We are sincere in bringing our purpose to life.
"At Aldelia, we are proud of our multicultural and diverse team of professionals. Our strength is based on the diversity of cultures, genders, ethnicities, locations, and ages represented across our organisation. The Aldelia Group has 200 employees worldwide. 57% of our global workforce is female, with 20 nationalities represented across the organisation.
The Aldelia leadership team reflects this ethos of diversity. With a massive combined professional experience garnered in industries ranging from finance and IT to one of the world's biggest retailers and the motor industry, the working lives of our leaders have spanned Africa, Europe, and even further afield. Each an acknowledged expert in their field, their track-records speak for themselves. The multiple cultures Aldelia's leadership represent, and the wealth of knowledge they bring to the table are contributing factors to our ability to put feet on the ground in the widest possible range of locations."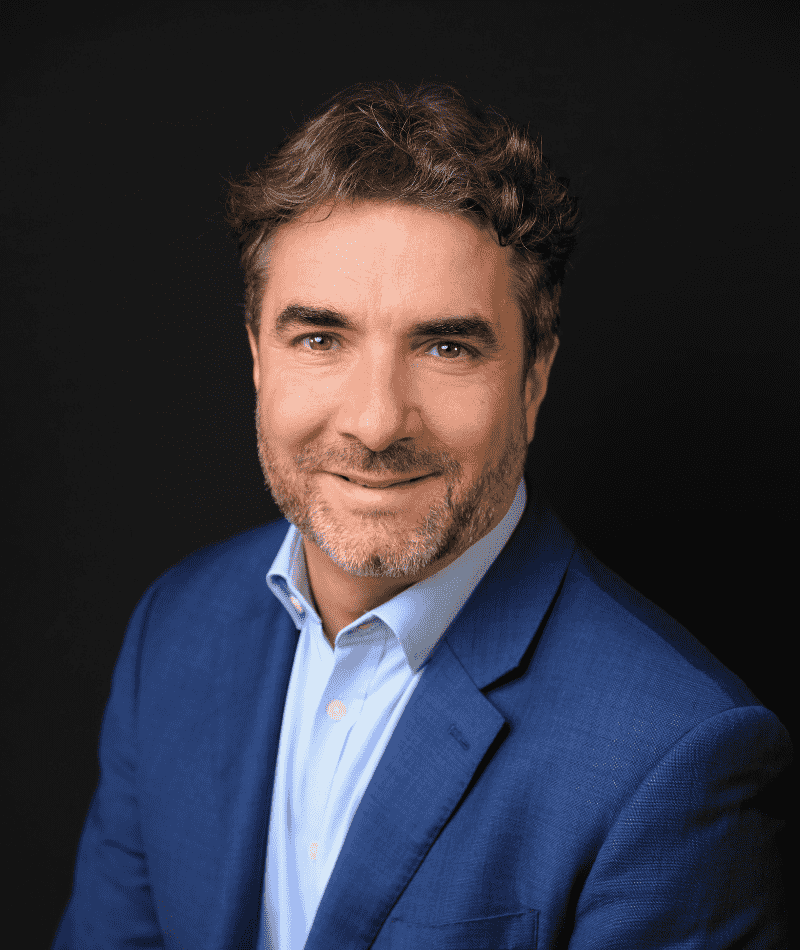 Cédric Filet - Group CEO & Founder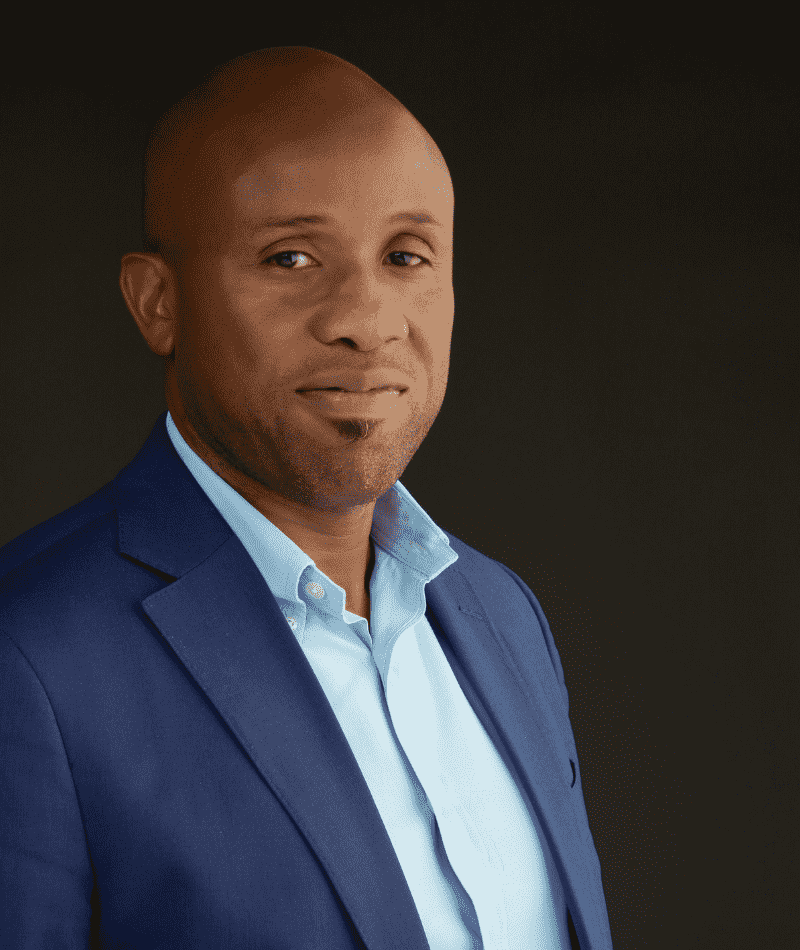 Ahlonko Sodji - Managing Director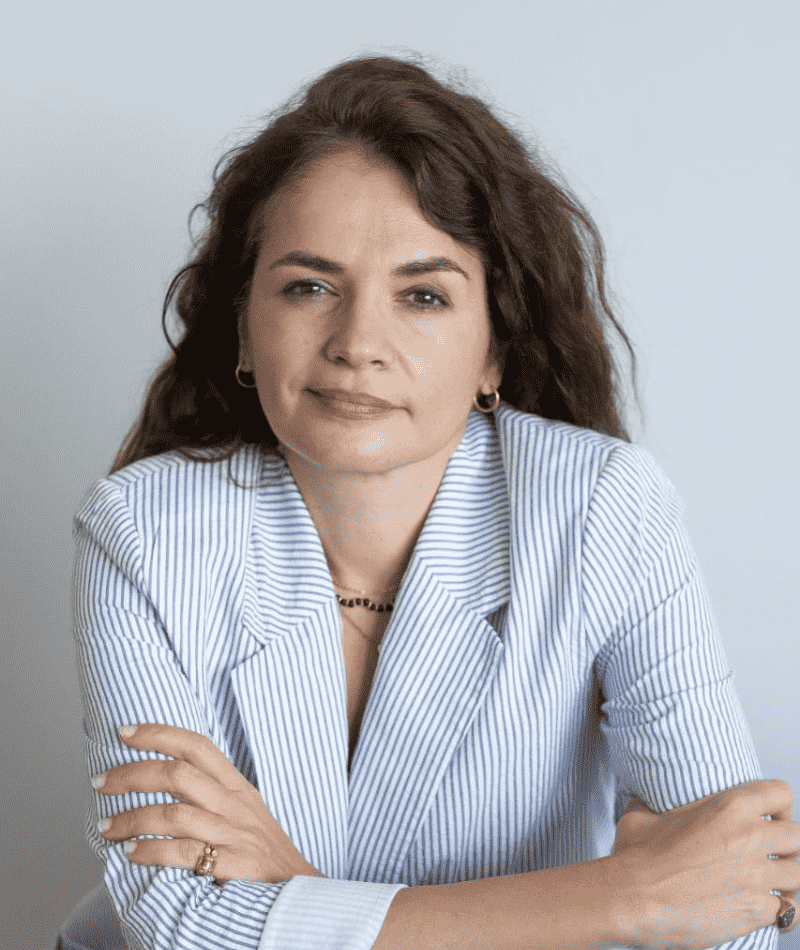 Inês Trindade - Chief Operating Officer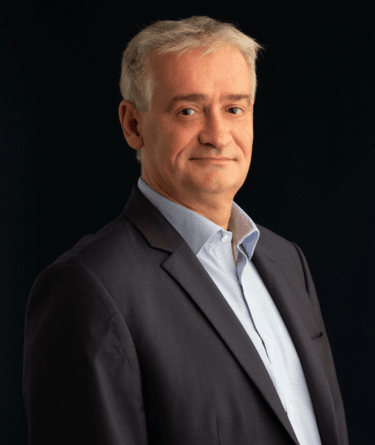 Philippe Coquelin - Chief Financial Officer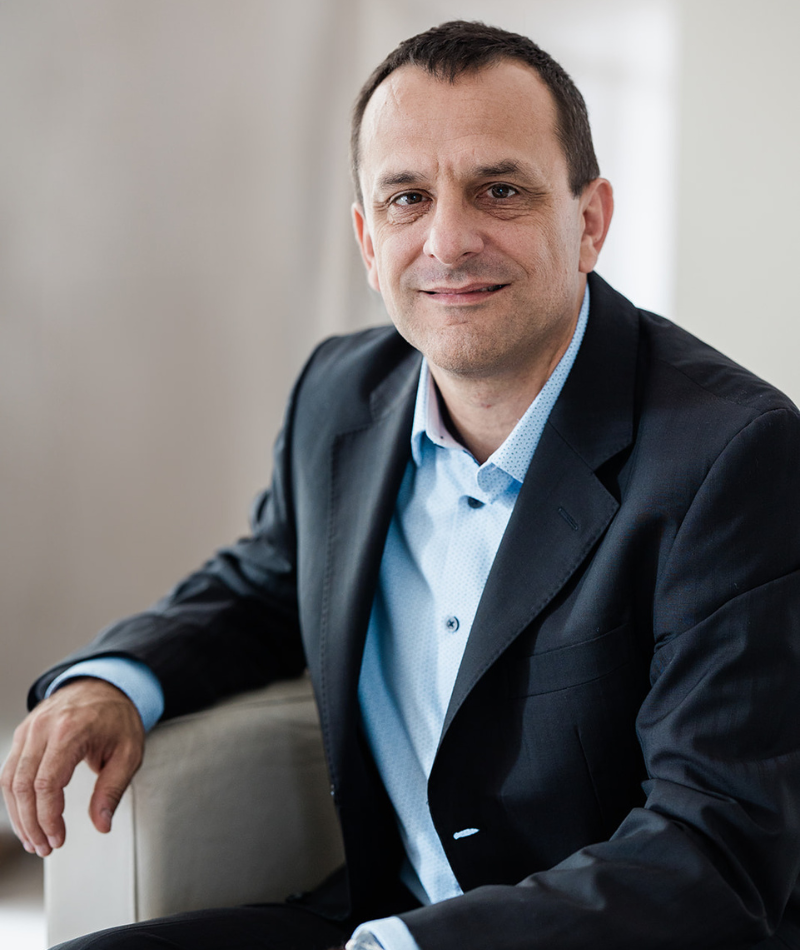 Laurent Deluermoz - Chief Technology & Sales Officer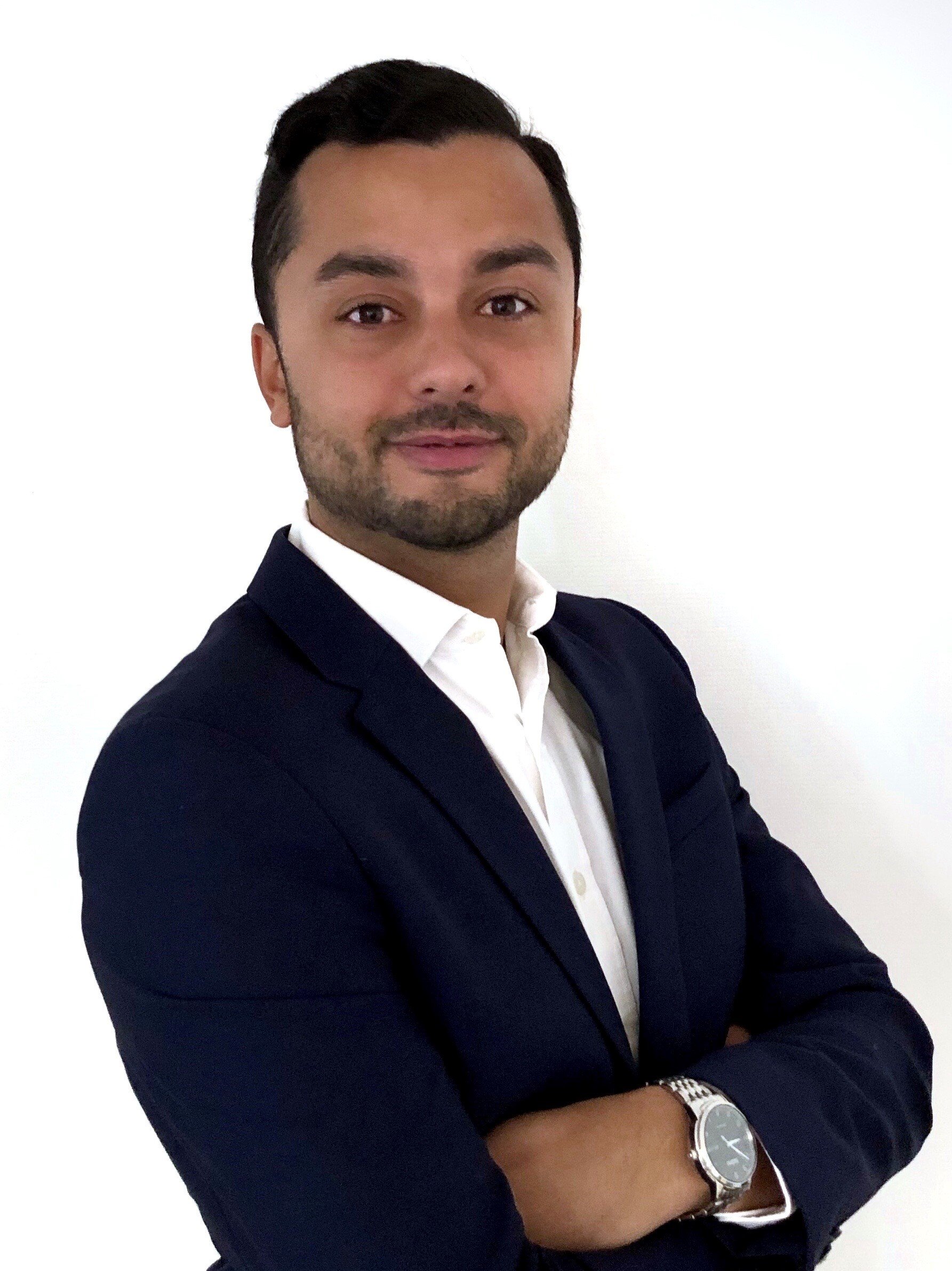 Wael Markich - Strategy & Corporate Development Manager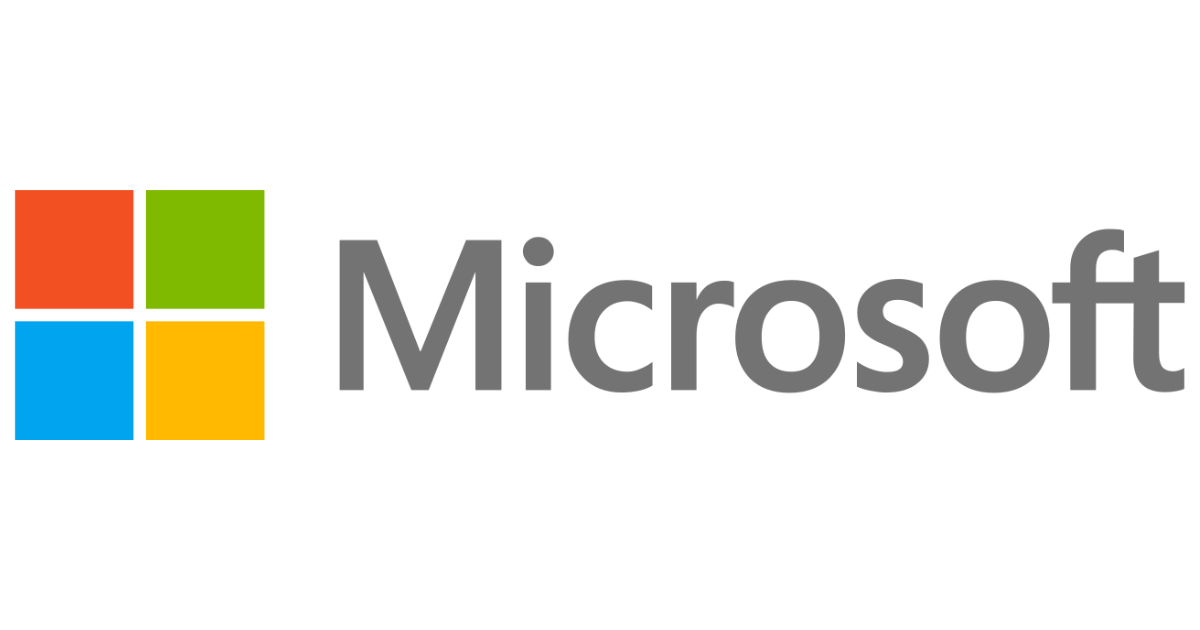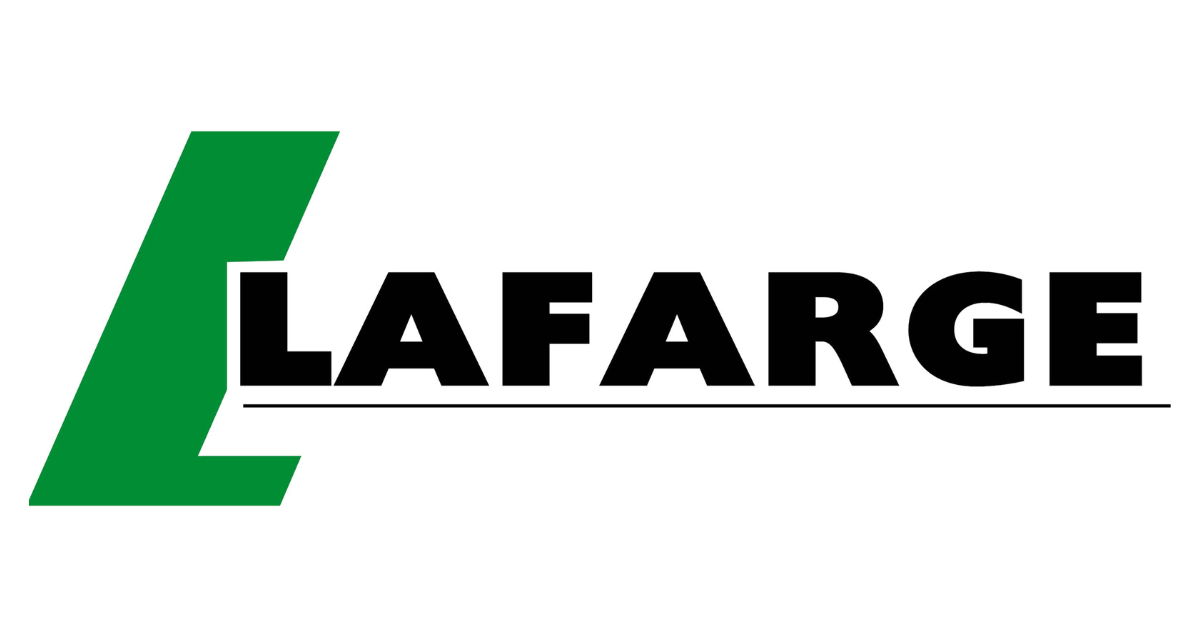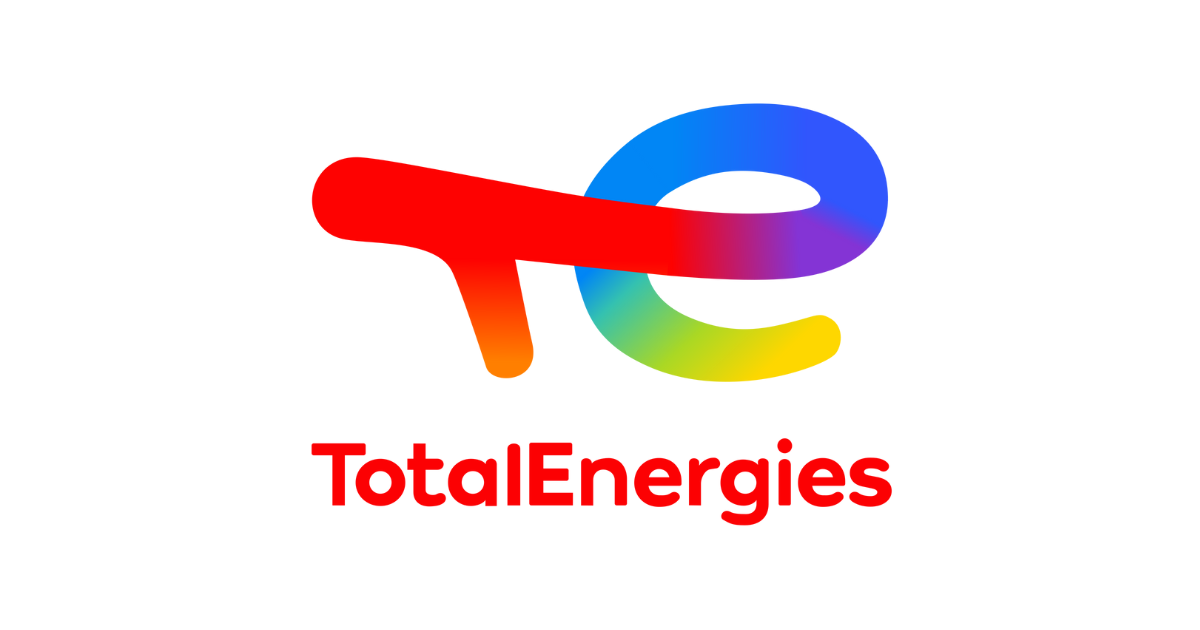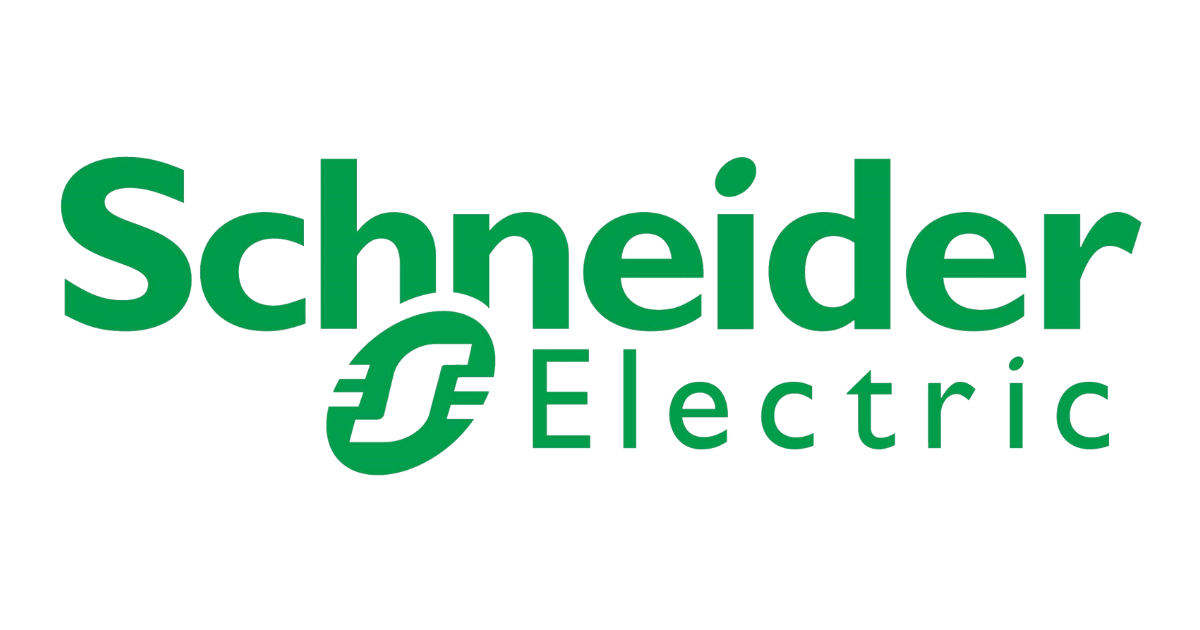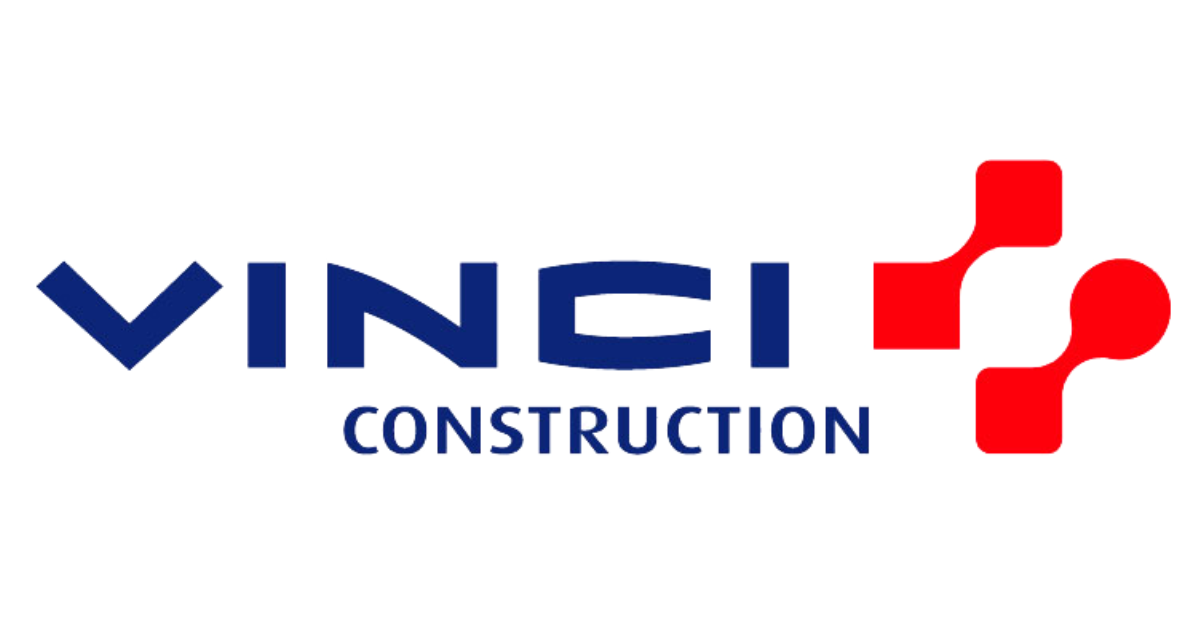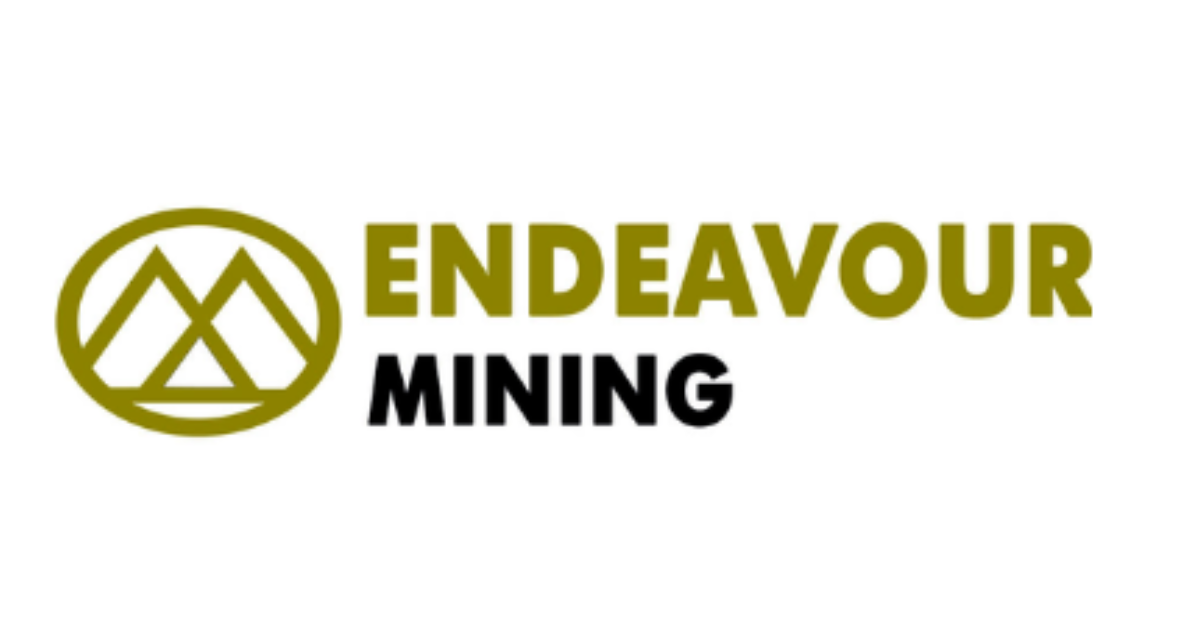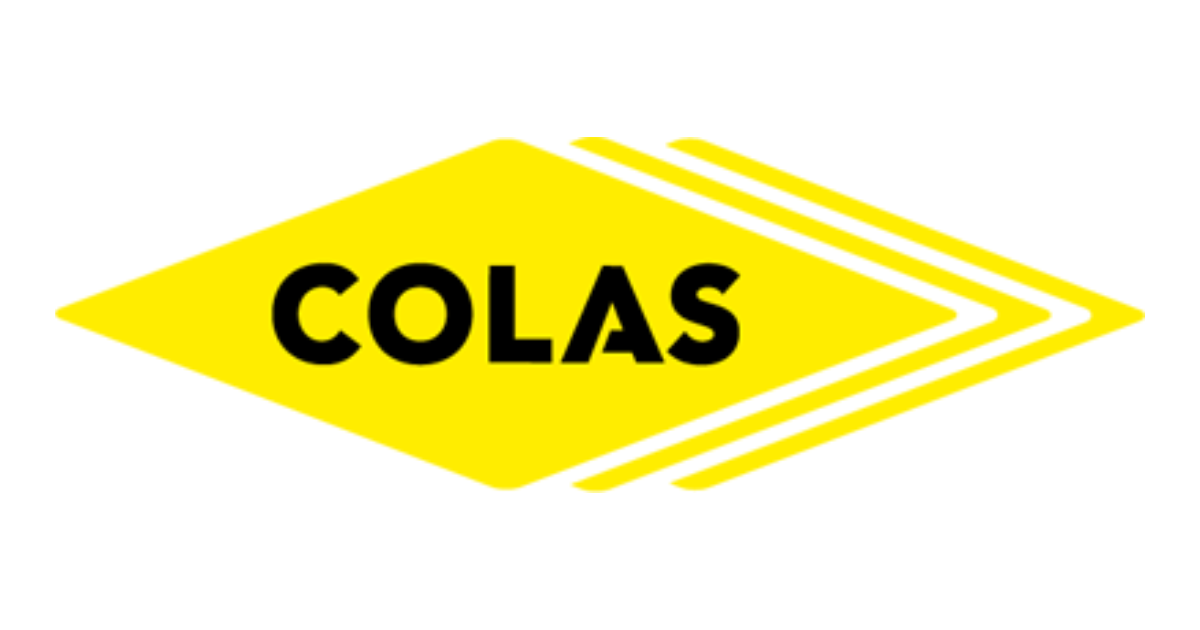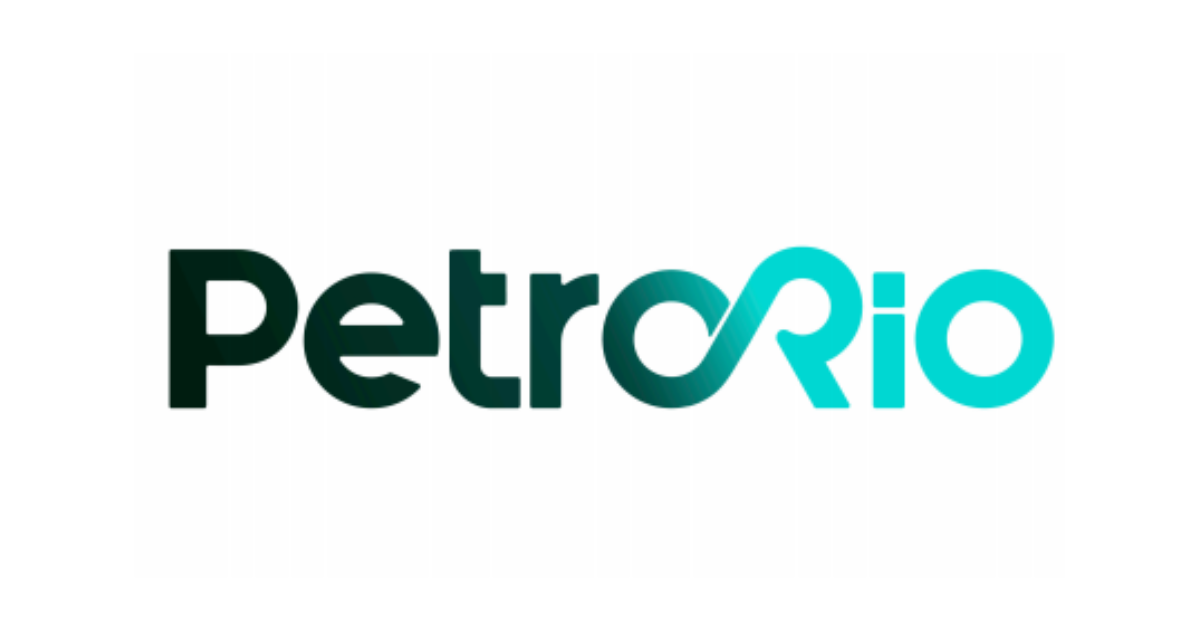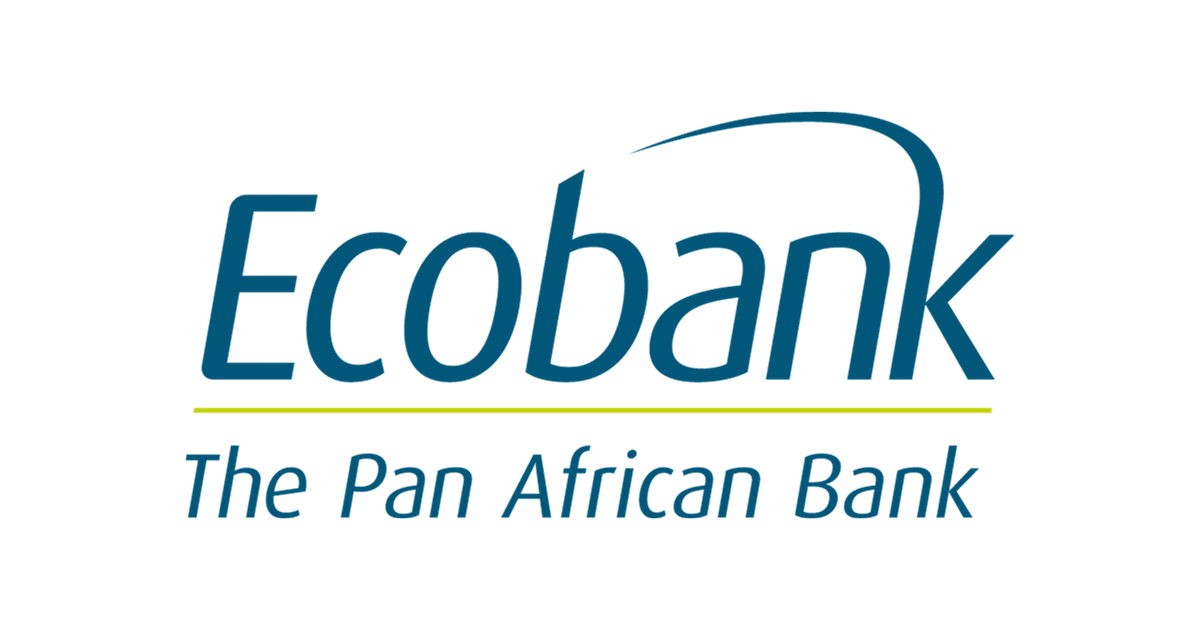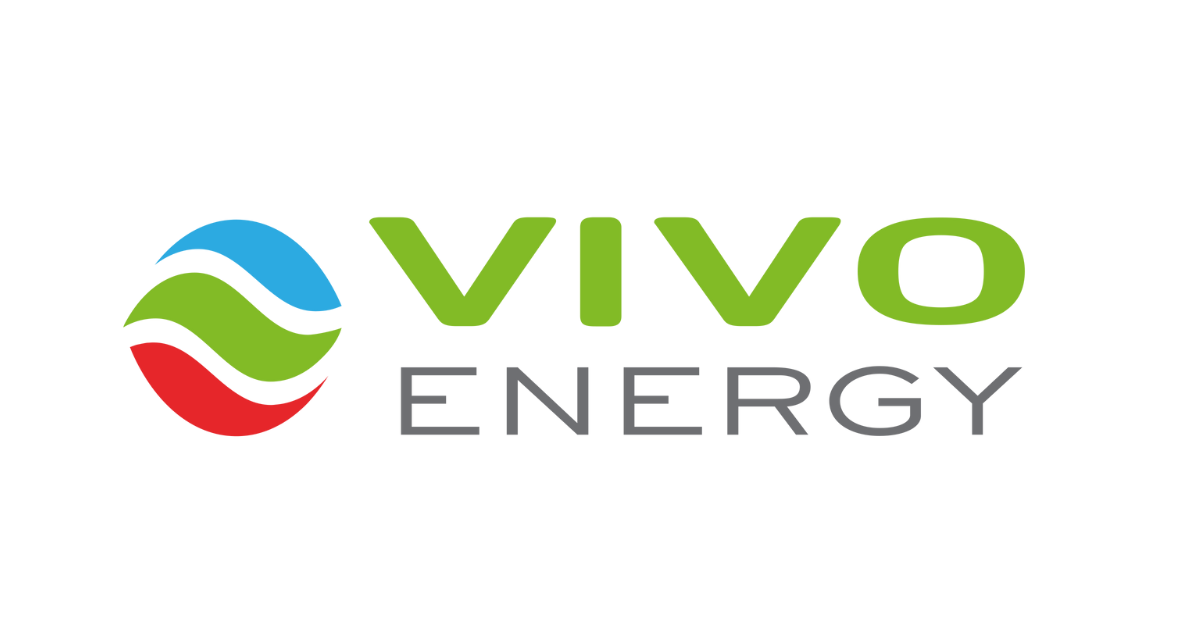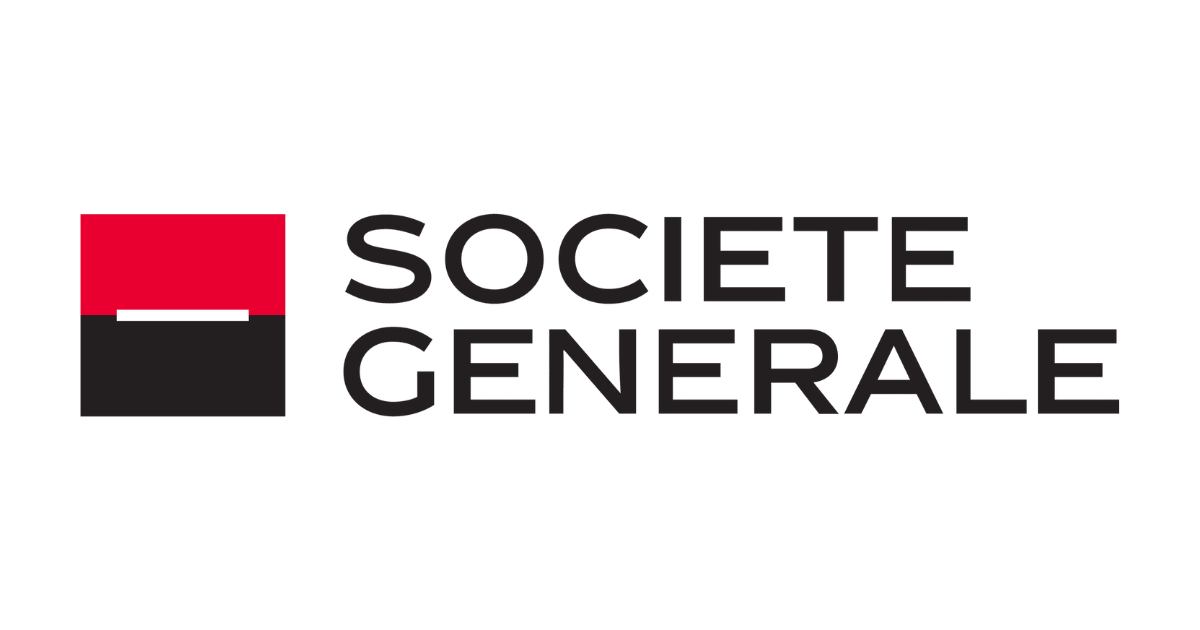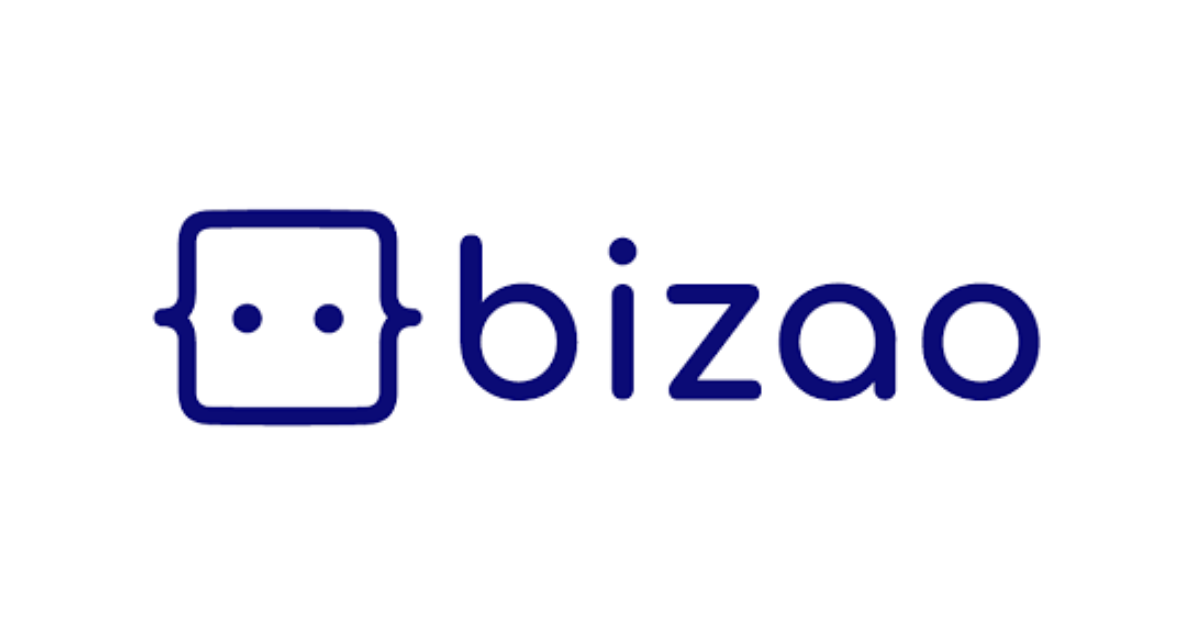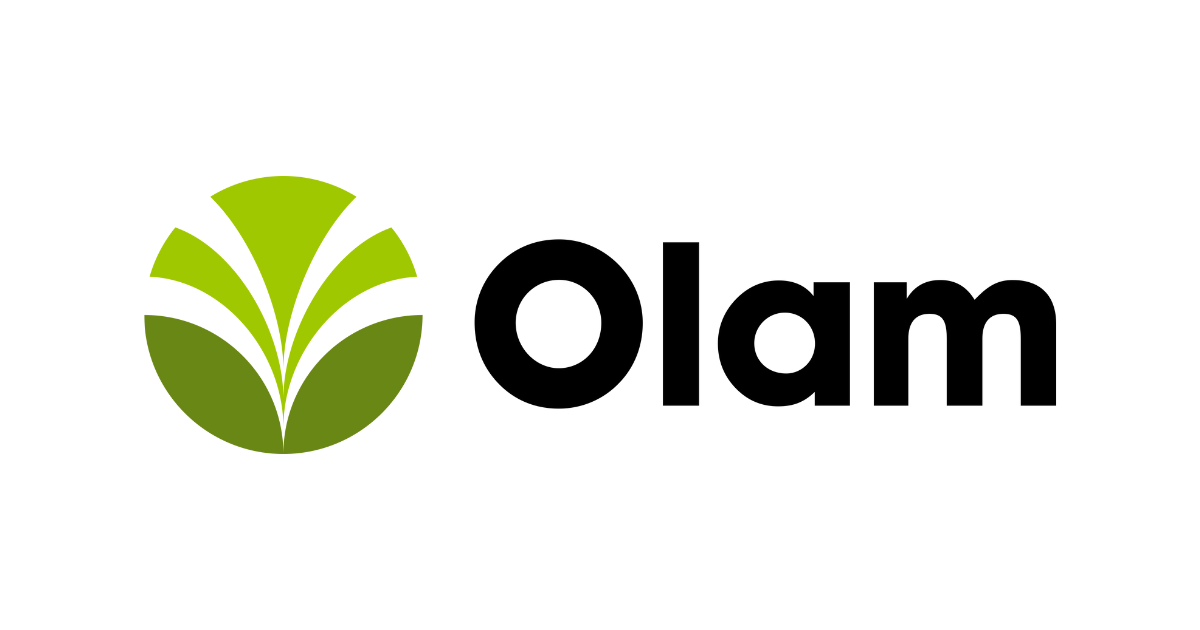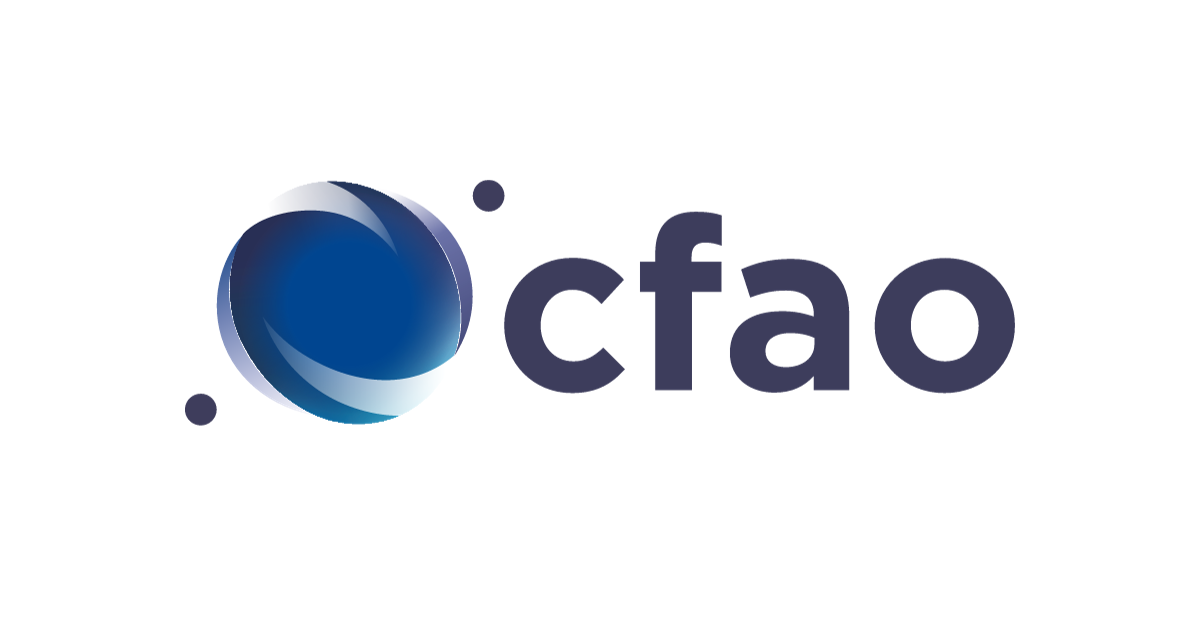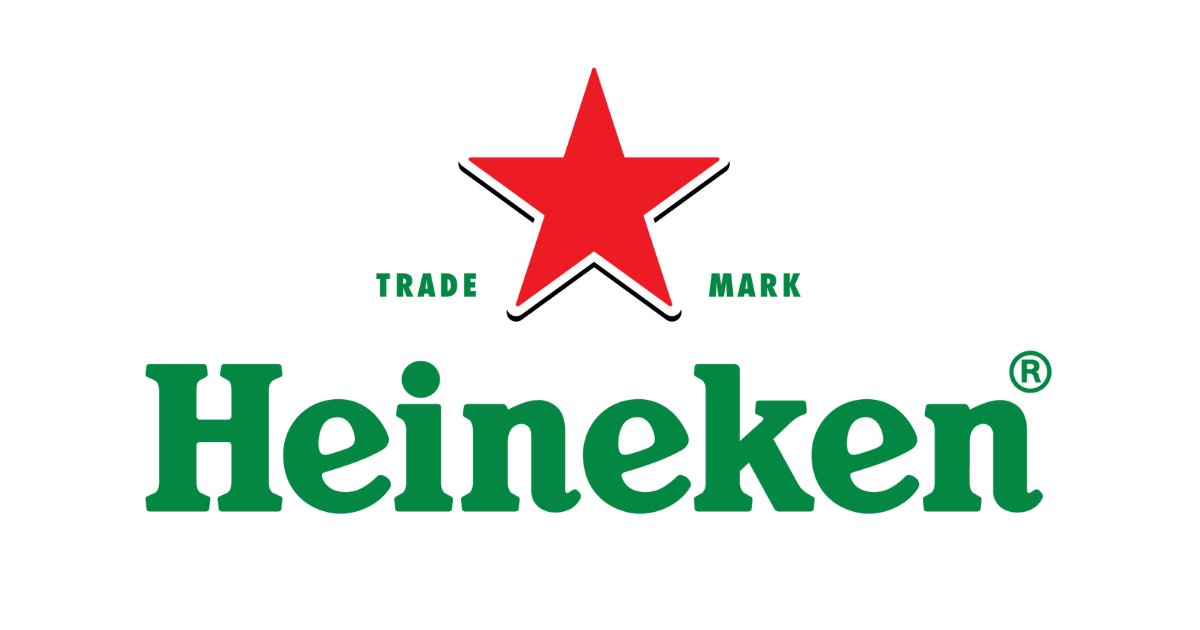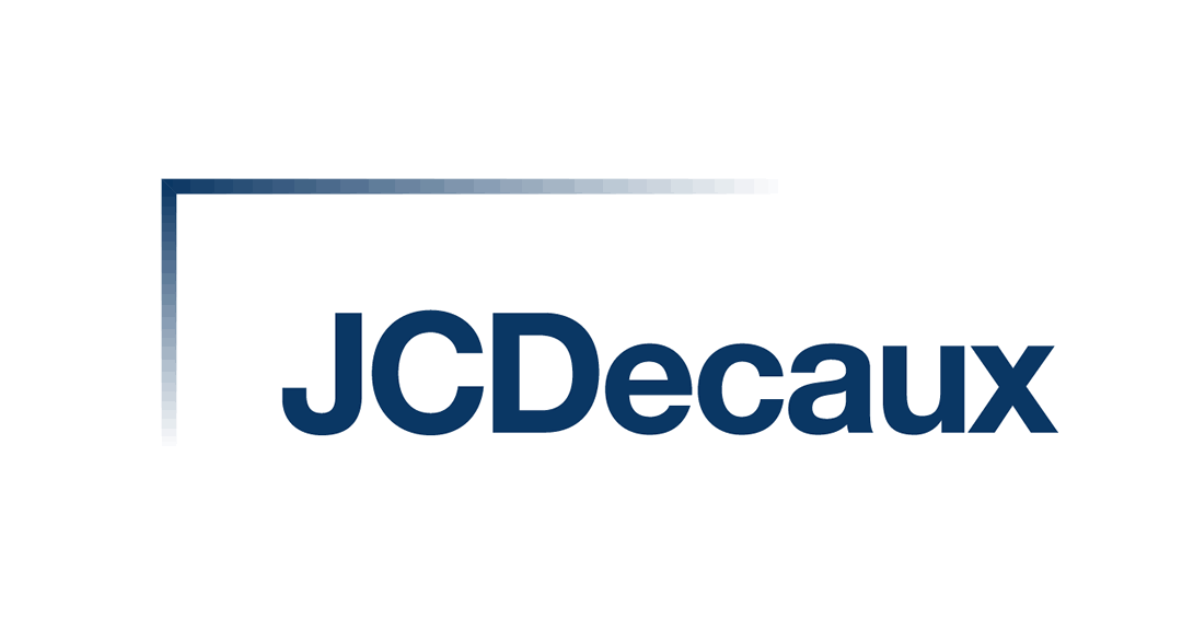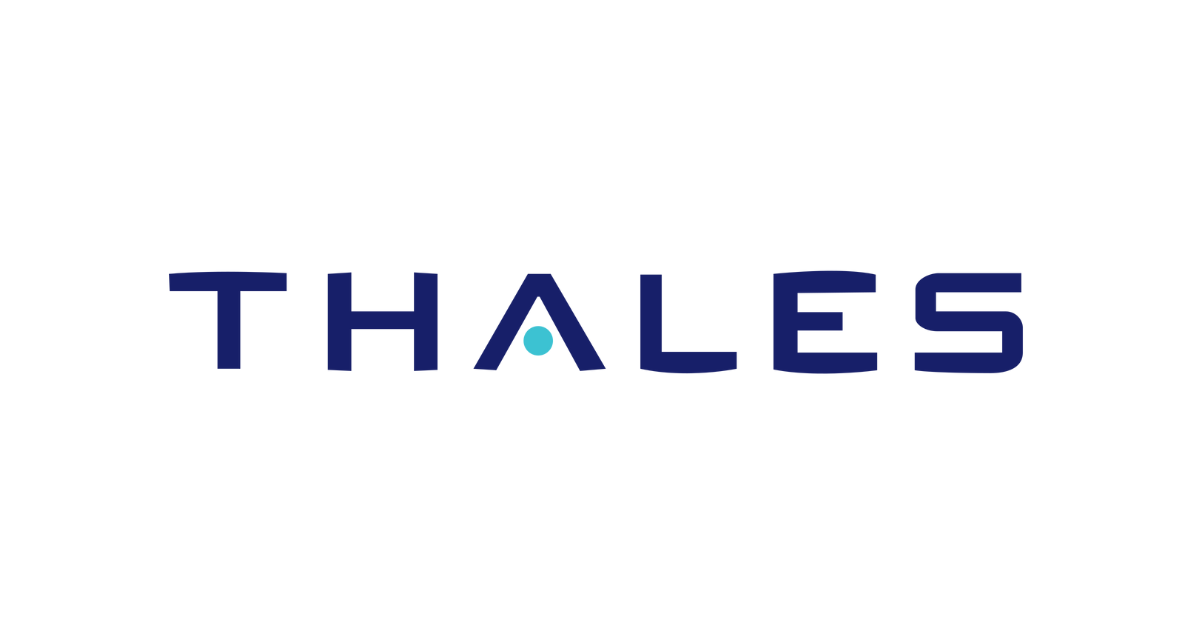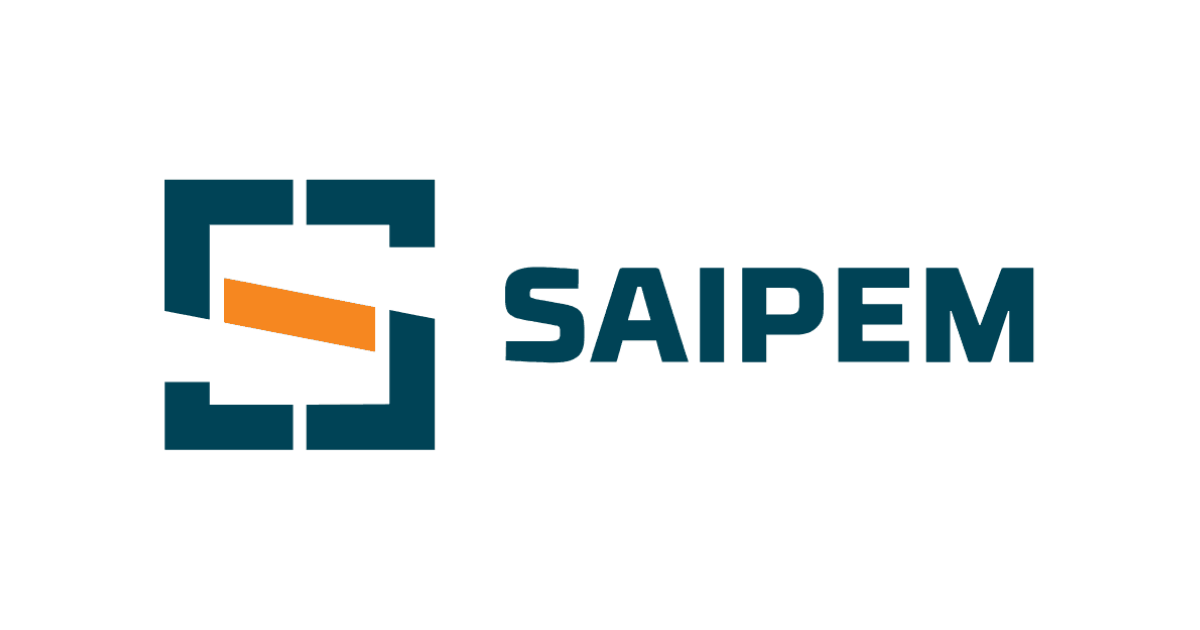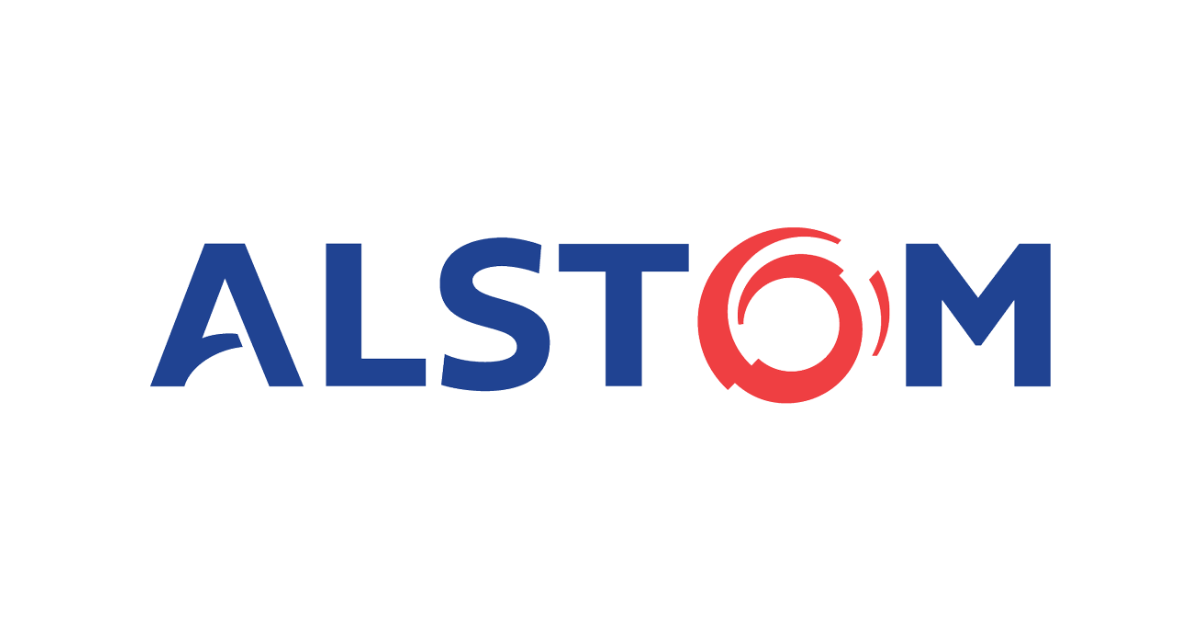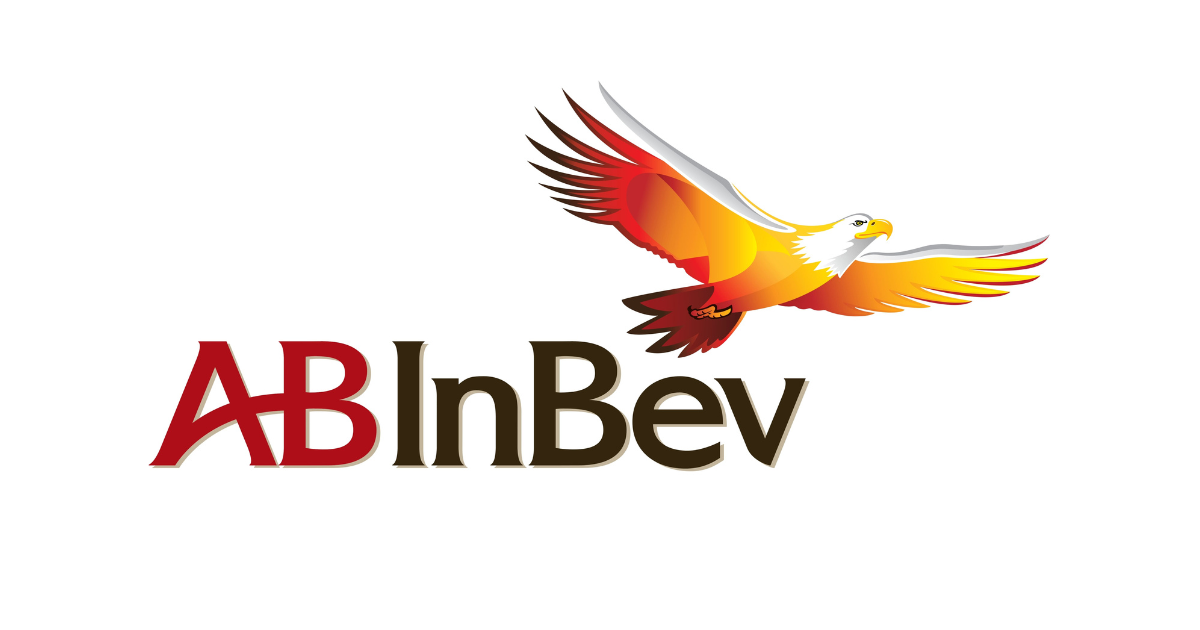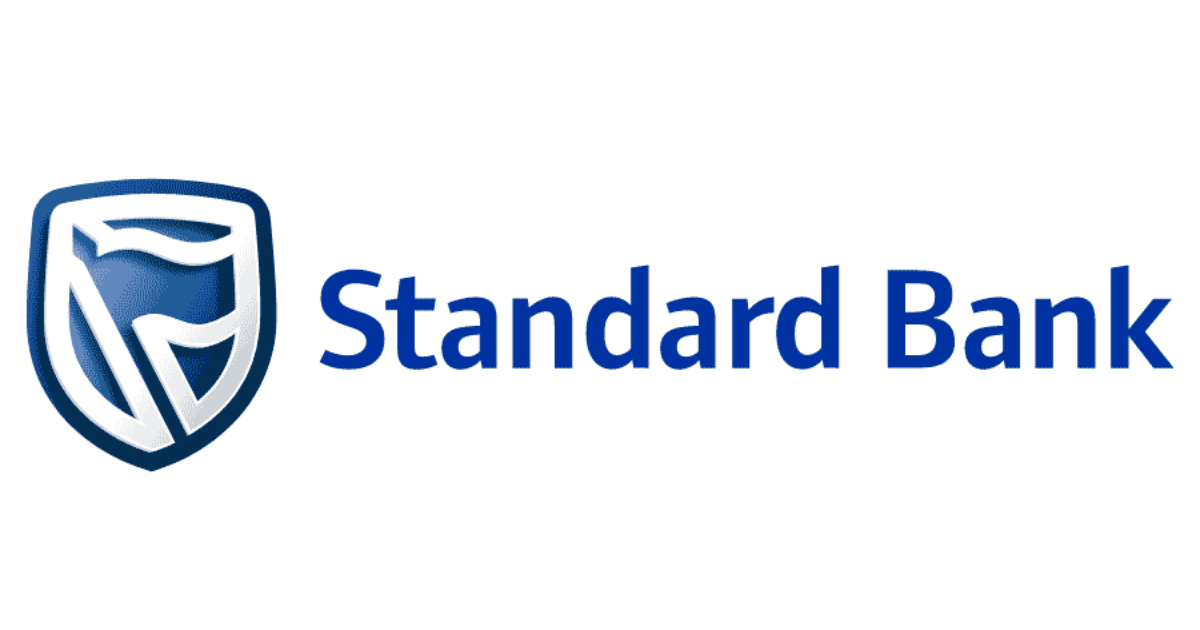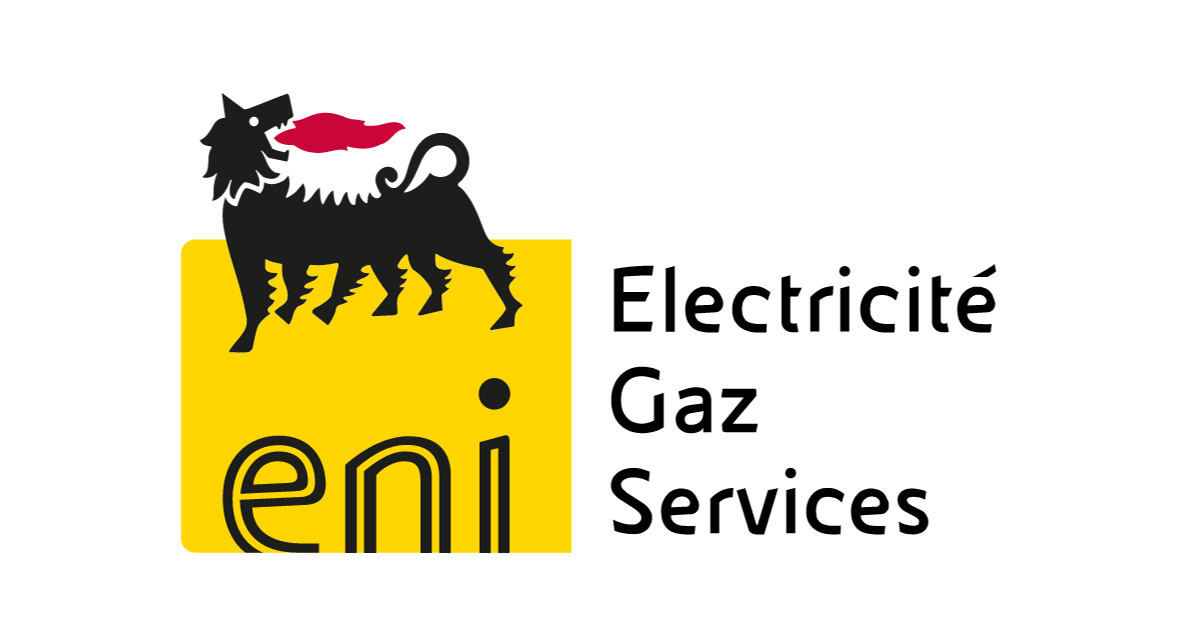 What our clients have to say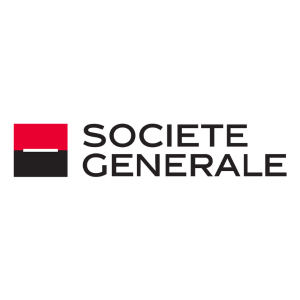 "We have established a great business partnership with Aldelia. They are professional, committed and have a strong, reliable work ethic."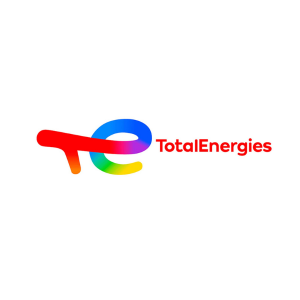 "Aldelia is a proactive and dependable recruitment partner. Their service is of excellent quality and we hope to grow our relationship with them. I recommend them without reservation."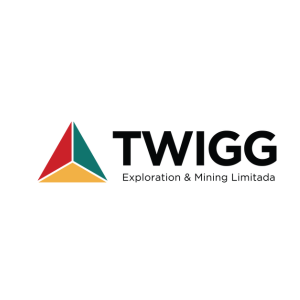 "They provide us with Recruitment services in various fields of expertise including Technical and Middle and Top Management Recruitment. We highly recommend them as service providers for the services rendered."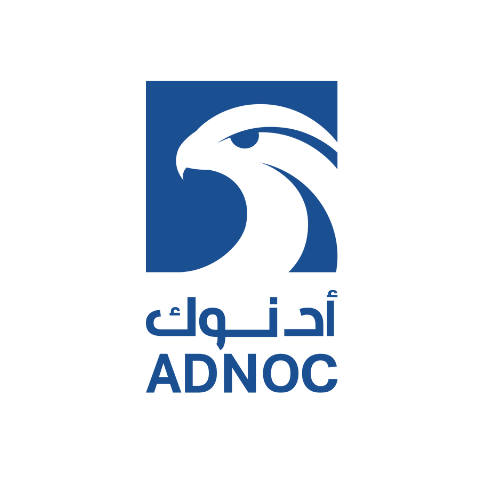 "Aldelia Teams are very knowledgeable, dedicated and offer quality work which has been of great support for the development of our Projects."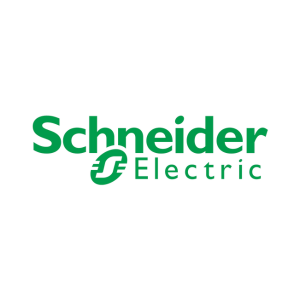 "Their response time is highly commendable, and they deliver professional quality services. I am confident in recommending Groupe Aldelia Limited, as we have enjoyed a mutually beneficial relationship."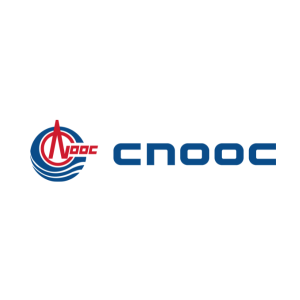 "You have successfully managed all our recruitment plans. Especially for technical field roles, it is quite difficult to find amazing potential manpower in a short time, but we always receive a positive response and input from you. They are also some of the most positive, upbeat people I have ever met which makes working with them a true pleasure."