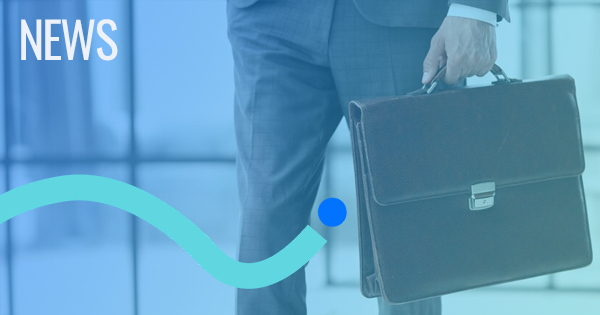 Back to blog
Aldelia Group appoints a Chief Technology and Sales Officer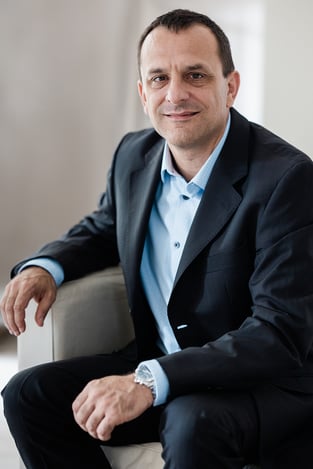 We are thrilled to announce the appointment of Laurent Deluermoz as Aldelia Group's Chief Technology and Sales Officer.
Laurent is a seasoned professional with over 20 years of experience in Business Development, Technology, and the Management of organizations.
Laurent began his career with BBDO Paris' interactive subsidiary, where he held various positions, including Business Unit Manager. He then co-founded and co-managed an independent digital agency in Paris for 10 years, before working as Director of Digital Operations for 3 years after its sale. Relocated to South-East France in 2017, he managed multiple digital and IT projects.
Laurent joined Aldelia in 2019 to oversee the Digital and IT operations and has recently been appointed as the head of the newly created "Technology & Sales" department reporting directly to the Founder & Group CEO. As such he supervises five divisions: IT, Digital Transformation, Marketing and Communication, Sales Enablement, and Global Sales.
With an ambitious 2026 strategy focusing on innovation, digital and a highly tailor-made client experience, Laurent's role is critical in building the backbone architecture to deliver on company objectives.
Laurent graduated from Kedge Business School in Marseille. When he is not working, he enjoys spending time with his family, playing futsal and mountain biking, and flight simulation.
Let us join together to congratulate Laurent on his new position!
About Aldelia Group
Aldelia is a leading global human resources company founded in 2005 and specialised in talent acquisition, outsourcing staffing and payroll management services to blue-chip multinationals and fast-growing SMEs. The group operates in more than 25 countries in Africa and 30 countries worldwide, across all industries and disciplines.
Our mission is to create a better future for people by delivering compliant, world-class and innovative HR solutions to the companies and communities we serve.
Aldelia is committed to promoting equity, diversity and inclusion in employment and service delivery. With over 200 employees and 2,000 contractors worldwide, our unparalleled pan-African footprint and wealth of local expertise give us a unique advantage to respond to clients' needs proactively, providing tailor-made and successful recruitment solutions.
As a participant in the United Nations Global Compact, Aldelia Group is committed to aligning strategies and operations with universal human rights, labour, environment and anti-corruption principles, and taking actions that advance societal goals.
Join our monthly newsletter