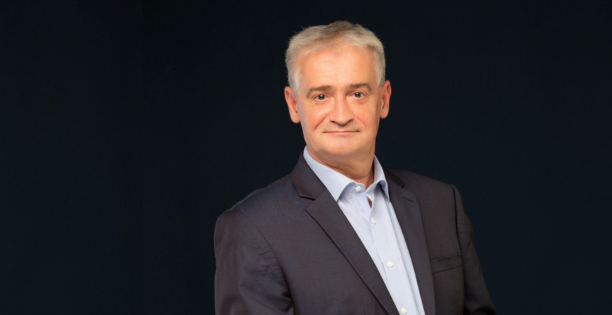 Back to blog
Aldelia Group appoints Philippe Coquelin as Chief Financial Officer
We are very pleased to announce the appointment of Philippe Coquelin as Aldelia Group's Chief Financial Officer. Philippe brings 28 years of world-class experience in Finance and Management to the team.
He served at CFAO Group and held different roles within the Holding and its African subsidiaries. He has successfully led financial operations in Congo, Senegal, Gabon, and Côte d'Ivoire and was entrusted with setting up the new entity of the Group, the joint venture CFAO Carrefour in Côte d'Ivoire. Prior to joining Aldelia, he was Chief Financial Officer of CFAO Motors Côte d'Ivoire.
With Aldelia rapidly expanding in Africa, Phillipe's expertise will be invaluable as we navigate this new stage of growth.
Philippe holds a Master's in Finance from ESG Paris. Outside work, he enjoys playing the piano, tennis, astrophotography (yes… shooting the stars!), and spending time with his family.
About Aldelia Group
Aldelia is a leading global human resources company founded in 2005 and specialised in talent acquisition, outsourcing staffing and payroll management services to blue-chip multinationals and fast-growing SMEs. The group operates in more than 25 countries in Africa and 30 countries worldwide, across all industries and disciplines.
Our mission is to create a better future for people by delivering compliant, world-class and innovative HR solutions to the companies and communities we serve.
Aldelia is committed to promoting equity, diversity and inclusion in employment and service delivery. With over 200 employees and 2,000 contractors worldwide, our unparalleled pan-African footprint and wealth of local expertise give us a unique advantage to respond to clients' needs proactively, providing tailor-made and successful recruitment solutions.
As a participant in the United Nations Global Compact, Aldelia Group is committed to aligning strategies and operations with universal human rights, labour, environment and anti-corruption principles, and taking actions that advance societal goals.
Join our monthly newsletter